Couple gets married with masks and health measures
---
With the resurgence of COVID-19 in Vietnam, many cities across the country are suspending public events that can attract crowds in a bid to contain the virus.
But even before regulations were put in place, this couple in Quảng Ngãi province – where a COVID-19 case was confirmed on 26th July – were considerate enough to implement health precautions at their wedding to ensure everyone's safety.
---
All guests were asked to wear masks and sanitize their hands
---

Image credit: Toàn Teddy
Nguyễn Hoàng Thạch and Võ Thị Nguyên, both living in Quảng Ngãi City, got engaged before COVID-19 entered Vietnam. However, they had to put off their wedding multiple times due to the development of the pandemic.

The groom and his family bringing offerings to the bride's house to ask for her hand in marriage
Image credit: Toàn Teddy
After the government managed to bring things under control in April and Vietnam enjoyed a 100-day period clear of new community infections, the two finally decided to hold their wedding on 28th July. However, just two days before their big day, a new COVID-19 case was confirmed in Quảng Ngãi. Right upon learning of the news, Thạch and Nguyên were quick to take action.

The ceremony was simple, with only the closest family members of the groom and bride attending
Image credit: Toàn Teddy
They canceled the big feast they had planned for 200 guests and instead only invited their closest family members to a simple ceremony. The day before the wedding, Thạch and his family allegedly called every guest to ask them to wear a mask while attending.

Guests were asked to wear masks
Image credit: Toàn Teddy
The hosts' family also provided guests with hand sanitizers and measured their temperatures at the entrance to the ceremony, and everyone was asked not to exchange handshakes.
---
COVID-19 in Quảng Ngãi
---

Đà Nẵng City has been locked down after several cases of COVID-19 community transmission was found there
Image credit: Cổng Thông tin Điện tử thành phố Đà Nẵng
The first and only COVID-19 patient reported in Quảng Ngãi so far is a 17-year-old man living in the city's Quảng Phú ward. He visited the Orthopedic and Physical Rehabilitation Hospital in Đà Nẵng City two times between 14th-17th and 20th-22th July to take care of his brother who had broken his leg in an accident.  After returning from Đà Nẵng on 22nd July, the patient started showing symptoms and was confirmed positive for COVID-19 on 26th July.
On the afternoon of 28th July, the People's Committee of Quảng Ngãi issued a document suspending non-essential services such as bars, cinemas, sports and religious events, and all other activities that can attract crowds of over 30 people. Citizens are urged to wear masks when going out.
Đà Nẵng has been heavily hit by this new wave of COVID-19. Since last Saturday, it has documented over 30 cases of community transmissions. The city is currently under a lockdown where all businesses save for those providing essential supplies such as groceries, medicine, and petrol are closed.
---
Vietnamese couple implements health measures at their wedding
---
Thạch and Nguyên were probably looking forward to their dream wedding for months, and surely canceling a big feast on such short notice was not easy. It must have been a tough decision for them to make, so we have to give massive props to them for going through with it for the good of the many.
Amidst many reports of irresponsible individuals trying to cross borders illegally to avoid health checks or even escaping from quarantine facilities, it is heartwarming to see that there are also thoughtful people like this lovely couple out there.
For more stories, check out:
---
Cover image adapted from Toàn Teddy (left), Toàn Teddy (right)
Enjoying The Smart Local Vietnam? Follow us on Facebook and LinkedIn for more stories like this.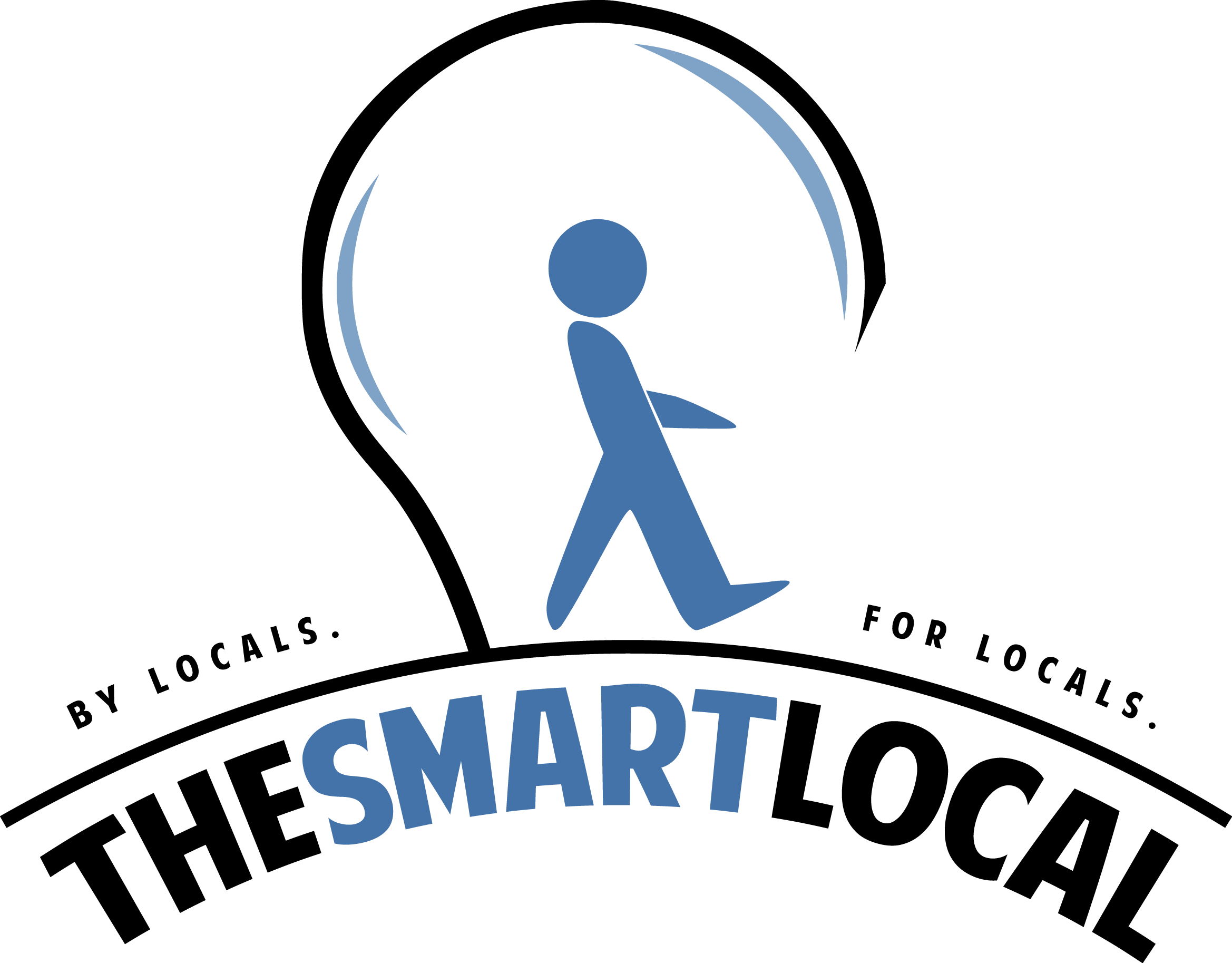 Drop us your email so you won't miss the latest news.