Vintage Radio SG
---
We get it, millennials are easily bored. But while we have a bottomless pit of content to scroll through on social media while stuck at home you may notice that our less tech-savvy grandparents have things a little rougher. 
Grandma who loves the telly may have gone through all 385 episodes of mega-series 愛 (The Spirits of Love) or rewatched the movies on Vasantham and Suria so many times that you can recite the lines. If you're looking to spice her daily entertainment up a little, there's Vintage Radio SG – an online radio station-cum-website that offers content made for old folks in five different languages.
---
Daily programmes in different languages, by senior DJs
---
Help grandma or grandpa access their online radio station, which has programmes running daily. The station has a team of dedicated DJs, to channel 50s through 70s tunes your way. The cool thing is, they're all seniors as well!

DJs Rahimah Rahim and Patrick Kwek
Image adapted from: @vintageradio.sg
Even if you don't recognise Rahimah Rahim, the older generations in your family surely will – back in the 70s, she was an icon not just in Singapore, but in Malaysia and Indonesia as well. While no longer selling albums like hotcakes, the retired singer is now trying her first stint at being a DJ at Vintage Radio SG.
She'll will be hosting alongside broadcasting veteran Brian Richmond from Gold 90.5 FM and singer and radio host P.N. Bala Supramaniam who has 40 years in the entertainment industry under his belt – and plenty of groovy Tamil classics to bring to the table. 
If you're old enough to know of Rediffusion, a.k.a. Singapore's first cable-transmitted radio station, you'll know of Vintage Radio SG's fourth DJ, Patrick Kwek. He's better known as Guo Xianhua, a household name back in the day.

BTS of the recording with Brian Richmond
Image credit: @danielboey
Besides English, streams are held in Malay, Tamil and Mandarin so older folks can enjoy it in their first language. Music will be streamed for 24 hours with the DJs taking the wheel during the day. 
---
Audio programmes with storytime podcasts
---

Image credit: Vintage Radio SG
But as all of us Spotify users know, being able to pick what we want to listen to is what takes the cake. For gran', there'll be a myriad of different audio programmes on demand on Vintage Radio SG. 
Bedtime stories to help one fall asleep are available with a tap of a finger, alongside plenty of episodes from The mrbrown Show. Listen in together with your fam to enjoy audiobooks, language "classes", and even horror stories in the Cantonese dialect.
---
Oldies music and podcasts with Vintage Radio SG
---
Tech is evolving quickly these days, but we're glad that there's still at-home entertainment options for seniors out there. If grandma, grandpa, or even your aging parents complain about being bored at home, there's now another avenue to turn to for a new way to pass the time, at least until restrictions lift. 
Tune in by visiting Vintage Radio SG's website or downloading their app (iOS | Android).
More on the older gens:
---
Cover image adapted from: @vintageradio.sg, Vintage Radio SG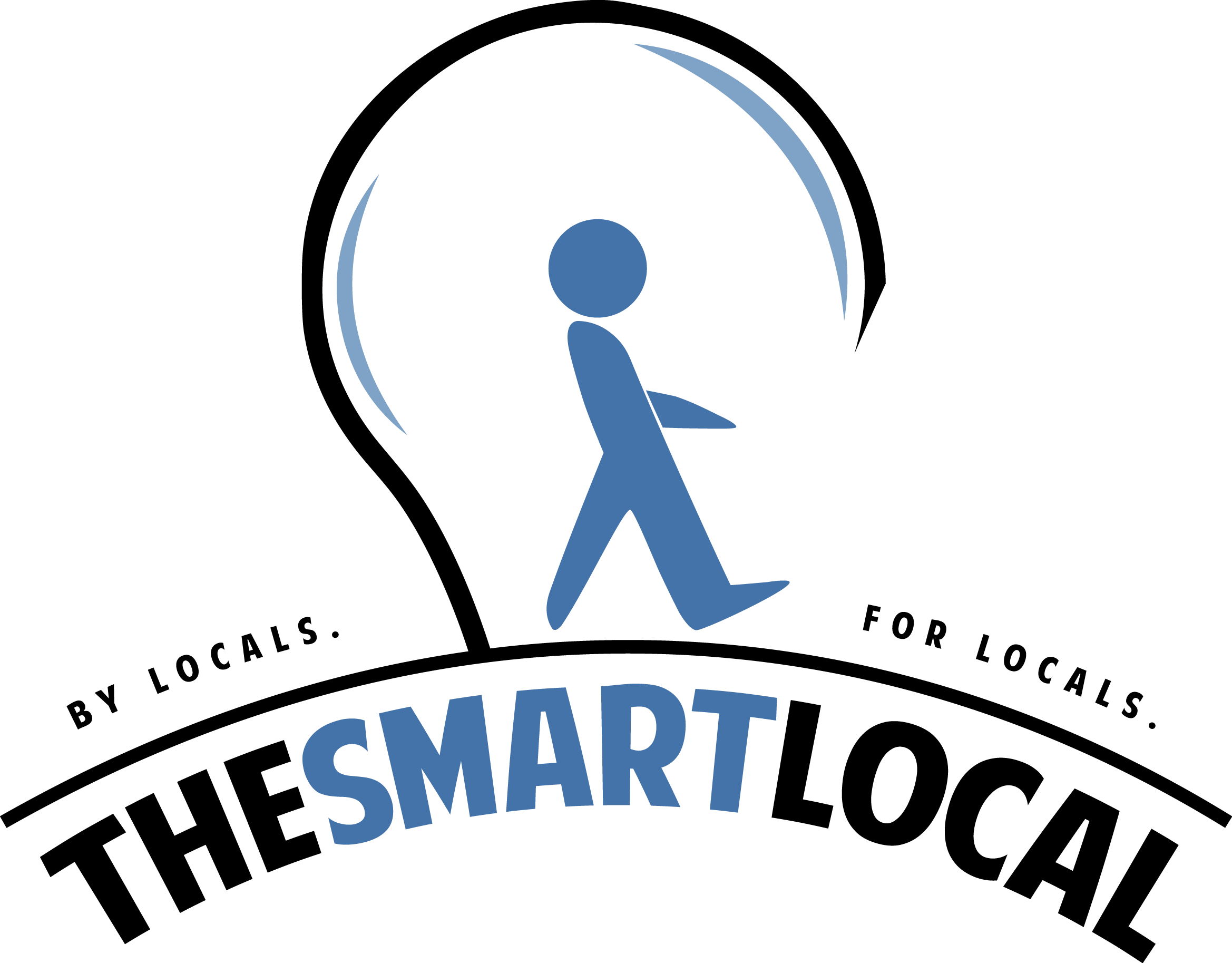 Drop us your email so you won't miss the latest news.