Music streaming services in Singapore
---
Jamming out to The Weeknd's "Blinding Lights" is as easy as booting up Spotify and pressing play. But sometimes the music app doesn't have what our ears truly crave. Whether you're an audiophile chasing higher-quality streaming or a Mandopop stan that just can't relate to your jiak kantang pals, there are other music streaming services that can be your daily jukebox too.
We sussed out five Spotify alternatives – YouTube Music, Apple Music, Tidal, KKBOX, and Deezer to see how they fare against each other, and which would be most suited for your personal preference.
---
Pricing
---
Raise your hand if the price is one of the biggest factors you look at when choosing a streaming service. The kiasu mindset in most of us is always hunting for the most bang for our buck, and thankfully the most basic tiers for all the streaming services hover around $9.90/month.
YouTube Music, Apple Music, Tidal, and KKBOX all have free trials ranging from 14 days to three months. Deezer, on the other hand, has a free plan for those who don't mind listening to an occasional advertisement and only being able to stream on shuffle-mode – similar to Spotify.
Here's a breakdown of the price plans:
---
Variety of songs
---
KKBOX is a treasure trove of songs for fans of Mandopop and other Asian genres
Image adapted from: KKBOX
Remember when Taylor Swift's "1989" album was only made available to stream on Apple Music? That was a nightmare for users of Spotify, but thankfully exclusive deals like that have since been abandoned. Today, other streaming platforms like KKBox and Deezer have at least 50 million songs in their library each. Bigger services like Apple Music, YouTube Music, and Tidal have even more, at over 70 million tracks.
But all those songs don't mean anything if we can't find those that fit our tastes. Thankfully, the streaming services also have curated playlists that are tailored to recommend you more songs according to your listening algorithm. Think of it as their own take on Spotify's robust Discover Weekly playlist.
Image adapted from: YouTube Music
Some of the streaming services also have a selection of music videos for when you want a visual treat. You'll be able to find most of them on YouTube Music, seeing as that's where we check out all the latest MVs anyway. 
Tidal also boasts around 250,000 videos from its creators, including HD-quality live performances from the likes of Beyonce and Jennifer Lopez.
---
Quality of music
---
Choosing the quality you want to stream music at is just a tap away on your smartphone
Image adapted from (L-R): Deezer, Tidal
Quality and clarity of a song is something that not many people pay attention to, but it can make a difference especially when you're struggling to follow Jay-Z's rapping. Spotify, Apple Music, YouTube Music, and Tidal all stream their songs under the .AAC file format, while KKBox and Deezer uses the more traditional .MP3. 
To be honest, most of us probably won't be able to tell any significant difference – the sound quality is more or less the same whether it's at "Best" or "High" or "Good". The difference is only made more obvious for those who stream at lower qualities, where MP3 files will sound worse and less crisp when compared to AAC files.
Image adapted from: Tidal
Those who can't settle for basic streaming quality can also look at the HiFi offerings from Tidal, Deezer and KKBOX. These three platforms have a higher-tier plan where you can stream studio-quality music directly from your PC or smartphone.
It is important to note that you cannot change the streaming quality manually on Apple Music, and YouTube Music has more quality options on mobile devices compared to its web player.
---
Desktop and mobile apps
---
You can use Apple Music on Android devices
Image credit: Apple
Gone are the days of having to carry a CD player or god forbid, cassette player, around if you want to listen to some tunes on the go. All these streaming services are compatible with almost whatever device you run as your daily driver, whether you're on Team Android or Team Apple.
YouTube Music, Tidal, and Deezer even have browser-compatible versions so you can put your favourite playlist on a loop even if you're using your office computer.
---
Data usage and storage
---
Unless you're on an unlimited data plan, chances are you'll want to conserve your data usage. All the streaming services allow you to download your songs and playlists so you can listen to Nathan Hartono croon even when your phone is on airplane mode. But that also means storage space taken up in your device.
An average high-quality 3.5-minute song takes up about 4MB to 10MB depending on the platform – YouTube Music takes up the most because it also downloads the accompanying music video.
Apple Music, KKBOX, and Deezer users can also download songs onto their PC for when you need some tunes to accompany working at a cafe with shady Wi-fi.
---
How to transfer your songs
---
Transferring my playlists to another streaming service was a seamless experience
Image adapted from: TuneMyMusic
Rather than manually creating your "emo songs to cry to" playlist from scratch, websites like TuneMyMusic and Soundiiz will automatically transfer all your selected songs and saved playlists between streaming services for free. You can also select which playlists to port over so your music library can have a "clean slate" of sorts.
---
Spotify alternatives for streaming music
---
Don't get us wrong – Spotify is a great app for streaming music, but there are plenty of alternative music streaming services to explore too. Perhaps you want a cheaper plan for your whole family, or your spoiled ears simply need to hear every frequency of a song. 
Here's a tl;dr of the best alternative music streaming service for your various needs:
Best for those on a budget: Deezer – go for the annual plan to save even more
Best for Apple users: Apple Music – seamless integration across your Apple devices
Best for audiophiles: Tidal – HiFi streaming to listen to every detail
Best for Asian music lovers: KKBOX – discover even more Asian artistes from K-pop to Mandopop
Best for MV fans: YouTube Music – millions of music videos and live performances at your fingertips

Check out more music-related articles here: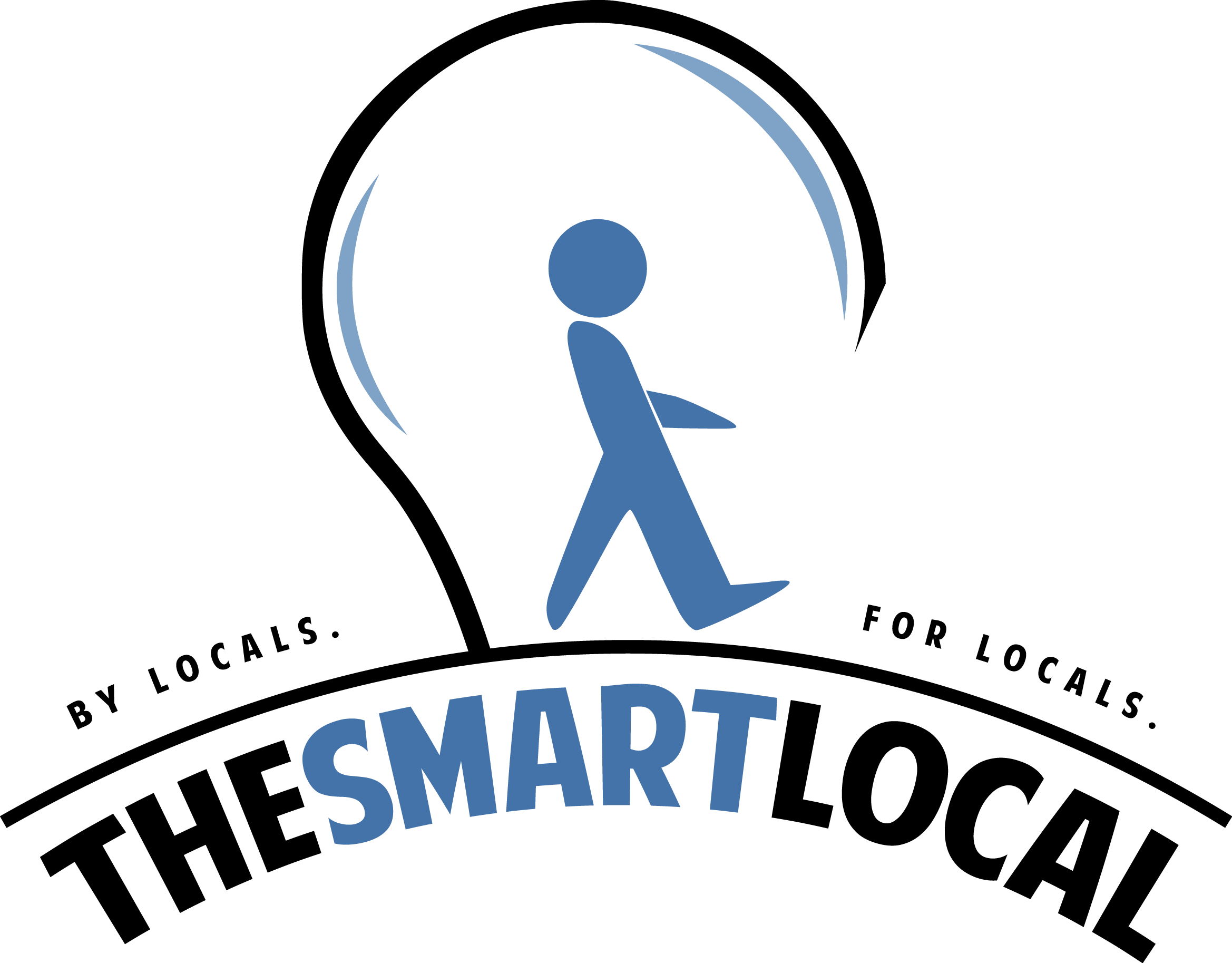 Drop us your email so you won't miss the latest news.