Music & singing apps
---


Let's face it: we all love to sing. We can be busting out the latest tunes at a KTV bar or crooning quietly to ourselves in the safety of our own rooms, but there's no denying that we love ourselves a good singing session every now and then.
However, we're not all Gaga-tier. Our voices crack at times, and we're often off-key. But with these 7 music and singing apps, we're well on our way to becoming better singers ourselves. Here are some apps that will have you hitting those vocal runs in no time.
---
1. Smule – sing live duets with people all over the world
---
Karaoke bars are constantly snapped up like hotcakes, and it's almost impossible to snag one during a peak period. If, despite all that, you're still itching to belt out some tunes, open up Smule. Not only will you be able to sing live, you'll also be able to sing duets with people from all over the world – for free!

Image credit: Smule
Their database is huge, so everyone from the emo-rock enthusiast to the K-pop fanatic can find their go-to song. There's a whole global community of music lovers that you can choose to be a part of – simply record yourself singing, and you'll have the option to share it with the world. Move over, KTV rooms – karaoke just got international.
Price: Free
Available on Google Play and App Store.
---
2. Warm Me Up – 50 vocal warm-up exercises
---
Just like any exercise, a fulfilling warm up is the key to a smooth singing session. Put in some time to loosen those vocal cords, and the possibility of your voice cracking will reduce tenfold.
Image credit: Warm Me Up
For a good vocal stretch, Warm Me Up consists of 50 vocal warm-up exercises that are designed to gradually warm up the user's voice into its full range. Each warm-up consists of a piano accompaniment and a professional singer that's designed to help ease you into it, and you can choose between different durations depending on how long you've got.
Price: $8.98
Available on Google Play and App Store.
---
3. Pocket Pitch – portable pitch pipe
---
Image credit: Pocket Pitch 
Ever seen a singer playing a tiny little instrument right before their performance? That's a pitch pipe – they use that to make sure they don't belt out in a key that's entirely different from the backing instrumentals. And with Pocket Pitch, you get to carry around your own free mobile version of the pitch pipe.
Exercises range from helping you warm your voice up to improving your pitch – and to track your progress, there's a record function that allows you to track and monitor your improvement.
Price: Free
Available only on App Store
---
4. Sing Harmonies – differentiate between harmonies
---
Group singing sessions usually involves at least one person singing a harmony, and if you're not used to it, you might just embarrass yourself by warbling off-key.
Image credit: Sing Harmonies
Try out Sing Harmonies to train yourself. The app clues the user in on the different harmonies used within the same song, which is separated into 4 vocal arrangements that you can isolate and listen to separately. Take your pick between old-time classics like Hallelujah and modern hits like Rolling in the Deep – before long, you won't be the one your friends point to if a singing session goes awry.
Price: $2.98
Available on Google Play and App Store.
---
5. Vanido – daily exercises for your vocal range
---
Casual crooners may find their heads whirling when presented with technical terms such as "head voice" and "chest voice". They're terms that talk about the register of the voice when singing, but only singers who invest in lessons and personal coaching would know about these techniques.
Image credit: Vanido
To jump in on the know, get your own personal vocal coach with Vanido. Whether you're simply trying to avoid going off-key, or reaching the Adele level of singing, the app will issue you with 3 personalised daily exercises based on your vocal range and the goals you've set for yourself.
Price: Free
Available only on App Store.
---
6. Perfect Piano – pocket-sized piano
---
Image credit: Perfect Piano
Not all of us can live out the dream of having a grand piano in our living rooms. Thankfully, with the app Perfect Piano, you'll get your very own pocket-sized piano. 
The 88-key keyboard will let you plonk out your favourite warm-ups to loosen up those vocal cords at your own pace. Don't worry if you're not an experienced pianist – it comes pre-loaded with thousands of music scores that you can practise and jam out to.
Price: Free
Available on Google Play and App Store.
---
7. Metronome: Tempo – 35 time signatures
---

Image credit: @fortrecordstlv
Staying on-beat is a thing that most singers overlook – you don't want to be the one rushing ahead and ruining the chorus when your pals are still at the build-up. 
Image credit: Metronome: Tempo
The Metronome: Tempo app allays these boo-boos by helping you set the pace when singing. Take it one step further and try out the lessons that exposes you to different tempo beats – they've got 35 time signatures and 9 different rhythm patterns for you to play around with. After a crash course, you won't be the one who's soldiering on ahead of the beat.
Price: $4.48
Available on Google Play and App Store.
---
Singing apps for vocal training
---
From the vocal warm-ups to the beats, there are so many things to contemplate if we want to work our way towards Beyonce-level singing. Thankfully, technology has allowed us to create apps that improves our abilities with just a few taps on a mobile phone.
If you're a music maven, it's time to test your mettle. National Day is drawing near, and the time for shopping malls to blast out National Day songs is almost upon us. And to test out the true extent of your patriotism, try singing along to the most iconic local songs on KKBOX. 
It's a music streaming service that focuses on the Southeast Asian music markets, so you can bet that all your local karaoke songs can be found here. And for National Day, they'll be hosting their Guess the Lyrics Challenge.

Image credit: KKBOX
Choose between our local songs, English pop hits, and Mandopop classics – and with 10 questions per quiz, you'll be given 10 seconds per song to answer the question. Answer as quickly as you can, and hit that "share" button on your social media pages. 
The more posts you have, the higher your chances of winning. Who knows – you might win yourself a $400 Sonos speaker or a one-year premium subscription!
On this National Day period, you can enjoy 3 months of unlimited music from KKBOX for just $5.40 if you subscribe using your DBS/POSB bank cards. You can listen to your fave hits as much as you want while preparing yourself for the challenge. 
---
This post is brought to you by DBS.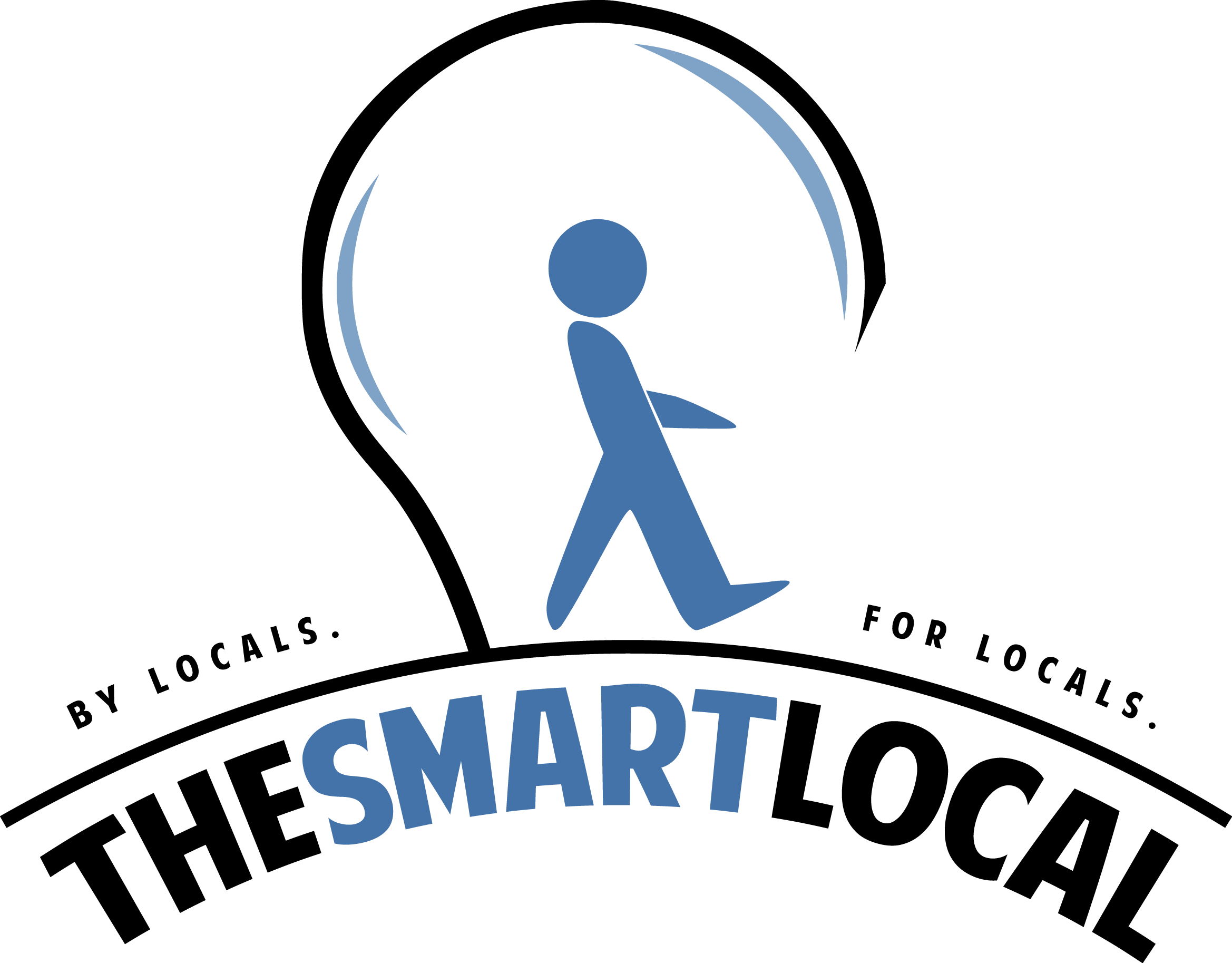 Drop us your email so you won't miss the latest news.