Underground Singapore
---

Image credit: JTC
What's out of sight is out of mind, and what goes on underground doesn't often come to light.
Rocks and soil aside, there are lots of other man-made spaces lying beneath us. From huge ammunition depots to automated bike parking, here are 7 things that lie underground in Singapore that you (probably) never knew existed:
---
1. Underground Ammunition Facility
---
Perhaps the most intriguing of this lot is the Underground Ammunition Facility, which is believed to be the world's most modern. In almost Area 51 style, this space is used by the Singapore military to store explosives and ammunition.

Image adapted from: MINDEF
The actual depth of the facility has never been disclosed but it said to lie under Mandai Quarry. Tight spaces might be the first thing that comes to mind upon hearing the words 'underground storage', but this facility is the size of 400 football fields or half the size of Pasir Ris New Town.

A military facility that looks straight out of a sci-fi film.
Image adapted from: Ministry of Defense Singapore
---
2. The "underground city" of Marina Bay Sands
---
The Marina Bay Sands might be Singapore's iconic skyscraper that reaches high into the sky. But little do most realise, it has a whole underground city, called Heart-of-House, made just for its army of more than 10,000 staff.

One of the biggest wardrobes in Singapore
Image credit: Marina Bay Sands
If you really think about it, this ingenious underground service space makes perfect sense. After all, the backend operation of this massive hotel and entertainment structure has to happen somewhere.

Team dining room, with a menu that changes daily.
Image credit: Marina Bay Sands
This hidden space lies underneath the span of the three hotel towers and has been coined as a "mini-city". There are 2 dining rooms, a wardrobe department with more than 160,000 pieces of uniform, 24h convenience store, and dedicated areas for staff movie screenings and cooking workshops.

Staff changing rooms completed with bunk beds and rain showers
Image credit: Marina Bay Sands
It's pretty much an entire community operating underground.
---
3. Singapore's only underground mosque
---
This might come off as a surprise particularly to non-Muslims, but there's actually an underground mosque in Singapore – under the second-tallest building in Singapore, UOB Plaza One.

Image adapted from: Sofyan Paparico
Masjid Moulana Mohamed Ali is one-of-a-kind in Singapore, being the only mosque under sea level on this island. Located right next to the bustling Raffles Place, this mosque has an obscure entrance most people walk pass daily without even noticing. 

Try spotting  the entrance labelled with a white and gold signboard the next time you're outside UOB Plaza One
Image adapted from: Berry
For Muslims working or hanging out in the CBD and Orchard area, you can find a list of prayer rooms in town here.
---
4. Tiong Bahru's Air Raid Shelter and other underground bunkers
---
World War 2 might be decades behind us, but evidence of our forefathers' efforts to survive remains. There are pockets of hidden underground bunkers such as the Tiong Bahru's Air Raid Shelter dotted around Singapore, most of which are as old as they look. 
More often than not, they resemble a scene straight out of a horror movie. You know, the kind where you'll be screaming at the protagonists to not enter.

Truth be told, I'm not sure I'd wanna be here even in times of a zombie apocalypse
Intrinsic dankness and creepiness ignored, we explored 4 of Singapore's hidden bunkers scattered across neighbourhoods such as Queenstown and Pasir Panjang. They're pretty well hidden, hard to access, and some are filled with cockroaches – you can find out more about these in our article here.
---
5. Automated underground bike parking
---
Common banes of bicycle parking include: thefts, lack of proper parking space and rainy weather drenching the bike – along with everything in it; and all of these are solved with heading underground.

Image credit: @farzana_fattah
In Woodlands, there is a fully automated bicycle parking system that goes up to 10 metres underground to rid residents of all their bicycle parking woes.
The parking system run by SecureMyBike is the first of its kind in Singapore with a capacity for more than 500 bikes, and parking rates start from $0.45 per hour.
---
6. Deep Tunnel Sewerage System
---
Sewage stinks and we want it as far away from us as possible. While we already know that all the gunky stuff is flushed down the pipe, where it heads to next is a mystery no one actually thinks of.
Here it is: after everything whirlpools out of view, your sewage actually heads on underground. As of 2019, PUB is building an underground Deep Tunnel Sewerage System that's still in the works at the moment, but will eventually form an underground "highway" 20 to 50 metres deep. Waste will flow, using gravity, from all parts of the country into 3 Water Reclamation Plants.
---
7. Jurong Rock Caverns
---

Image credit: JTC
40 storeys above the ground might get you a pretty good view, but go 40 storeys under, you'd get the otherworldly Jurong Rock Caverns, the deepest known spot in Singapore.

Image adapted from: JTC
Located 150m under sea level, the closed-access space is the first underground oil storage facility in Southeast Asia and is certainly an underground world of its own. 

Access shaft
Image credit: JTC
The enormous space is made of 5 rock caverns and 8KM of tunnels, and is used to store liquid hydrocarbons such as crude oil, condensate, naphtha and gas oil for commercial purposes.
---
Bonus: Bidadari Bus Interchange
---
MRT lines and expressways have been constructed underground, but there's soon to be a new member of this party – bus interchanges. 
Bidadari Bus Interchange will be the first underground air-conditioned bus interchange to be built under HDB flats in Singapore and will be connected to Woodleigh MRT station. Complete avoidance of the sweltering heat above ground? Yes please.
---
Singapore's underground world
---
They used to say the sky's the limit but now, perhaps the same goes for magma.
There's a whole different world underground, and it's only getting bigger with time. Potential underground goods transport systems, utility plants and even reservoirs are already being explored; and who knows, one day we might be able to have underground entertainment spaces like theme parks too – that's already a thing in Romania!
Read more of our other similar articles here: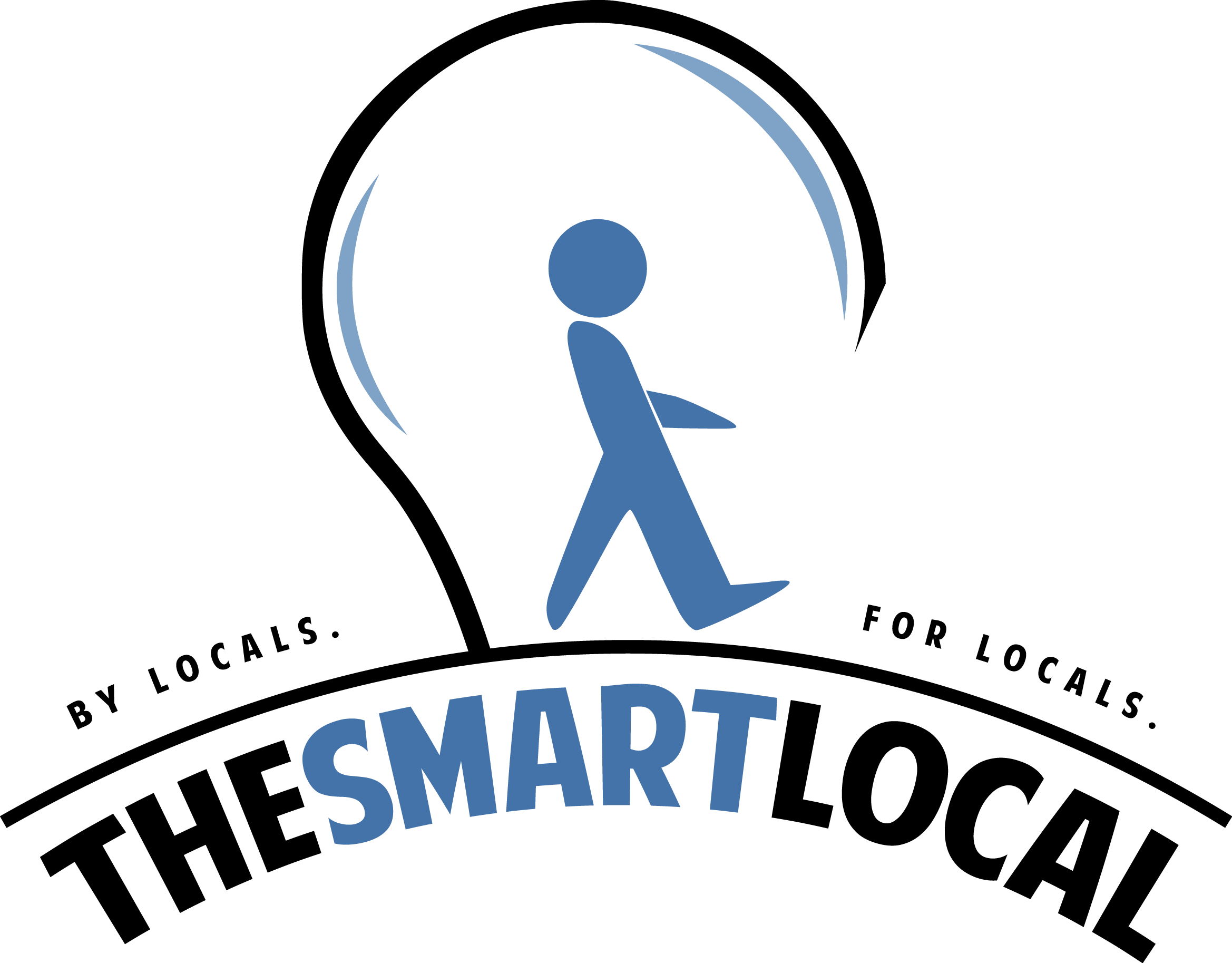 Drop us your email so you won't miss the latest news.