Our train network's hidden secrets
Singaporeans have a love-hate relationship with the MRT. It's our public transportation network, but it's also crowded, slow, and sometimes it breaks down. It's an integral part of life in Singapore. Even though we take it every day, we don't give much thought to it's assorted quirks. What quirks, you ask? Well, here are 20 things you never knew about our MRT.
1. one-north is the only MRT station starting without a capital letter
Bonus fact: people say that one-north was named as such because Singapore is located one degree north of the equator. Though why the name was given to that particular part of the island, nobody knows. Maybe this guy will let us know soon!
2. Each train on the Circle Line weighs as much as 22 adult Asian elephants
That's 170 tonnes, and equal to about 5 fully-grown humpback whales. Talk about massive, man.
3. Promenade Station has 7 platform levels
The lowest platform sits at 43m below ground. That's one way to get closer to the centre of the Earth.
4. Bras Basah Station has the longest escalator
It's the longest escalator among all the stations at 41.3m. That's equivalent to about 14 stories, or taller than my ah ma's HDB flat in MacPherson. Hers only got 10 stories, you know.
5. Raffles Place Station has 10 exits
The station has 10 exits, from A-J, which mainly lead to the business district. However, walking further will bring you to the Singapore River, and all the historical sites that come with it (like Cavenagh Bridge). There's a particularly giant pigeon statue located along Boat Quay at UOB Plaza (Exit G), so that's great if you're in the area and need a giggle. Seriously. It makes me laugh every time.
6. Singapore's first MRT station
Toa Payoh Station was completed on 5 August 1985 and still boasts its iconic yellow walls. Rumour has it that the reason the walls are yellow is so that those who were illiterate could identify the station. Could that be why Novena Station has green walls?
7. The Disneyland that never was
The endless distance between Yio Chu Kang and Khatib that takes almost 6 min to cover would have been home to Singapore Disneyland, along with cute Mickey Mouse-themed trains. However, that was not meant to be, but at least we have Universal Studios in Sentosa to make up for it.
8. The great distance between Caldecott and Botanic Gardens
It takes seemingly forever to cover the distance between the two stations on the Circle Line- at least 4 minutes despite the trains travelling at top speed. That's because there's a station in-between, namely Bukit Brown, which, when it opens, will probably be home to many ghostly sightings.
9. An MRT station was named after someone
An artist's interpretation of Tan Kah Kee Station.
Tan Kah Kee Station, located along Bukit Timah Road, is the first station named after an individual that uses his full name. Serving the many schools and residents in the area, the station will probably be a thrumming hive of (very intellectual) youthful energy when it opens in December. Does it have the potential to be the next hipster paradise? Maybe.
10. This is not a movie poster
It's actually one of three works of art at Pasir Panjang Station done by artist Ho Tzu Nyen to commemorate Lieutenant Adnan bin Saidi, who fought bravely at the Battle of Pasir Panjang during World War II. Salute.
11. Pulau Ubin might have an MRT station in the future
Imagine not needing to take the ferry to get to the island- going for cycling adventures at Pulau Ubin would be much easier! However, it seems unlikely that this will happen, as many people want to preserve the island's unspoiled natural beauty. Guess we'll just stick with the boat ride then.
12. Bartley Station has 164,800 one-cent coins.
It's actually 'The Coin Mat', by Jane Lee. One-cent coins are no longer in circulation, so if you visit the station, take a squint at the wall. Trying to count all the coins would be a fun activity to kill time if you're meeting people and they're running late… again.
13. Kranji Station has 20 fare gates
This is the largest number of fare gates in a single station, largely due to the high volume of traffic from the Turf Club during race days, as well as the numerous visitors to and from every Singaporean's favourite day trip location, Johor Bahru.
14. Only 2 stations in Singapore are both above and underground
An artist's impression of Paya Lebar Station in the years to come
These are Paya Lebar and Buona Vista Stations. Both serve as interchanges for the East-West Line and the Circle Line, and are crazy-packed during peak hours. Remember to suck in your gut when you attempt to squeeze into the crowded trains.
15. Bishan Station was built on a cemetery
Many urban legends abound about the station, with people seeing phantom passengers with no reflections and ghostly coffin bearers along the tracks. One woman reported being groped at by unseen hands, before passing out. Presently, Bishan is so crowded, the ghosts have probably gone elsewhere to find their peace.
16. SMRT had its own mascot
Captain SMRT was created in 2005 to promote courtesy and safety on the trains. Unfortunately, he seems to have disappeared. Captain SMRT, where are you? We need you to save us from our MRT breakdowns!
17. MRT stations have a hidden meeting spot
The clock is located at roughly the same place on the platform across all stations on the North-South and East-West Line, which makes it a great place to reunite with not-so-long-lost friends. Yes, we just saw each other last Tuesday, but who cares.
For more MRT hacks, read our earlier MRT hacks article.
18. The Faster Raffles City Expressway Elevator
Not all elevators are created equal. At City Hall Station, the escalators leading up to Raffles City are faster on the left than on the right. Now you know which escalator to take if you're in a hurry.
19. The closest MRT stations
The distance between Clarke Quay Station and Chinatown Station is the shortest. According to Google Maps, it's about a 700m walk from one to the other. If the train seems to be taking forever to arrive, you may want to consider relying on "bus 11" (your legs) instead.
20. There are approximiately 122 cameras in each station
There were approximately 6,000 surveillance cameras across the 49 stations on both the North-South and East-West Lines, as of 2011. That logically works out to about 122 per station. Jurong East is home to 322. Well, at least you know that if someone tries to steal your wallet at Jurong East, there will be pictures of his face from nearly every angle.
Wow your friends with these random MRT facts!
These are great facts to entertain your friends with on a long train journey, or to add to your vast knowledge of MRT-related trivia to show off. Some are cool, some are strange, and some are utterly bo liao, but they're all fun nonetheless.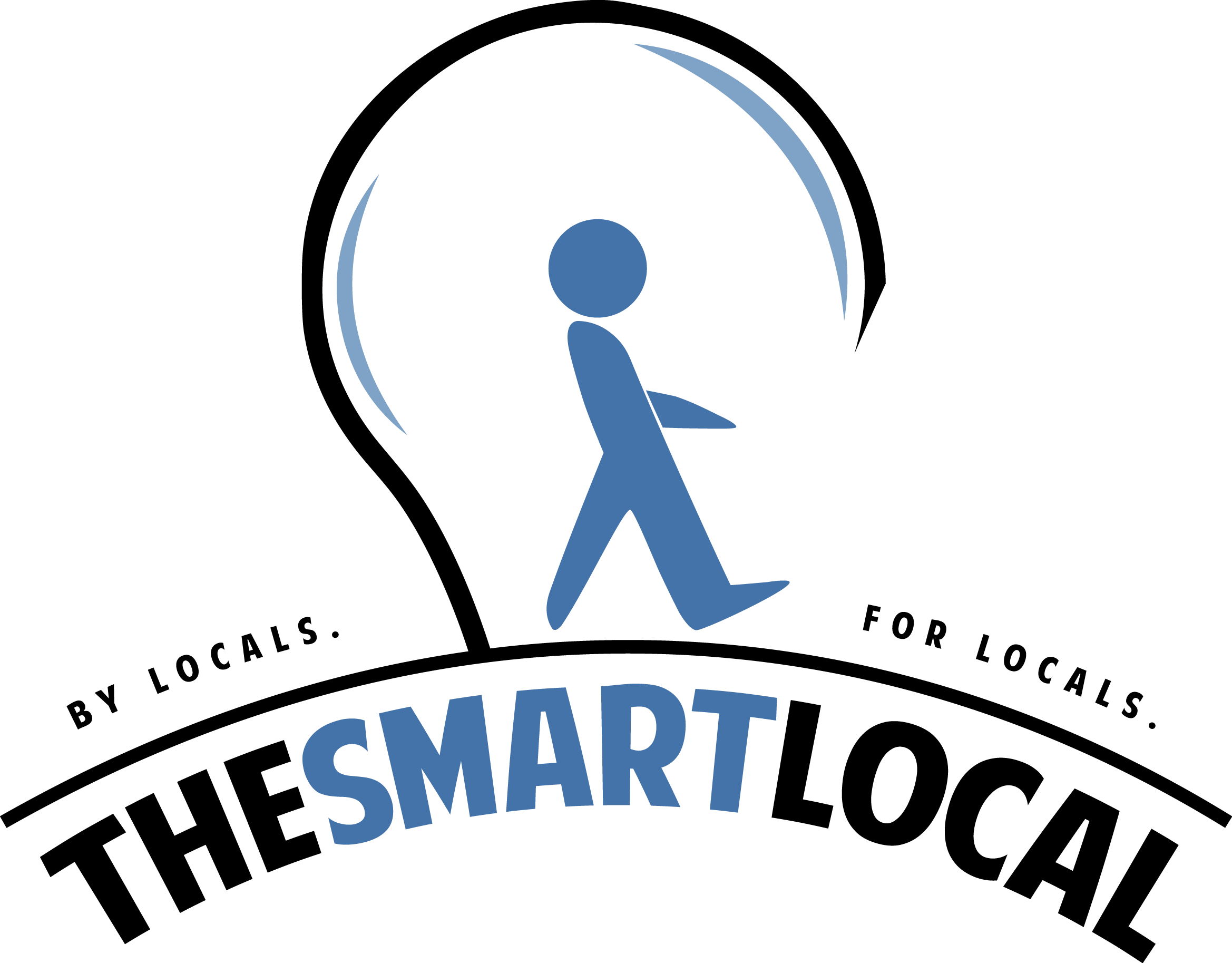 Drop us your email so you won't miss the latest news.