Trans Studio Bali – Indoor theme park in Seminyak 
---
The mention of "Bali" often makes us think of the sea, beach clubs, and rice padi fields. While Singaporeans have an ongoing love affair with the island paradise, there's often not much to do when it's raining except chill in your villa. But if you have the feels to go out and explore when the weather's not on your side, we've found a lesser-known attraction to bookmark for your next trip there. 
Trans Studio Bali is an indoor theme park that's a 10-minute drive from Seminyak, with a go-karting circuit, an outdoor roller coaster, and plenty of kid-friendly rides for the whole family. Here's all you need to know about this underrated spot. 
---
Located inside Trans Studio Mall
---

Can you spot the roller coaster? 
Trans Studio Theme Park is located on the 2nd floor of Trans Studio Mall Bali. Read: It's indoors, so you don't have to worry about the weather affecting your plans. Plus, there's air conditioning. 

Colourful photo ops before you even step into the indoor theme park.
Stepping into the mall, you'll find installations that make for great IG backdrops. There's even a massive Pacman suspended above the ceiling. Once you've taken it all in, look out for signs that say "Trans Studio Bali Theme Park" and head up the escalator. 
Simply head to the ticket counter to purchase your tickets – which start at Rp500,000 (~S$44) for a regular pass. And if you're there with big bags, don't worry – you can rent a locker for Rp30,000 (~S$2.67).   
If you're going during peak periods, there's also an option to top up for a VIP Access pass for Rp250,000 (~S$22.25). It lets you skip the queues and get unlimited access to rides such as the Formula Kart and Boomerang Coaster.
Take note that no re-entry is allowed once you exit the theme park. But there are plenty of F&B options inside, so you're pretty much sorted once you head in. 
---
Photo spots like Titanic & Balinese landscapes
---
Trans Studio Bali is an interactive museum and theme park all in one. Once you go through the gates and up the escalator, you'll enter a magical digital experience that lowkey reminded us of ArtScience Museum's Future World exhibition. 
Called Bali Senses, you'll be walking through a corridor filled with interactive digital works inspired by Balinese culture and landscapes. Don't forget to snap a photo against projections of famous landscapes like the Tegalalang Rice Terrace and Tegenungan Waterfall. 
There's even a room inspired by the popular Bali Swings found all around Ubud. As you swing, you'll be surrounded by the sounds of the jungle and an interactive background that changes from morning to night.
But your photo-taking sesh doesn't end there. Take another escalator up and you'll be greeted by a grand Edwardian-era lobby from Titanic. You've arrived at the Port of Liverpool, where the entire area has been transformed into a replica of the luxury passenger liner – complete with staff dressed in vintage costumes to greet you. 

"I'm flying, Jack!" 
For all you delulu kings and queens, have your own Jack and Rose moment at the bow of the ship and pretend to be the main characters. 
---
Indoor rides at Trans Studio Bali – Go-karting & rooftop roller coaster 
---
Once you've spammed your camera roll with photos, it's time for the star of the show – the indoor rides. Just because Trans Studio Bali is in indoor air-conditioned comfort doesn't mean it skimps on the thrills. There are 11 rides here, including a rooftop roller coaster and go-karting circuit. 
---
Formula Racer
---
Much like the brand-new HyperDrive in Singapore, there's an indoor go-karting arena here. Formula Racer is a challenging circuit that's 240m long with adrenaline-pumping twists and turns. You don't need a driving license, but you'll need to be above 110cm to drive.
This is probably one of the more popular rides here – so be prepared to queue up during weekends. Well, here's where your VIP passes come in handy – since you can simply skip to the front of the queue. 
---
Boomerang Challenge Coaster 
---
If you think an indoor theme park will only offer a small roller coaster, you've thought wrong. Perched on the roof of the mall is the Boomerang Challenge Coaster, a thrilling ride for bravehearted souls. 
The roller coaster will be pulled back before being launched at a speed of 47mph through loops and vertical drops. And since it's a rooftop roller coaster, you'll be elevated high above the ground with views of Denpasar city. 
Fun fact: this Vekoma Boomerang coaster was once from England's Pleasure Island Family Theme Park. It was refurbished when the park in England closed down, and transported to Bali.
---
Road Rage Wasteland Escape 
---
If 2020 didn't give you enough trauma, you may want to experience a post-apocalyptic world where you're trying to escape from an underground prison. Road Rage Wasteland Escape is a 3D ride where you'll be sitting in trucks and traversing through landscapes projected on wrap-around screens. 
---
Kid-friendly activities & rides  
---
Besides the heart-thumping rides for thrillseekers, Trans Studio Bali also has plenty of kid-friendly rides and activities like the Frank House, a hilarious fun house with tricks up its sleeves. There's also the Puppet Master Ferris Wheel, a quirky take on this classic theme park ride. 
To keep the toddlers entertained, head to the Kids Playground, designed like a coral reef – so the young ones can pretend they're mermaids and mermen swimming amongst sea creatures. 
We'd also highly recommend catching one of the many shows while you're here. A favourite amongst families is the Can Can Dance Show – a dance, live singing, music, and magic performance that takes place inside a massive can-can doll. 
If you're more into stunt shows, the Temple Rides Stunt Show will leave you in awe as the artists ride around in motorcycles, running through fire, and levitating down from ceilings. 
---
Spend a day at Trans Studio Bali indoor theme park 
---
The next time you're in Bali and looking for new indoor things to do, take a taxi to Trans Studio Bali Theme Park. With 11 rides, plenty of family-friendly options, and cool photo spots, it's easy to spend a whole day here. 
It's an underrated attraction that we think more people should check out, especially if you happen to be in Bali during the monsoon season. 
Trans Studio Bali Theme Park
Jl. Imam Bonjol No.440, Pemecutan Klod, Kec. Denpasar Bar., Kota Denpasar, Bali 80119, Indonesia
Opening Hours:
Tuesday 11:00 AM-06:00 PM

Show Time
| | |
| --- | --- |
| Monday | 11:00 AM-07:00 PM |
| Tuesday | 11:00 AM-06:00 PM |
| Wednesday | 11:00 AM-06:00 PM |
| Thursday | 11:00 AM-06:00 PM |
| Friday | 11:00 AM-06:00 PM |
| Saturday | 11:00 AM-06:00 PM |
| Sunday | 11:00 AM-07:00 PM |
More things to do in Bali: 
---
Photography by Hui Wen Chan.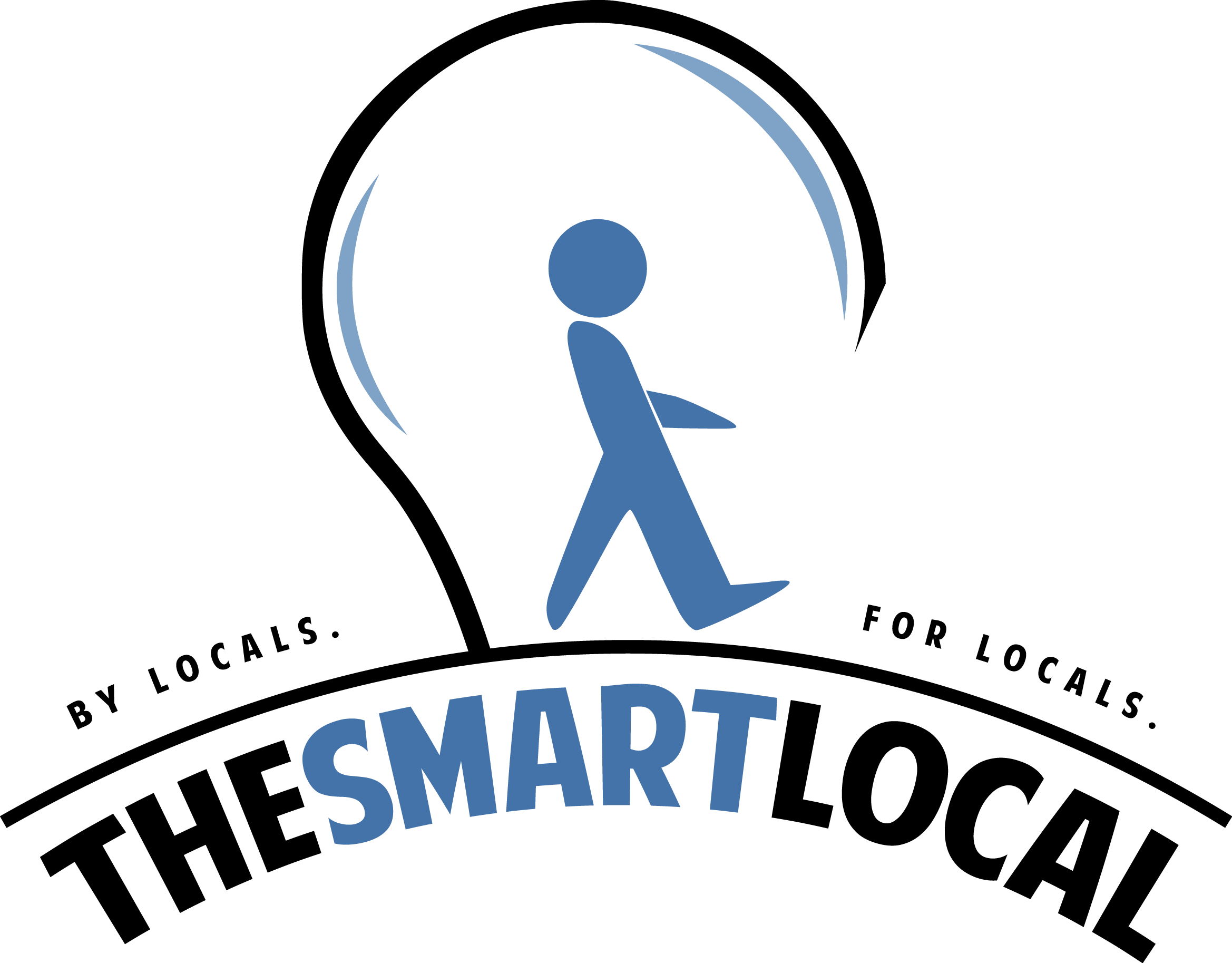 Drop us your email so you won't miss the latest news.