Bali Zoo in Ubud
---
Bali may be paradise to us, but it's also home to curious creatures such as monkeys, geckos, snakes, and the beloved Bali dogs. Besides seeing them in the wild, there are tourist attractions where you can get guaranteed sightings of these animals – think Ubud Monkey Forest and Bali Zoo. 
The latter, located just a 30-minute drive from Ubud city centre, is home to over 500 wildlife species. In fact, we spent half a day at the zoo on our last trip to Bali. So here's our guide on the highlights you shouldn't miss while you're there. 
---
Feed lions, crocodiles & free-roaming deer
---
A unique feature at Bali Zoo is that you can get up close and personal with some of the animals here. Well, not all animals of course. 
The moment we entered the gates, we ran into some free-roaming deers. And boy, were we surprised when we found out that you can actually touch and feed them – but only with the approved feed that you can buy from a booth nearby at Rp30,000 (~S$2.65). Ours came with some carrots and leafy greens.
Besides deer, you may also come across some peacocks and wallabies. However, just make sure to interact with them responsibly – and supervise your kids to prevent any accidents.

You can interact with parrots too, if you're more of a bird person. 
At Bali Zoo, you also get a chance to feed tigers and lions (Rp50,000, ~S$4.41), saltwater crocodiles (Rp50,000, ~S$4.41), and elephants (Rp60,000, ~S$5.29). Of course, it goes without saying that these animals won't be free-roaming, but it's a good chance for you to get up close and personal with them. For the full list, check out Bali Zoo's animal feeding list.
---
Hop on a free shuttle bus & catch animal presentations
---

Image credit: @balizoo via Instagram
After having your share of animal therapy, we'd recommend you to look out for the "Guest Activity" board, which has timings and locations of the different animal presentation and shows going on.

Each presentation only happens once a day, so you won't want to miss it. Some we'd recommend you catching is the Elephant Keeper Talk at Kampung Sumatra and Tiger Keeper Talk at Tiger Trail Kampung Sumatra.
While planning your route within the zoo, it'd be useful to download the Bali Zoo map too. After all, it spans over 8.9 hectares of land. Sure, it may not be as big as Singapore Zoo, which is 26 hectares huge – but trying to cover it all in a single day is still quite a feat. 
The zoo has 2 main sections: Kampung Sumatra and the African Savanna. To get from one section to another, simply hop onboard the free shuttle bus so you can spend more time admiring the animals. 
---
Kampung Sumatra – See animals native to Indonesia

---
But what exactly can you see at each section? Let us break it down for you. At Kampung Sumatra, you'll mostly find indigenous animals such as the orangutans, sunbears, tigers, and elephants. The section is mainly inspired by the nature and culture of Sumatra, Indonesia's largest island.

Image credit: @balizoo via Instagram 
In fact, you can even sign up for experiences like having breakfast with the resident Orangutans (~S$57.75) and elephant mud bathing (~S$111.44), where you can spend a day observing rescued Sumatran elephants in a natural pool.
And of course, if you haven't had enough of thne mischievous macaques at Ubud Monkey Forest, you can find various species of apes here – from orangutans to chimpanzees. At least the ones at Bali Zoo won't try to steal your favourite hat. 
---
African Savanna – Look out for ostriches, hyenas & zebras 
---
Now, on to the Savanna area – which opened in 2020. If like us, one of your life-long dreams is to go to an African savannah, this should do for now. In this section, you'll get to see animals from Africa such as the ostrich, giraffe, zebra, meerkat, and even Jojo the Lion. 
All the animals here are located in spacious semi-open enclosures, which means there are no have mesh cages or glass to ruin your photos – so snap away.

Image adapted from: @balizoo via Instagram
African animals aren't the only ones you can see here. There are various species from all over the globe such as the cassiowary, also known as the deadliest bird in the world, Bengal tigers, and saltwater crocodiles. 
---
Have lunch & interact with smaller animals at Central Food Village 
---

There are alfresco seats located right next to the ostrich enclosure.

If you're hungry, the Central Food Village is located right next to the Savanna. In fact, this food court has been designed in a way where it actually overlooks the enclosures. You can actually have lunch while admiring the ostriches.
Food-wise, order up some local dishes such as soto ayam and nasi campur with chicken sate. As you'd expect from a major tourist attractions, prices here are slightly steeper than warungs outside, starting from around Rp175,000 (~S$15.44). 
If you'd just like a snack, there are carts located around the zoo where you can get a beef hot dog (Rp45,000, ~S$3.97) or chicken sausage (Rp35,000, ~S$3.09). 

Unlike what movies make them out to be, ball pythons are actually shy creatures who'd curl up into a ball when defending themselves. 
But listen up, there's another reason why we'd highly recommend heading to Central Food Village for lunch. Bali Zoo also hosts Animal Encounter sessions from 1pm-1.30pm here daily, where you'll get to pet animals such as porcupines, pythons, and a super adorable pangolin. 
While the interactions will be supervised by the animal keepers, do ensure that you touch these animals responsibly and carefully. And remember to sanitise your hands before and after you interact with them. That said, we're sure it'll be a memorable experience, especially for the kids.
---
Bookmark the Bali Zoo for your next visit
---
As Singaporeans, something we're proud of is the Singapore Zoo. But visiting different zoos around the world is still a novel experience, especially those in our neighbouring countries like Bali Zoo.
Sure, Bali Zoo wasn't at the top of our list when we were planning our itinerary – but it was a pleasant discovery to find that it's well-maintained with animals that are well taken care of and large enclosures. It's worth a visit for animal lovers or those travelling with kids, beyond the usual things to do in Bali.

If you're planning to head there, we'd recommend setting aside a full day to explore. Trust us, half a day isn't enough if you're planning to check out both Kampung Sumatra and African Savanna and the different animal presentations. Additionally, as the entire zoo is located outdoors, don't forget to slather on sunscreen and bring a huge bottle of water to stay hydrated. 
C758+X66, Jl. Raya Singapadu, Singapadu, Kec. Sukawati, Kabupaten Gianyar, Bali 80582, Indonesia
Opening Hours:
Tuesday 09:00 AM-05:00 PM

Show Time
| | |
| --- | --- |
| Monday | 09:00 AM-05:00 PM |
| Tuesday | 09:00 AM-05:00 PM |
| Wednesday | 09:00 AM-05:00 PM |
| Thursday | 09:00 AM-05:00 PM |
| Friday | 09:00 AM-05:00 PM |
| Saturday | 09:00 AM-05:00 PM |
| Sunday | 09:00 AM-05:00 PM |
RECOMMENDED TICKETS AT $35.95
More things to check out in Bali: 
---
Photography by Chan Hui Wen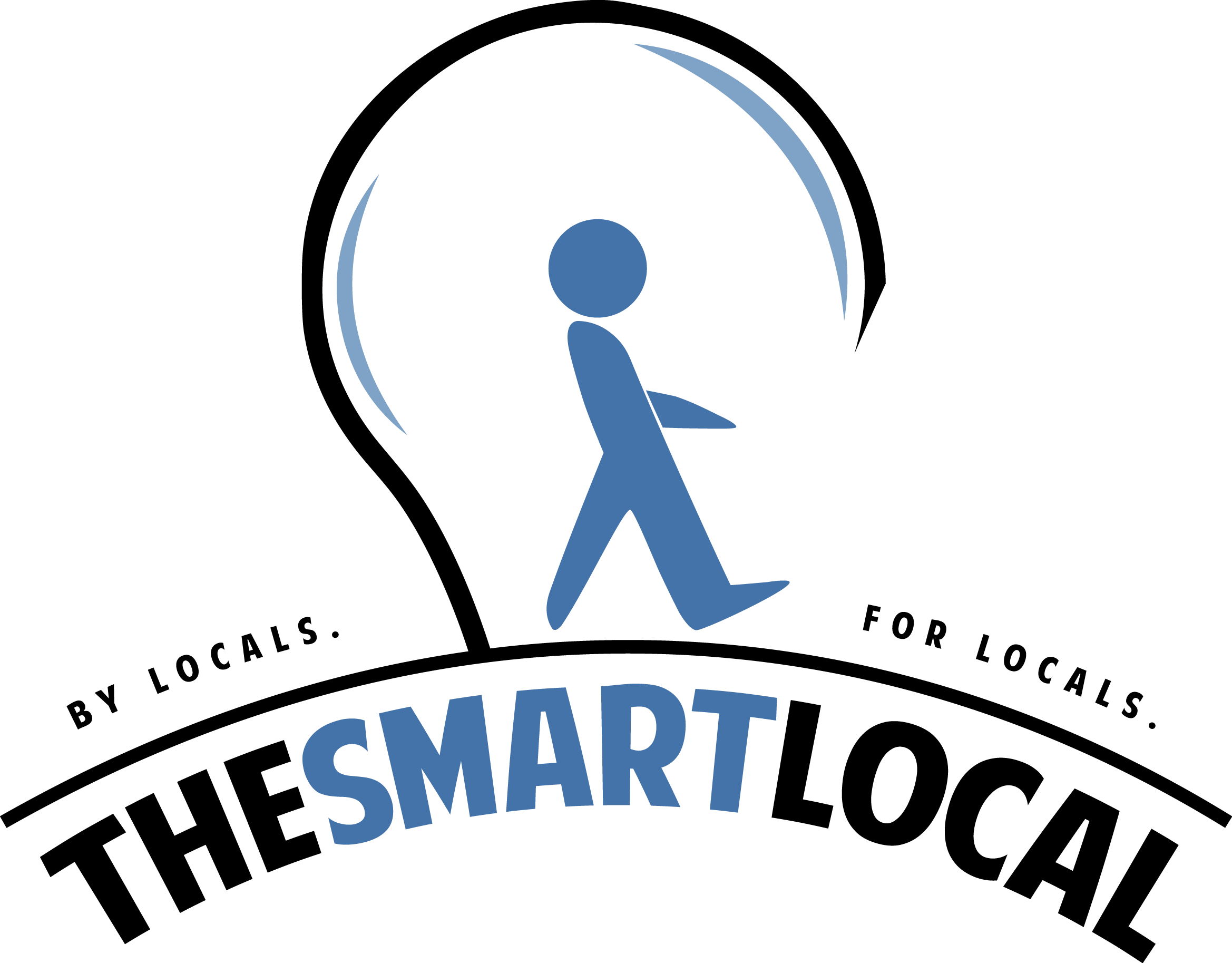 Drop us your email so you won't miss the latest news.