Campuhan Ridge Walk – Hiking trail in Ubud, Bali  
---
Ubud is known for its natural beauty, home to some of the best hiking trails in Bali. But not all of them would require you to drive over an hour from the main tourist hubs such as Ubud and Seminyak. In fact, there's an iconic one within walking distance from Ubud city centre. 
It's the Campuhan Ridge Walk, the Balinese version of Clementi Forest – and it's an accessible hike suitable for people of all fitness levels. 
---
10-minute walk from Ubud city centre 
---
Unlike a lot of other off-the-beaten-path trails in Bali, Campuhan Ridge is easily accessible from Ubud city centre. It'll take a 5-minute taxi ride that should cost roughly IDR47,000 (~S$4.04) or a leisurely 10-minute walk from Ubud Palace.
---
Do you have to pay for access to Campuhan Ridge Walk?
---
No, you won't need to pay an entrance fee, as the Campuhan Ridge Walk is completely free for visitors. That said, you might want to have some cash on hand to explore the local shops around the area.
---
Where can visitors start the Campuhan Ridge Walk?
---
There are 2 ways to start the hike, depending on which side of the trail you enter from. We started our hike from the more popular route, which starts from a villa called IBAH and ends at a village on the opposite end of the trail. Alternatively, you can also start the hike from the village at the other end of the trail.
---
How to get to Campuhan Ridge Walk?
---
At the entrance of IBAH, you'll see a forkway that splits into two paths —one leading to the hotel while the other going toward Campuhan Ridge Walk. Make sure to take the left route.
You'll know you're on the right track when you walk past a small parking lot for scooters on the left – just continue heading straight down until you reach a moss-covered bridge that goes over a river. Otherwise, you could also take the staircase on the right, a little further down after the scooters, and head to the trail from there.
---
Sacred rivers & temple complex 
---
Speaking of which, the more popular route starts at a temple complex where 2 rivers meet. It's a sacred spot for the Balinese – and if you're lucky, you might even witness a purification ritual happening in the river.
However, remember to be respectful of local cultural practices and try not to linger about the river lest you're looking to take the time to pray and meditate yourself.
To continue your trail, just walk outside the walls of Pura Gunung Lebah, an 8th-century temple. It's said that an Indian priest chose this location because of the magical powers of the Campuhan Ridge Valley. 
---
How long is the walk up Campuhan Ridge?
---
The Campuhan Ridge Walk is about 2km long, meaning you don't need to fret over lacing up your hiking shoes – in fact, you won't even have to. The trek here is relatively easy, where you'll just trot along a single paved pathway. You definitely won't have to worry about getting lost – so put that phone away and just enjoy the quiet and stillness.
That also means that this is the perfect outdoor activity if you're there with your parents, grandparents, or kids. The hike takes about 20 to 30 minutes one way, with views of the surrounding valley and river down below.
A majority of the path isn't shaded by trees – as you'll actually be above the trees. If you'd like to avoid the sun, the best time to go is in the early morning or late afternoon. 
Pro tip: go during golden hour for 10/10 vacation pictures. 
Campuhan Ridge Walk is also open 24/7 – so those who aren't afraid of the dark can head there for a night hike. I'm pretty sure you might even spot some constellations, as the path isn't lit. That said, remember to practise caution and bring your own torches so you see where you're going. It's also a nature spot – so you might just run into snakes and other wild animals.
---
Cafes & art stores at the end of the hike
---
At the end of the hike, you'll reach a small village with cafes, art stalls, and even a yoga studio. They're situated amongst padi fields – so stop by here for a breather. 

Image credit: Dewi Nurjuwita 
After all that walking, you'd probably want to make a beeline for Gourmet Gelato – with tons of flavours from IDR35,000/scoop (~S$3.01). There are even vegan options made with coconut milk, from IDR40,000/scoop (~S$3.44). For drinks or a full meal, head to Karsa Cafe or Warung Bukit Sari – we'd recommend a homely mie goreng at the latter. 
---
Hike along the Campuhan Ridge Walk 
---
Despite what your super gungho hiker friends' Insta feeds make you think, not all hikes in Bali require mad fitness levels and skills. In fact, you can even walk along Campuhan Ridge with your eyes closed – although I'd recommend not to. Alternatively, you can also explore Campuhan Ridge as part of an Ubud Eco Walk Private Day Tour. 
Plus, the scenic views will make for great photos that you can use on your dating profile to make prospective baes believe you're outdoorsy.
Kelusa, Payangan, Jalan Raya Campuhan, Sayan, Kecamatan Ubud, Kabupaten Gianyar, Bali 80571, Indonesia
Opening Hours: Show More Timings Hide
RECOMMENDED TICKETS AT S$9.99
Cheapest S$9.99
S$69.08
Price displayed may vary from vendor site due to currency conversion.
More things to do in Bali: 
---
Photography by Hui Wen Chan & Doreen Fan.
Article originally published on 9th May 2023. Last updated by Mae-Z Fam on 1st November 2023.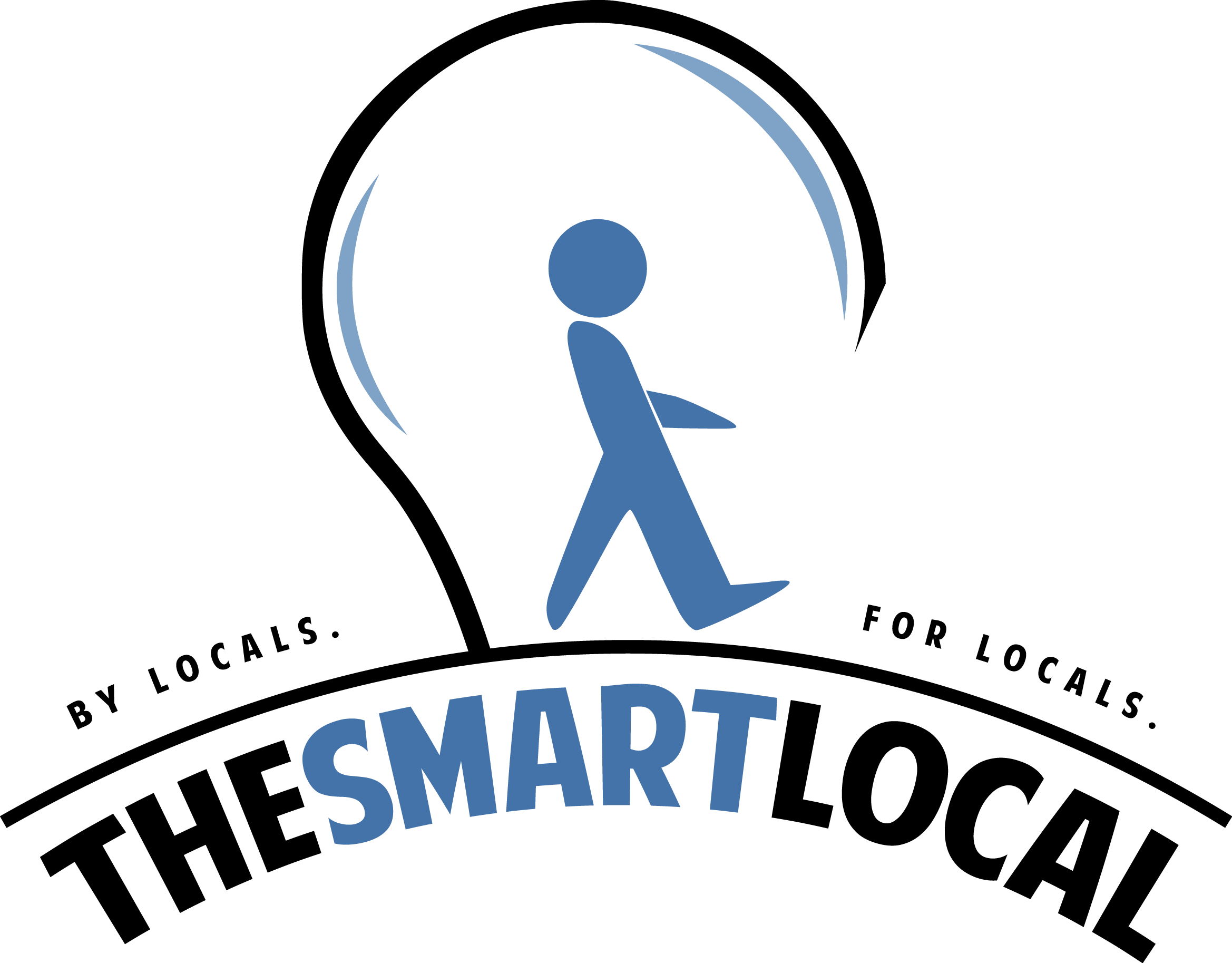 Drop us your email so you won't miss the latest news.