Ubud Monkey Forest in Bali
---
If you're a nature lover, you've probably seen small families of long-tailed macaques when hiking in Singapore's nature reserves. But have you ever seen over 700 monkeys in one place?

During our last trip to Bali, we spent a few hours at the Sacred Monkey Forest Sanctuary, more commonly known as Ubud Monkey Forest. Located about a 10-minute drive from Downtown Ubud, it's a 12.5-hectare park with 3 temples, a forest conservation area, and hundreds of monkeys. 
---
Home to over 700 free-roaming monkeys
---
Let me tell you this, for those with a fear of monkeys, this will probably not be a walk in the park. The Ubud Monkey Forest is home to over 700 long-tailed macaques, all roaming about freely in this conservation area. If, like me, your 2023 goal is to overcome your fears, this is a great place to start. After all, did you really go to Bali if you didn't step foot into the Ubud Monkey Forest?
That said, monkey lovers are going to find this the sanctuary that it is. While we were there, we also saw lots of baby monkeys. As much as you'd want to play with them because of how cute they are, remember to keep your distance as their overprotective mothers are also around. 
And those "monkey selfies" you often see on Instagram? You don't have to be a monyet whisperer to get one for yourself. All you have to do is pay Rp50,000 (S$4.46) and the guides here will help you snap one on your phone. 
Beyond just being a tourist attraction, the sanctuary is also a conservation and research centre that's dedicated to studying the behaviour of these animals. If you've fallen in love with the adorable monkeys here, you can contribute by making a donation on Ubud Monkey Forest's website. 
---
3 temples from the 14th century, older than Indonesia itself
---
Besides hanging out with the little rascals, the Ubud Monkey Forest is great for history buffs. The forest sanctuary was actually built around 3 existing temples – Dalem Agung Padangtegal Temple, Holy Spring Temple, and Prajapati Temple – each dedicated to a different deity. According to researchers, these are believed to be built in the 14th century and are older than Indonesia itself.
However, do note that these temples are only open to worshippers, so tourists can only admire them from afar. 
The forest conservation area is also home to over 115 species of trees, including a massive banyan tree that is at least 100 years old. Just walking around, we felt like we were characters in Legends of the Hidden Temple or Tomb Raider. But of course, the main characters here are the monkeys – so much so that there are statues dedicated to them.
These statues of monkeys and other animals are said to represent the "energies supporting the power of the Temples", according to the official website. 
---
Tips for keeping safe in Ubud Monkey Forest 
---
Unlike what Planet of the Apes would like to make you think, these monkeys aren't set on world domination. Their only agenda is to play, laze around, and look for food – so there's really not much to fear. However, as with any other wild animal, the monkeys here can be quite unpredictable – and the rare incidents you see on news reports could have been avoided with some precautions. 
Sure, the park rangers here can step in anytime one of the monkeys goes rogue. There's also a small first aid centre to treat visitors in case anybody gets injured – but prevention is always better than cure. And any wise visitor knows that you shouldn't be touching the monkeys. 
Some tips we heard from the Balinese locals before heading here include avoiding carrying food in your bags. Of course, you also shouldn't be feeding any of the wildlife here. Additionally, make sure to remove any hats, sunglasses, and shiny objects like jewellery – the monkeys can be playful and love stealing your accessories.

If you're travelling with kids, it goes without saying that you should always keep your eye on them – and ensure that they stay a safe distance away from these mischievous creatures. 
---
Visit Ubud Monkey Forest the next time you're in Bali
---
We dare say that Ubud Monkey Forest is one of the most unique tourist attractions in the world. So the next time you're in Bali, you ape-solutely need to set aside around 2 hours to wander the forest and be surrounded by these magical, adorable creatures. Tickets are available online, or you can purchase them at the entrance. 
ADMISSION FEE
Weekdays: Rp60,000/adult (~S$5.36) and Rp40,000/child (~S$3.57)
Weekends: Rp100,000/adult (~S$8.93) and Rp80,000/child (~S$7.15)
Jl. Monkey Forest, Ubud, Kecamatan Ubud, Kabupaten Gianyar, Bali 80571, Indonesia
Opening Hours:
Tuesday 09:00 AM-05:00 PM

Show Time
| | |
| --- | --- |
| Monday | 09:00 AM-05:00 PM |
| Tuesday | 09:00 AM-05:00 PM |
| Wednesday | 09:00 AM-05:00 PM |
| Thursday | 09:00 AM-05:00 PM |
| Friday | 09:00 AM-05:00 PM |
| Saturday | 09:00 AM-05:00 PM |
| Sunday | 09:00 AM-05:00 PM |
RECOMMENDED TICKETS AT $7.15
More fun things to check out in Bali: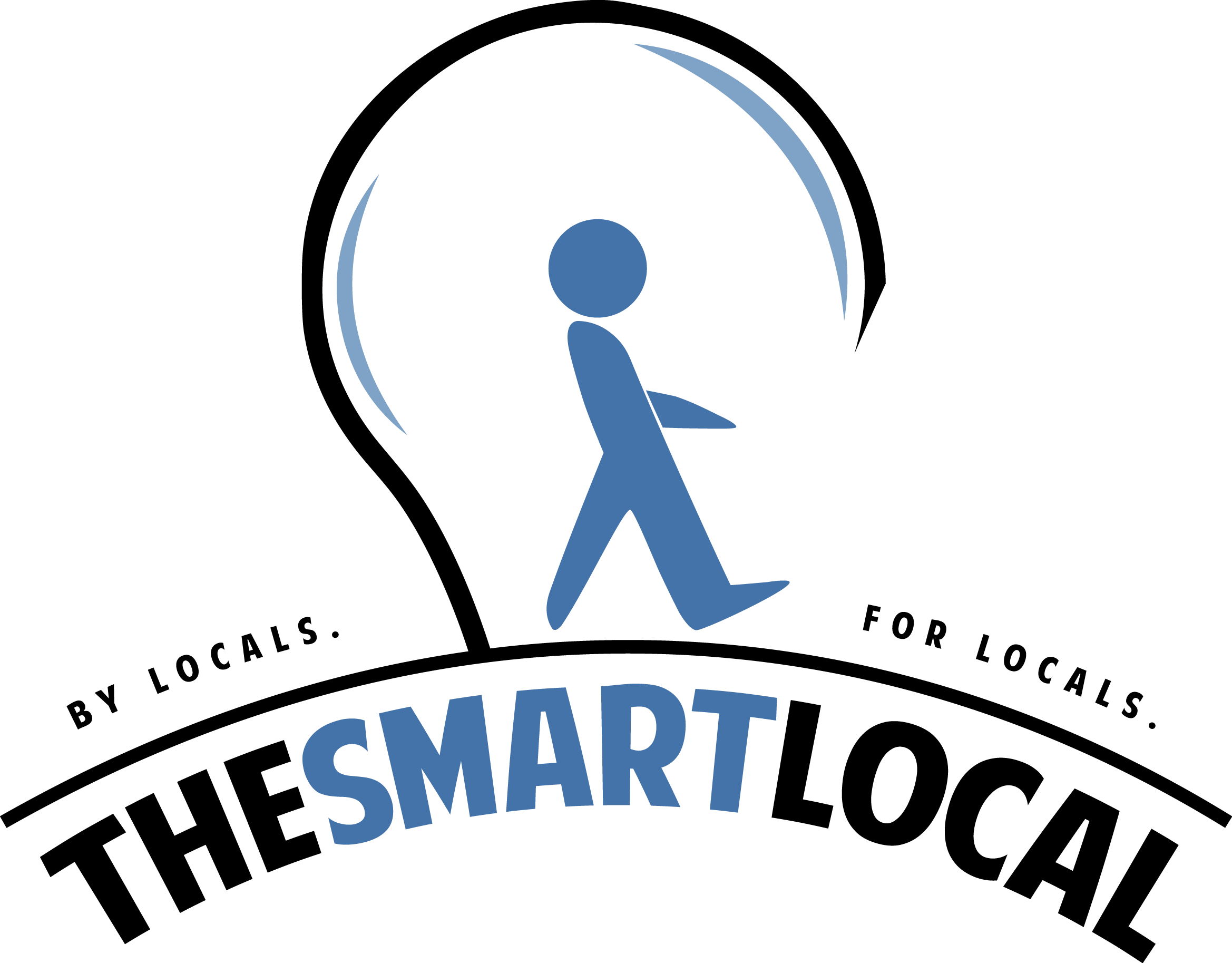 Drop us your email so you won't miss the latest news.