Penny Lane Bali – Aesthetic cafe in Canggu  
---
Let's be honest, part of the reason why Bali is so popular with Singaporeans is because it's full of photogenic places everywhere you turn. Also, you'd almost never run out of things to do in Bali. When it comes to IG-worthy cafes, there are plenty. I even overheard someone saying they want to go "pretty-cafe hopping" and had just the right place to recommend, Penny Lane Bali.

And boy, it did not disappoint. Walking in, we were greeted by high glass ceilings with lush hanging plants creating a canopy overhead. In fact, it almost looks like a glasshouse. Did it pass our vibe check? Definitely. 
---
Outdoor "art gallery" in a glasshouse 
---
It's the jungles of Ubud, it's a souk in Morocco, it's a museum in Paris. At Penny Lane Bali, who knows anymore? This light-filled cafe borrows influences from around the world. It's almost like an outdoor art gallery, with alternative art pieces hung around the corners.

There's an outdoor porch where you can just chill with a book. 
It was relatively quiet when we got there at 11 on a Thursday morning, but got busier around noon. Of course, the best part about cafe hopping is people-watching, and I spotted the odd tourist streaming in to snap photos at various spots. Not that I can blame them, Penny Lane Bali is definitely one of the most IG-worthy cafes I've seen. 

We ran into a Victorian-era Queen Bey in the loo. 
In fact, one of the more popular spots is the entrance leading to the washroom. So you might have to photobomb your way through if you really need to go.
IG-friendliness isn't the whole point of this place, though. Once you're done snapping up photos for the 'Gram, look at the finer details. Visuals of musical legends like Jimi Hendrix and 2Pac are contrasted brilliantly against Cathedral-like stained glass windows. Tbh, I'm really impressed by how Penny Lane Bali manages to be campy while still keeping its colour palette understated.


U okay Mona Lisa? 
While quenching your thirst by ordering drinks at the bar, look up. There's a cheeky Renaissance-style painting right above the bar counter featuring the American dollar note and our favourite Italian gal Mona Lisa. It might just help you strike up a conversation with the Bali babe next to you. 

Another place to meet fellow travellers here is the pool table, located right in the middle of the cafe. 
---
Healthy brunch food with smoothies & vegan options
---
Penny Lane Bali is so pretty you'd almost forget its whole purpose – as a cafe serving food and drinks. The menu has a combination of both local dishes – such as nasi goreng (Rp70,000, ~S$6.33) and satay chicken (Rp65,000, ~S$5.88) – and typical brunch food like a Smashed Avo On Sourdough (Rp75,000, ~S$6.78). 
We ordered the homely Shakshuka Baked Eggs (Rp85,000, ~S$7.68) and a crowd favourite, the Beer Battered Truffle Fries (Rp75,000, ~S$6.78). These were perfectly paired with The Wild Berry smoothie (Rp65,000, ~S$5.88), a refreshing concoction of wild strawberries, blueberries, banana, coconut water, shredded coconut, and goji berries. 
Similar to other cafes in the Canggu 'hood like Avocado Factory and The Shady Shack, there are tons of vegan and vegetarian options on the menu such as the Ubud Health Bowl (Rp80,000, ~S$7.23) and the Elvis Parsley (Rp95,000, ~S$8.59). The latter is a plant-based burger with a mushroom patty, sliced avocado, pumpkin, wild rocket, beetroot, and pickled red onion. 
---
Where is Penny Lane Bali, exactly? 
---

Image adapted from: Google Maps
Getting to Penny Lane Bali is easy. After all, it's located right in the main area of Canggu. After which, take a 15-minute stroll to Canggu Beach. And while you're in the area, check out other must-see places in Canggu such as Echo Beach and La Brisa Bali, or treat yourself to a massage at Spring Spa Canggu. 
---
Check out Penny Lane Bali on your next Bali trip
---
For some reason, travelling has become synonymous with taking photos for the mems. Well, if you can't fight it you might as well embrace it. On your next visit to Bali, take a trip to Canggu and check this super chio place out. With hearty food, chill music, and art scattered around, it's a spot that needs to be added to your Bali itinerary. 
Address: Jalan Munduk Catu No.9, Canggu, Kecamatan Kuta Utara, Kabupaten Badung, Bali, Indonesia
Opening hours: 8am-12am, Daily 
More for the ultimate Bali trip: 
---
Photography by Hui Wen Chan.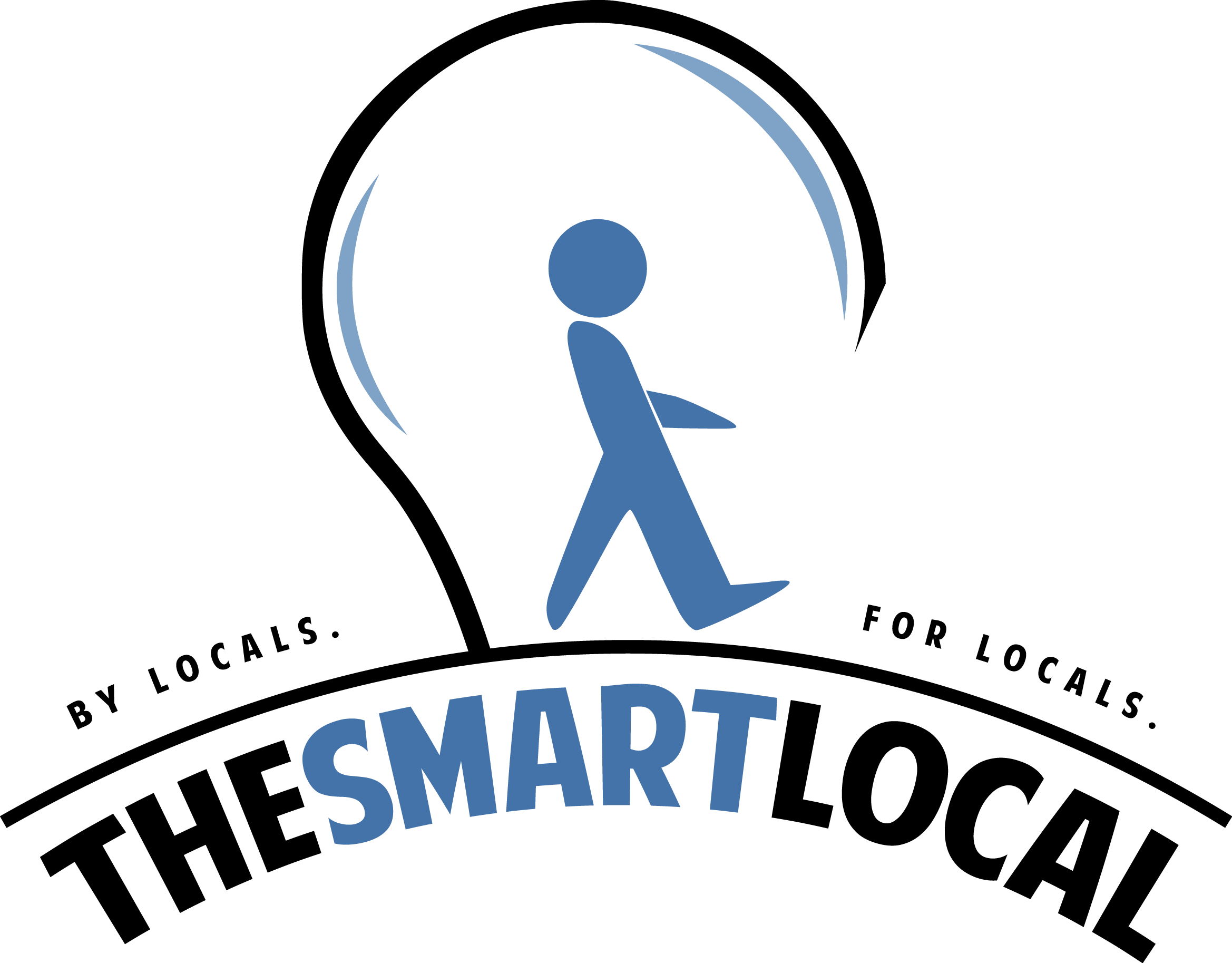 Drop us your email so you won't miss the latest news.