Tegalalang Rice Terrace in Bali 
---
On any trip to Bali, there's an 80% chance you'd order Nasi Goreng or any other rice-based dish. Rice farming is one of Bali's biggest agriculture so it really isn't surprising that terraced rice fields are some of the island's most iconic landscapes. 
The most famous one is probably Tegalalang Rice Terrace, located just a 20-minute drive away from central Ubud. We took a trip down to see if it's worth a visit – here's all you need to know for your next trip to Bali. 
---
Ancient irrigation systems dating back to the 9th century 
---
Tegalalang Rice Terrace is a gorgeous valley consisting of rice fields planted on sloping terraces. It's believed that it was built over 2,000 years ago as part of a unique and complex irrigation system that's used to water the entire field. It's a traditional method that dates back to as early as the 9th century. It's why this padi field was added to the UNESCO list of World Heritage Sites in 2012.
The Balinese use an intricate network of irrigation channels called subak, which diverts water from sources in the mountains and volcanic lakes to the temples on its way downhill. The water then receives blessings from the priests at the temples before traversing through a network of canals, tunnels, aqueducts, and bamboo pipes to the padi fields.
If you were wondering what could be so special about visiting the rice fields in Bali, well, that's your answer. 
The most interesting part is that this system reflects the philosophical concept of Tri Hita Karana, a Balinese belief that humans should maintain a harmonious balance with the gods, nature, and other humans. It's no wonder the Balinese consider rice a symbol of life. 
---
What can you do at Tegalalang Rice Terrace? 
---
Sure, you can admire the landscape from the viewpoint at the entrance, but we recommend actually walking through the terraces to get the full experience. The entrance fee costs Rp15,000/pax (S$1.33). 
You'll have to cross a small stream to get to where the rice fields are. Then just follow the walking trails to traverse through the different levels of the rice terraces. There's not much elevation here, but take note that the path is unpaved and can get rather slippery, especially if it rained the day before. 
Trust us, one of us even slipped – so do be careful and come prepared in suitable hiking shoes. We lived, we laughed, and we learned.
The path is also not wheelchair accessible -something to take note of if you're travelling with your ah ma or ah gong. They can admire the rice terraces from the viewpoint instead. That being said, we did see a guy paving bricks at a section of the trail, so there may be paths going through certain sections of the trail now. 
If you're planning to explore the whole trail, it takes about 45 minutes to an hour to finish the loop. TBH, it was a lot more challenging than we expected – possibly because we were walking under the hot sun. 
---
Bali swings & other Instagrammable spots 
---
Now, on to the most important question, "where can I take nice photos?"

There's a small bridge that will take you to the rice terraces – it's also a photogenic spot. 
Well, the entire Tegalalang Rice Terrace makes for a beautiful photo backdrop if you're planning to send a vacation photo to your parents – or if you just need a new dating app photo to signal to your prospective matches about how well-travelled you are. 

This had one of the most beautiful views out of the Bali swings we tried. 
Otherwise, head on to the Tegalalang Rice Terrace Swing, which costs Rp200,000/swing (S$17.76). You can even rent a flowy dress at Rp100,000(~S$8.88) for a bright pop of colour in your photos. Otherwise, just plan your own outfit to save some money. We recommend wearing colours that contrast against the lush greenery such as red, orange, yellow, or pink.
If swinging ain't your thing, there are other photo spots such as a kid-friendly structure that lowkey looks like a bird's nest and an "I love Bali" sign. 
---
When's the best time to visit Tegalalang Rice Terrace? 
---

There are semi-sheltered rest spots around where you can stop for a drink.
A visit to the Tegalalang Rice Terrace often tops the list of things to do in Bali. It's best to plan your visit in March, August, or September – that's when the rice fields are the greenest. As there's no shelter at the rice terraces, avoid going during the rainy season between November and February. 
Similarly, there's no canopy shading the rice terraces, which means you'll be exposed to the sun. So do remember to lather on sunscreen and try to schedule your visit in the early morning before 10am – or closer to sunset. It closes at 6pm, but you'll still get to catch the golden hour glow for your photos. 
Jl. Raya Tegallalang, Tegallalang, Kec. Tegallalang, Kabupaten Gianyar, Bali 80561, Indonesia
Opening Hours:
Tuesday 08:00 AM-06:00 PM

Show Time
| | |
| --- | --- |
| Monday | 08:00 AM-06:00 PM |
| Tuesday | 08:00 AM-06:00 PM |
| Wednesday | 08:00 AM-06:00 PM |
| Thursday | 08:00 AM-06:00 PM |
| Friday | 08:00 AM-06:00 PM |
| Saturday | 08:00 AM-06:00 PM |
| Sunday | 08:00 AM-06:00 PM |
More things to do in Bali: 
---
Photography by Doreen Fan.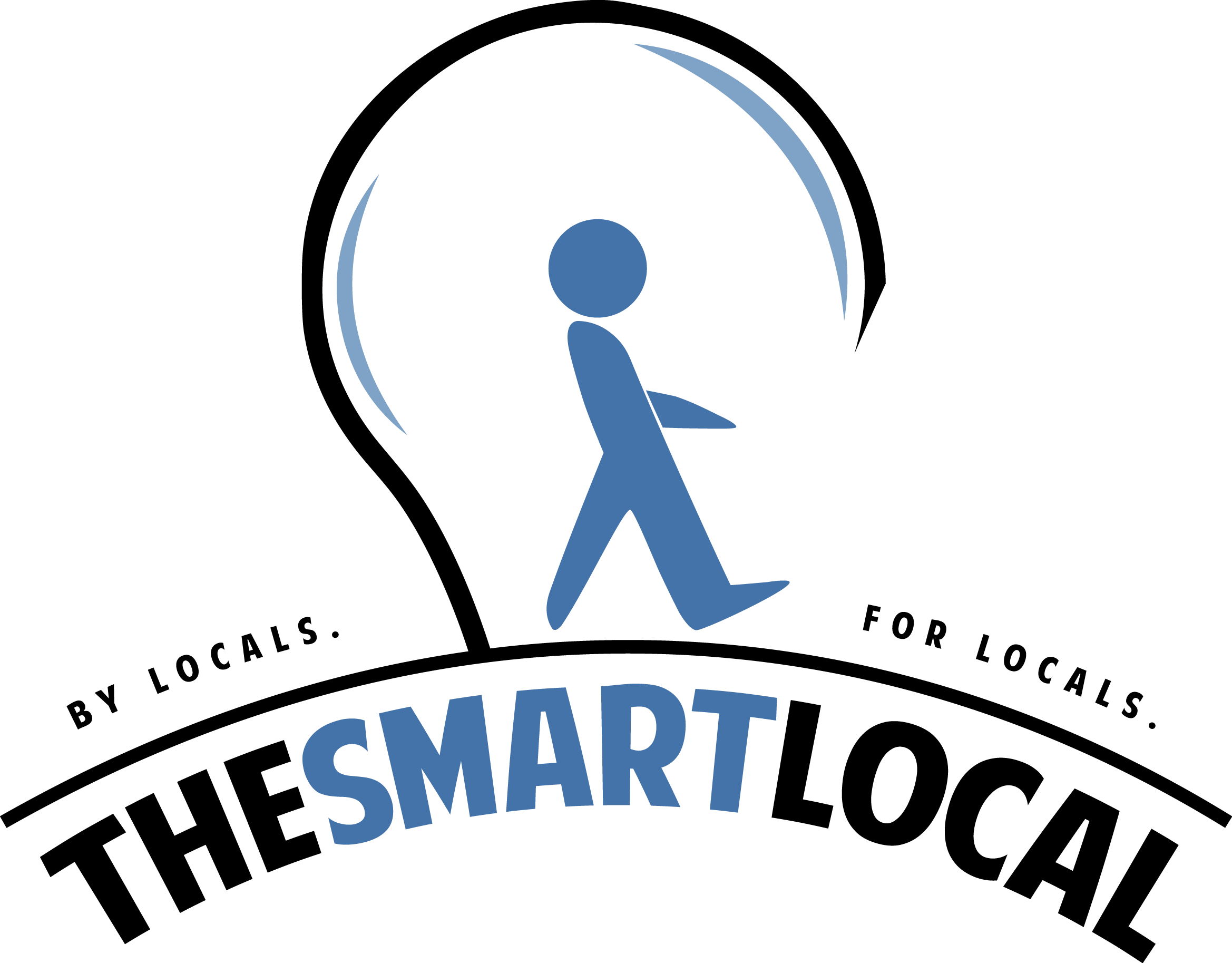 Drop us your email so you won't miss the latest news.