Timezone Jurong Point
---
Whether you're 3 or 30, you'll probably agree that there's something so addictive about slamming your palms on a Bishi Bashi Machine, or flinging basketballs till your biceps are sore. Westies, we've got good news for you. The mega mall of Jurong Point now has not just 1, but 2 arcades for games galore.
Other than at Cow Play Cow Moo, you can now go ham spamming credits and redeeming prizes with your friends at Timezone Jurong Point. The spanking new joint has more than 160 games, including exclusive ones, spread over 17,000sqft of space.
---
Timezone-exclusive games like Drift Bumper Cars & Luigi's Mansion
---
As much as we love our old school games, one can only play Dance Dance Revolution so many times. Discovering new favorites can provide respite from the usual go-tos, so take a chance and try mastering some new gameplays at the rarer, outlet-exclusive games here.

Jet Blaster.
Nintendo addicts, can try the arcade machine version of Luigi's Mansion. Missing a vacation? Hop on the jet ski simulation, Jet Blaster; we found it to have super-realistic kickback sensations. 
Maxi Drift Bumper Car.
Image credit: Timezone
For an actual ride instead, the arcade has just debuted their Maxi Drift Bumper Car. But these aren't your run of the mill bumper cars to crash into your friends. You'll be able to drift along an 11m x 20m track with ease just by controlling the accelerator pedal. Tokyo Drift, anyone?
If you're all ready to hop onto the bumper cars, we recommend swinging by this September school holidays. From now till 10th September 2023, pay $40 to top up your Timezone card and you'll get $80 worth of game credits and 1 Drift Car Pass. If you pay $60, you'll get $120 worth of game credits and 2 Drift Car Passes.
---
Multiplayer games galore for big groups
---
As grown ups, we no longer need to sneak into arcades with jackets over our school uniforms. But, if the old days have taught us one thing, it's that no 90s-style gathering is complete without the whole gin gang. 
Large groups can find a myriad of activities here that everyone can participate in. Determine who the best driver is once and for all at the 8-Seater Midnight Maximum Tune, where you can challenge all your friends at once. Make it a challenge while you're at it – loser buys bubble tea.
Else, another nostalgic activity you can find here is bowling at Social Bowling Alley, with 4 lanes to fit your entire clique and then some. They also have gamified, challenged-based settings you can pick from to take things up a notch.
---
Kid-friendly games & VR rides
---

Kid-friendly VR ride.
Right, arcades are technically made for kids – we forget sometimes. But if you're here with your little one in tow, they can go crazy with the kid-friendly games that take up a whole section of the arcade. 
The tiny tots can hop on one of the 2 kid-friendly VR rides, or try more active, movement-based games such as the HyperPitch Ball toss. 
You're definitely a 90s baby if "Hungry Hungry Hippos" rings a bell. It doesn't matter if you're a kid or simply young at heart, have a seat on one of the 4 chonky hippos near the arcade entrance for a go at a mega-sized edition of the classic childhood game.
---
Massive claw machines & Disney plushies
---

Image credit: Timezone
Claw machines is a pretty apt name for these since they very often have us literally clawing at our hair in frustration. Still, you've got to admit that there's no pride that compares to when you finally snag that choice plushie.
Impress your SO by winning a massive soft toy at one of the outlet's upcoming life-size claw machines. The trophy you'll parade around will definitely be a flex to everyone nearby.
Other claw machines you can find here include a massive "Doll Empire" filled with giant Teenage Mutant Ninja Turtles plushies. A row of Disney-themed claw machines lies right beside that, with plenty of squishy Mickey Mouses and Poohs waiting to be won. 
---
Games from popular franchises
---
Gamers, we've got you covered as well. Spotted across the arcade were adapted games from popular franchises such as Halo and The Walking Dead. If you're among the gazillion Minecraft players, don't just indulge in the latest 1.19 update – come by to have a go at Minecraft Dungeons Arcade, with collectable cards dispensed at the start of every round.

Image credit: Arcade Heroes
---
Play games to your heart's content at Timezone Jurong Point
---
As our 2000s selves may well agree, there can never be too many arcades. Westies, enjoy this newest kid on the block – it's the second largest Timezone in the area. As for the Easties, this lies a short walking distance from Boon Lay MRT, if you're up for a journey across the EW Line.

Address: 1 Jurong West Central 2, JP1 #02-45, Jurong Point Shopping Centre, Singapore 648886
Opening hours: Mon-Fri 11am-10pm | Sat,Sun & holidays 10am-10pm
Contact: 6273 6788
For more arcades in Singapore: 
---
Photography by Clement Sim.
Originally published on 2nd September 2022. Last updated by Raewyn Koh on 6th September 2023.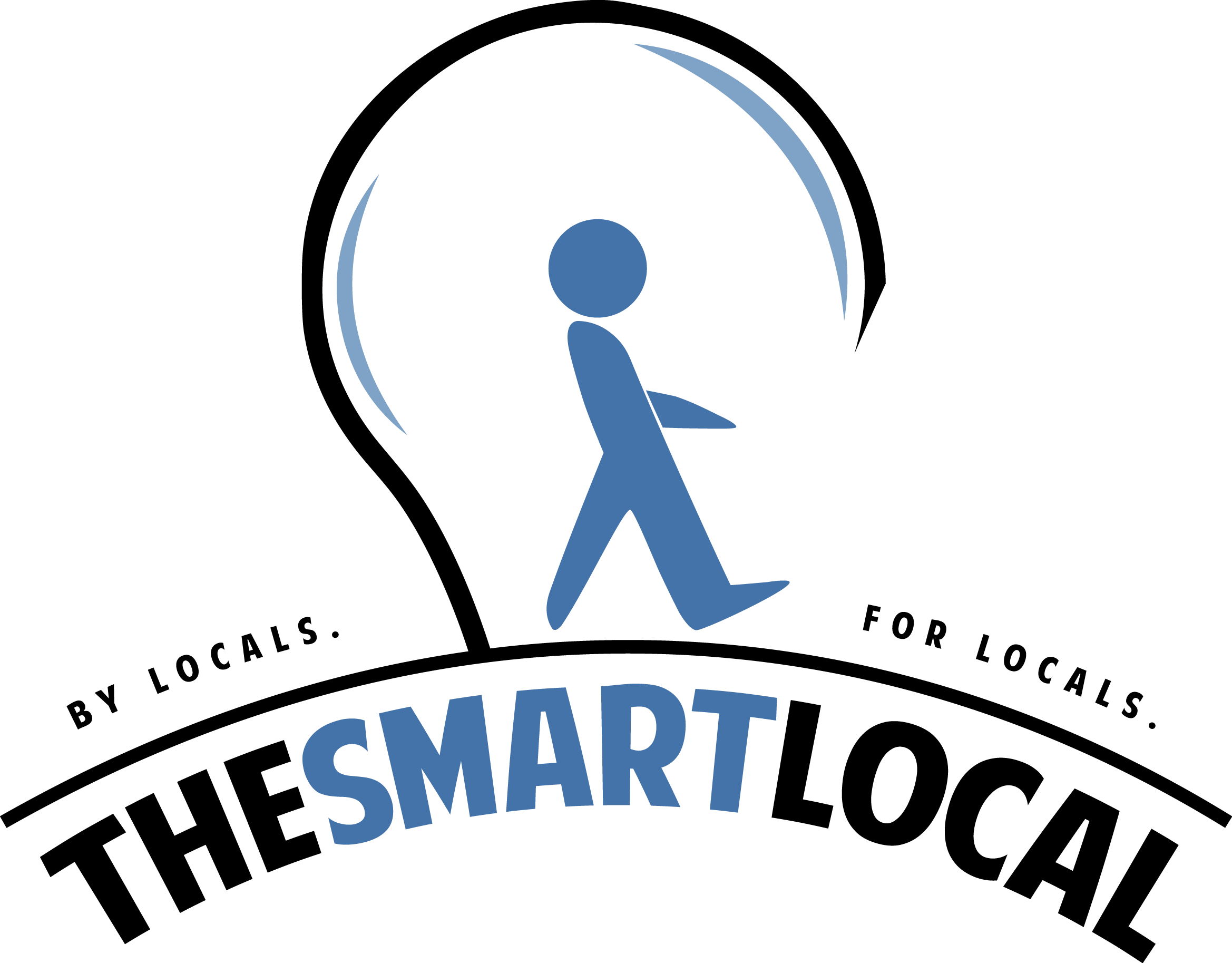 Drop us your email so you won't miss the latest news.