Job loyalty vs job-hopping
---
Anyone who's part of the adulting world will have encountered the all-too-familiar dilemma of choosing between job loyalty or job-hopping. While both have their own pros and cons, it's becoming a trend for most to go for the latter. 
But that's not the case for Jon Chan, a Senior Industrial Designer at Secretlab. He's chosen not to hop on the bandwagon and has stayed in his first job for 5 years – despite constant questioning by his friends and family. Here's what he has to share about his unconventional decision:
---
Switching from arts to industrial design
---

Image credit: Secretlab
Jon's journey to be an industrial designer wasn't always straightforward. When he was younger, he had aspirations to be an art teacher – and zero intentions of being a designer. In fact, industrial design was still unheard of as it was a relatively new field, so venturing into this unknown industry was a no-go. 

Rotatable phone screens and physical keypads – what a time to be alive.
Image credit: Sasurau via Flickr
But this changed during a family holiday in Japan. Jon was surrounded by quirky Japanese phones that were both practical and fun to use, which then launched his interest in consumer experience and product design. This eventually steered his decision to pursue industrial design in university. 
---
Starting out as a fresh graduate in a new industry
---
For most of us, our first jobs tended to be relevant to our field of study – and this was the case for Jon as well. He'd been acquainted with the founders of Secretlab early on when the company had just begun. As fate would have it, he subsequently made the decision to join the budding startup as a junior industrial designer right after graduating. 
This goes to show that sometimes when you're faced with difficult decisions like choosing your first job, diving in head-first might just be your best move. So fresh grads who are struggling to make a career choice, as Nike says, just do it.   
Starting in a small company was an easy choice for Jon – opportunities were rife, and because the team was new and small, he had the chance to help mould the culture and create a collaborative space for the design team. 

Image credit: Secretlab
As an industrial designer, this included everything from brainstorming a new product concept and designing the product to testing the prototypes. Jon also often worked with engineers, ergonomic experts, and market researchers to pitch suitable product designs.
His design background also came in handy when designing some of the now iconic Secretlab products – including Jon's "baby", the customisable CloudSwap armrest. Just imagine the pride and joy he gets whenever he sees someone using something that stemmed from his innovation and creativity. Pretty dang cool, if you ask me.
Aside from familiarising himself with designing gaming equipment, Jon also got to learn adjacent expertise like engineering and the sciences of ergonomic products by working with the various departments. Always a plus point as you get to expand your field of knowledge without having to pay for external classes. #lifehacks
As the company gained its footing and grew, the technology used also improved. This meant that Jon was able to pitch and experiment with new product designs and push more boundaries, leading to his promotion as senior industrial designer. 
From there on, his role in the company also consisted of guiding and mentoring new junior staff. This progression to senpai level was one that only comes when you stay at the same company long enough, as you'll need to accumulate enough knowledge on how everything's run to gain a firm footing.   
---
Learning to deal with peer pressure of job-hopping
---
Then came the 2-year mark where most people would wonder, "Should I get a new job or stay in my current one?". For those pondering between job loyalty or job-hopping, Jon states that "it's ultimately a personal decision and what works best for you". 
Staying on at Secretlab was a no-brainer for him – opportunities were not slowing down, and with every campaign completed there would be a new one waiting for him. It's essentially that satisfying feeling we get from having slayed a project – and this high is what tends to motivate us to stay on and chase the next. 

Image credit: Secretlab
Plus, it helped that the company's work culture aligned with him. "It was never about the seniority of someone's position", Jon commented; everyone was welcome to share their wackiest ideas with the team, and intellectual debates would occur to see how they can best work together on the pitches. 
Fun fact: the folks at Secretlab would have game nights as their company cohesions too, where everyone would battle it out with games such as Valorant or League of Legends. Talk about work hard, play harder.  
---
What it's like choosing job loyalty over job-hopping
---
Whether you're a recent graduate or someone who's been in the adulting world for a while, career-related decisions can be daunting. It might be easier to follow the crowd and do what your pals are doing, but ultimately, as Jon has shared, it comes down to personal preference and how you can best achieve your goals. 

Beatrice, along with Jon, are among the many fresh grad hires who've stayed and grown in Secretlab.
Image credit: Secretlab
It helps to plan your long-term aims and how your current job lines up with your needs too, as shared by Beatrice Wee, Secretlab's Senior Manager of Global Partnerships. For example, if you prioritise learning opportunities, staying in the same company will be more beneficial as compared to having a touch-and-go experience at various firms – which is why she's stayed in Secretlab for 5 years now. 
Jay Gan, Executive Head of Global Operations at Secretlab, also notes that personal and professional development shouldn't be discounted when making the choice to stay in a company for long. After all, he's one of the pioneer employees who have been with Secretlab for 8 years and now leads a team of 40 – that's basically the size of 2 primary school classes. 
If reading about Jon's career in Secretlab has inspired you, you'll be thrilled to know that the company is constantly on the lookout for new talents. 

You'll get to work on cool collabs like the Demon Slayer and Harry Potter collection too. 
For those wondering on how to score a spot in the company, Jon shares that while relevant education is appreciated, the company values individuals who can take ownership of their own work. So say you have a new backrest design you'd like to present during your interview – don't be afraid to validate your pitches with sketches, proposals, and even prototypes. 
Whether it's in marketing, brand experience, technical operations, or product design like Jon, you'll be able to find a role that suits your expertise. Who knows, this could very well become your dream gig for the next few years of your life, and beyond. 
---
This post was brought to you by Secretlab.
Photography by Liu Xing Ying.
Cover image adapted from: Secretlab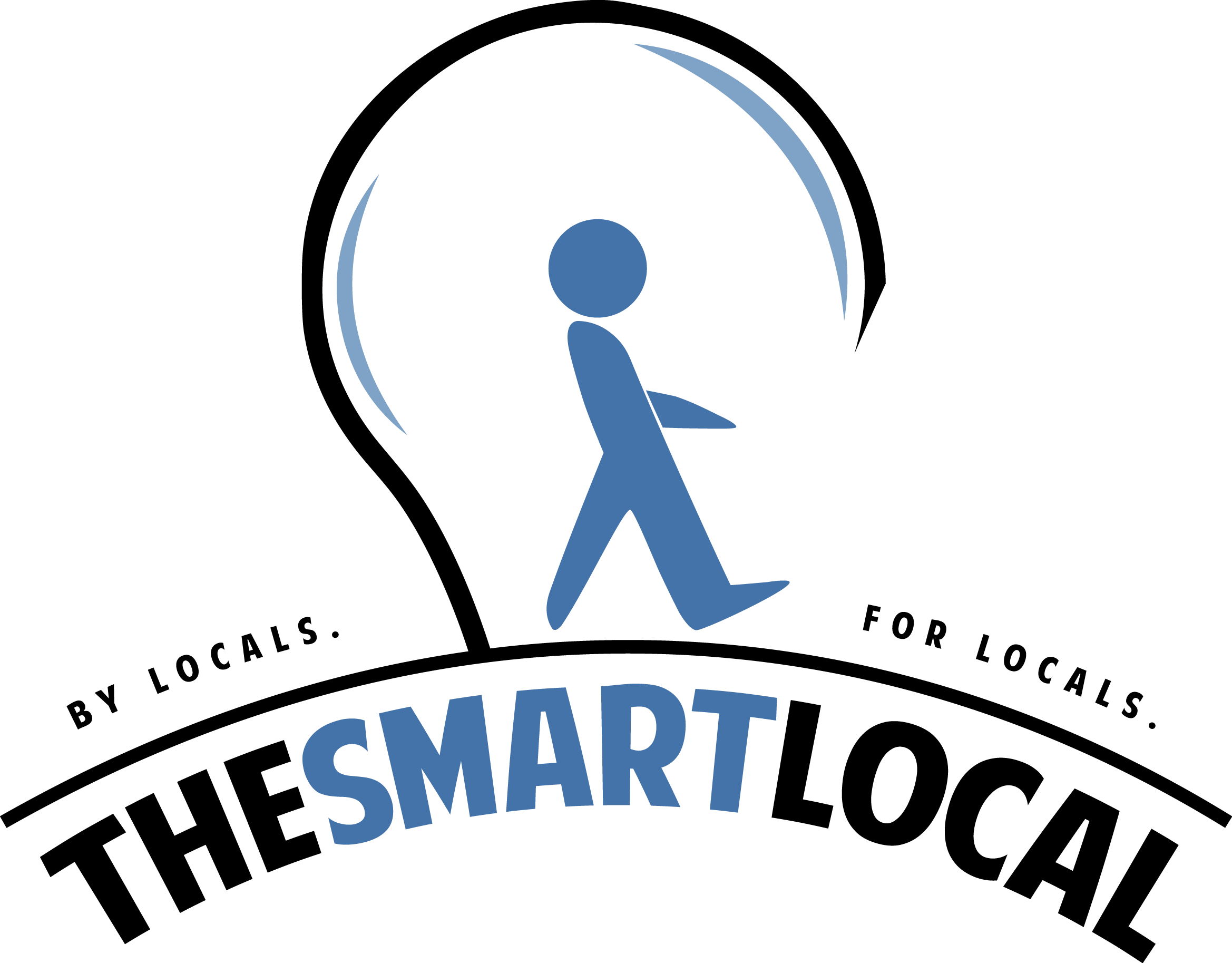 Drop us your email so you won't miss the latest news.