Panstar Dream cruise from Osaka to Busan
---
Don't get me wrong, I love aeroplane rides. But there's something charming about alternative modes of transport. Long-distance train rides like the Trans-Siberian railway have enamoured the adventurers among us with a path less travelled. Now, if Japan and Korea are on your 2023 bucket list, check off both countries in a single holiday with the Panstar Dream cruise. 
It's more than just your average ferry – you'll see!
---
Overnight ferry with an onsen, karaoke & buffet
---

Image credit: Vessel Finder
You'll easily find a traveller that has bathed in Japan's steamy onsens, or one who has sung at one of Korea's many karaoke bars. But, you can bet that none of your friends have enjoyed an onsen and karaoke sesh on a cruise.

Image credit: @soyeozn via Instagram
Panstar Dream is a 19-hour overnight cruise that travels between Osaka, Japan and Busan, South Korea 3 times weekly. It has been around since 2002, but has recently picked up in popularity after undergoing a revamp. 

Image credit: @트레비 via Naver
Instead the usual swimming pool, this cruise has an indoor onsen and sauna so travellers can enjoy a dip even when it's cold outside. Imagine taking a bath here in the Winter, as you look out the frosty window.

Image credit: @tourtt1 via Instagram
The cruise also has a karaoke studio, arcade room, and even a convenience store where you can cook yourself a piping hot bowl of instant noodles. 

Image credit: @jjuya_____ via Instagram
Of course, you'll want to save some tummy space for their on-board buffet with all-you-can-eat kimchi pancakes, fried chicken, and seafood. It costs just ¥1500/pax (~S$13.90) for both dinner and breakfast.
Plus, what's a cruise without some alcohol? Top up ~S$40/pax for unlimited booze like whisky and wine. 

Image credit: @hanadool via Instagram
Look out your window, or even head up to the deck during sunrise and sunset, because you won't want to miss the panoramic views of Kobe and the iconic Seto Ohashi bridge.

Junior Suite.
Image adapted from: Panstar Cruises, @u_me1004 via Instagram 
Prices start from ¥13,500 (~S$125) per person, which comes with a fuss-free bed in a shared cabin. More comfortable options include the Junior Suite (¥50,000/cabin for 2, ~S$462) which has more privacy.

Royal Suite, which comes with a whirlpool bath.
Image credit: Panstar Cruises
Honeymooners can consider swinging for the Royal Suite Cabin (¥128,000/cabin for 2, ~S$1,183). Meanwhile, larger groups can book the Family Room (¥72,000/cabin for 4, ~S$666) which comes with futon beds for a more unique experience. 
---
Take a ferry from Osaka to Busan for your next holiday
---
You often hear Singaporeans "country-hopping" across Europe but not so much in Asia – and it's a wonder we don't do it more. If Japan and Korea are both on your 2023 bucket list, it's actually pretty easy to visit both during the same trip with the Panstar Dream Cruise.

For more ferries and cruises: 
---
Cover image adapted from: @panstarcruise_jp, @u_me1004 & @jjuya_____ via Instagram, @트레비 via Naver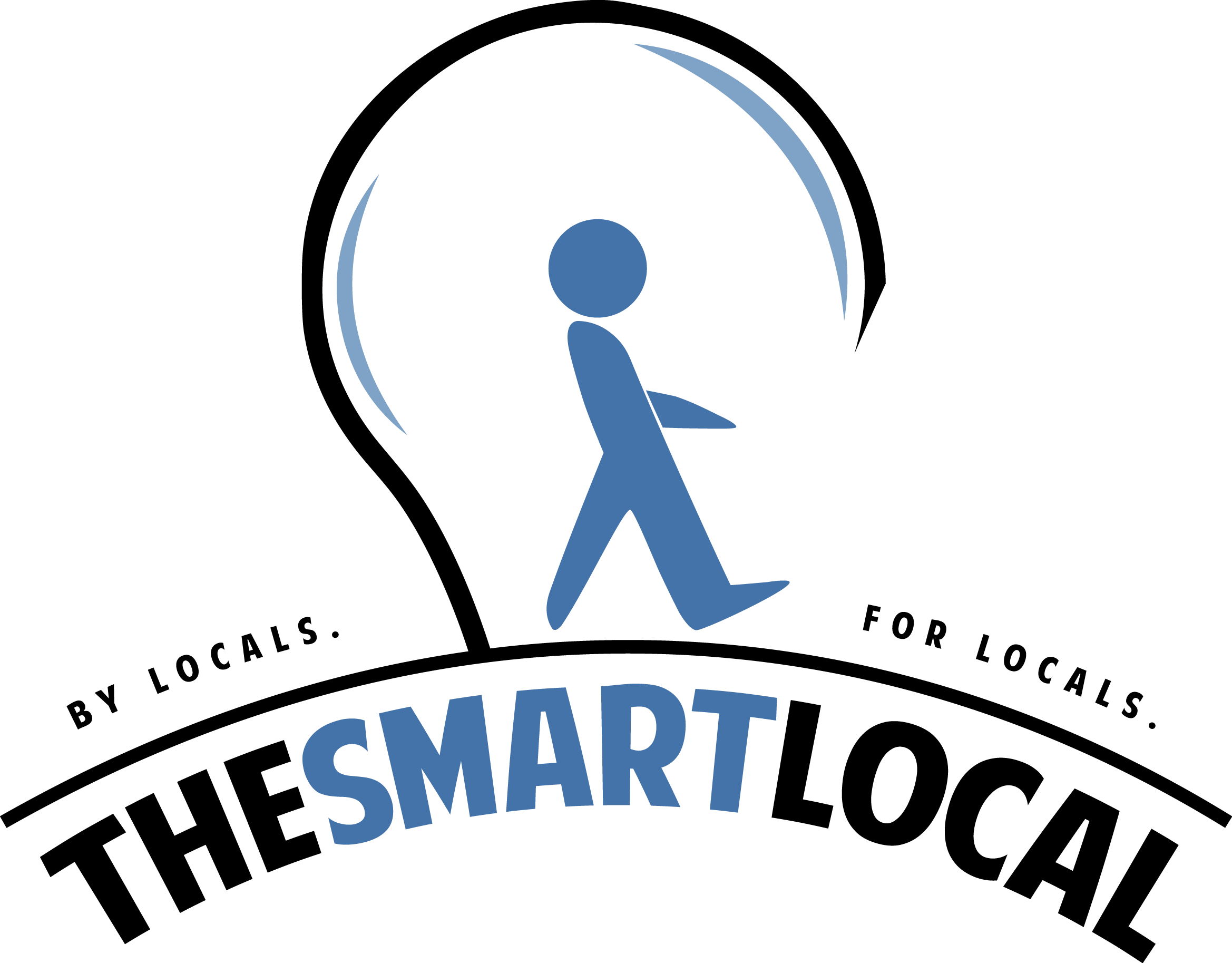 Drop us your email so you won't miss the latest news.