Timezone VivoCity
---
Hanging out at arcades with your pals might be so 2005, but Timezone brought it back with their VivoCity Flagship outlet that spans 12,000sqft making it one of the largest arcades in Singapore. With ample space to hold many more games, the store has unique ones you'll not find in just any other arcade, and familiar ones we've always held close to our hearts:
---
1. Zoom around in retro LED-lit bumpers cars
---
One wouldn't expect to spot a full-sized bumper car ring in an arcade, no less one with LED-lit cars. Soak in the disco-like vibes with eight glitzy, glimmery bumper cars circling around the ring and mini spotlights shining onto the floor.
Car controls are easy – pull back to retreat and push forwards to charge, making it easy to aim for that one friend. There's no need to feel paiseh and hold back as there's a bouncy cushion surrounding each car, so each "crash" will be followed by a safe rebound! 
Price: $8
---
2. Get sucked into the world of Minecraft Dungeons Arcade
---

Image credit: Minecraft
Minecraft fans will find it hard to say no to this next one: other than the recent launch of the 1.17 world update this year, there's also the new Minecraft Dungeons Arcade that you can find in Timezone VivoCity – a first in Singapore and SEA. Explore nine different worlds as you battle mobs.
While slightly similar to the PC version of Minecraft Dungeons, this arcade machine dispenses collectable cards with every play, spanning armour, skins, weapons and even pets – this includes the adorable ocelot! Finally, a memento of the game that isn't digital.
Play it individually if you prefer to run solo or head down with friends to enjoy this immersive four-player multiplayer game on a giant 65" HD screen.
Price: $3.50
---
3. Score your first strike with easy-to-grip Mini Bowling
---
Bowling is fun, well, at least when the ball isn't hitting the gutter for the 19375th time. Timezone's mini bowling alley however, switches the game up a little bit. Imagine a usual bowling alley – but fun-sized. 
Their mini bowling balls help you have a better grip and control, making it easier to aim accurately. I even managed to get my first ever strike! 
Price: $6 
---
4. Redeem prizes with e-tickets
---
Eco-friendly folks, you may be glad to hear that this Timezone has also moved away from paper tickets into e-tickets so you can collect all those points electronically and redeem them at the Prize Shop.
Think of the prize shop as a mini toy store. You're free to roam around, pick and choose whatever that fits into your "budget", and carry your hauls in a basket – just like how you'd shop at a retail store. 
---
5. Throw birthday parties in the adorable Monster-themed Party Room
---
There's no need to rack your brains for entertaining venue ideas, when you can hold your event at Timezone's Monster-themed Party Room. The room caters up to 30 guests, and has a great view of the Sentosa Boardwalk and cable cars.
*  Social gatherings are limited to five, during safe reopening. Call Timezone to check if the party space has reopened for reservations.
---
Relive your childhood at Timezone 
---
If you're looking for more things to do with your buddies other than watching movies and singing karaoke, Timezone VivoCity might just be the perfect go-to for your next gathering, – or even date spot!
Timezone Vivocity
Address: Harbourfront Walk #02-43, Vivocity, Singapore 098585
Telephone: 6251 0798
Opening hours: 11.30AM-9PM, Daily
---
This post was brought to you by Timezone.
Original article published on 7th February 2018. Last updated by Kezia Tan on 24th June 2021.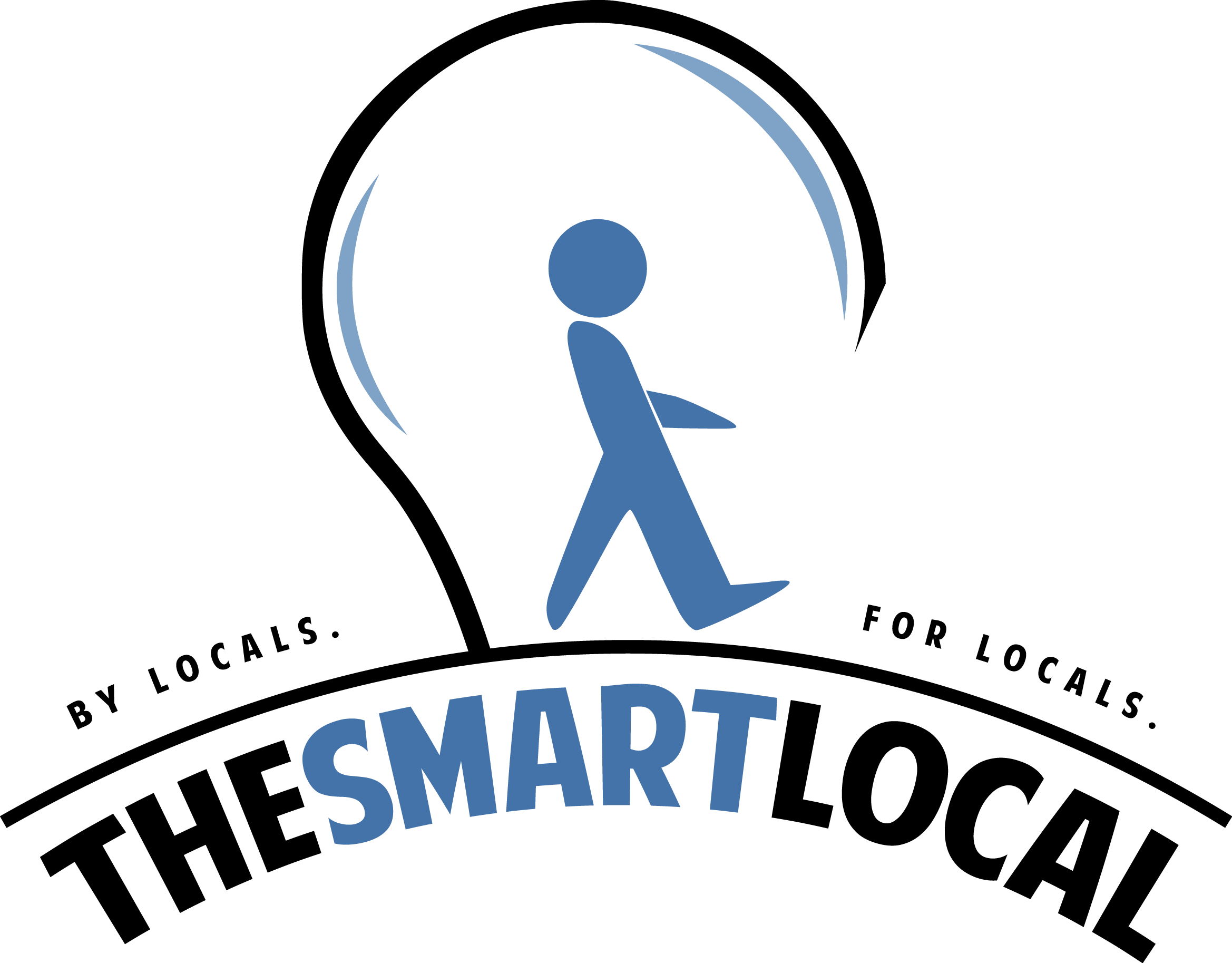 Drop us your email so you won't miss the latest news.