Timezone Orchard Xchange
---
I'mma be real for a minute: bigger is always better. Giant screen TVs, upsized meals, and jumbo foot-long hotdogs all prove just that. Adding to that list is the new Timezone Orchard Xchange.
Standing at 22,000sqft, it's the largest outlet in Singapore. It's so big, we got lost in it thrice, but that just means we got to fully suss out what this place has to offer. Here's what inside the supersized Timezone:
---
VR arena, social bowling & bumper cars
---
We've established that this Timezone outlet is the biggest in Singapore. The ample space means you're in for more than just your usual array of arcade games and claw machines. Don't get us wrong, you'll still find crowd faves like the dance machines and basketball hoops. But there are also nifty arcade experiences exclusive to this outlet.
For one, it's got the largest VR arena of any Timezone in Singapore. Up to 6 players can step up to play a handful of VR games suitable for little ones and grown ups. You can go solo and race against characters and fight an army of robots. But it's almost always more fun with a buddy, where you get to pick shooter-vs-shooter games and attack each other.
With your friends or family in tow, you'll want to check out the other social aspects of Timezone, like the multiple bowling alleys and bumper car arena. Yup, this place is big enough that there are 2 bowling alleys with 4 lanes each, so up to 8 groups can play at once.
The social bowling side has lanes that are slightly shorter than the standard you'll find at bowling alleys but the game is just as fun. You also won't even need to rent shoes to play. Just pick a ball and lane and start knocking pins down.
Younger ones without the strength to lift up an 8-pounder can try out mini bowling instead. The balls and pins are much smaller so it's easier to bowl a strike.
As for the bumper cars, there are 6 of them that can seat pairs of riders. Now, you could put the more experienced adult in the driver's seat, but we reckon letting kids take charge of the 360-degree control will be way more fun and bump-y. It's bumper cars after all, and the more hits you get, the more points you'll earn.
---
Redeem prizes like Pop Mart, Bearbrick & PlayStation 5
---
And you'll definitely want to rack up points because that just means more tickets galore. These days, tickets are stored digitally in your Timezone cards, so there's no need for baskets for your piles of tickets.

You can even score Timezone merch by Puma.
Nor do you have to keep track of how much you've won over multiple trips. Now you can save up to redeem prizes like PlayStation 5, collectible Bearbricks, and Pop Mart blind boxes. 
---
Visit the new Timezone Orchard Xchange
---
The next time your group of friends are looking for a place to hang in town, head down to Timezone Orchard Xchange. It's conveniently located within Orchard MRT so getting to your fave games will literally take less than a minute. Just look out for Exit 6, then take the escalator up and you'll spot Timezone immediately.
With more than 160 games available and plenty of opportunities to earn tickets for prizes, there's bound to be something fun to do whether you're 8 or 88.
Address: 437 Orchard Road, Orchard Xchange #B1-01 to 44, Singapore 238878
Opening hours: Mon-Thu 11am-10pm | Fri & Eve of PH 11am-11pm | Sat 10am-11pm | Sun & PH 10am-10pm
More things to check out this weekend: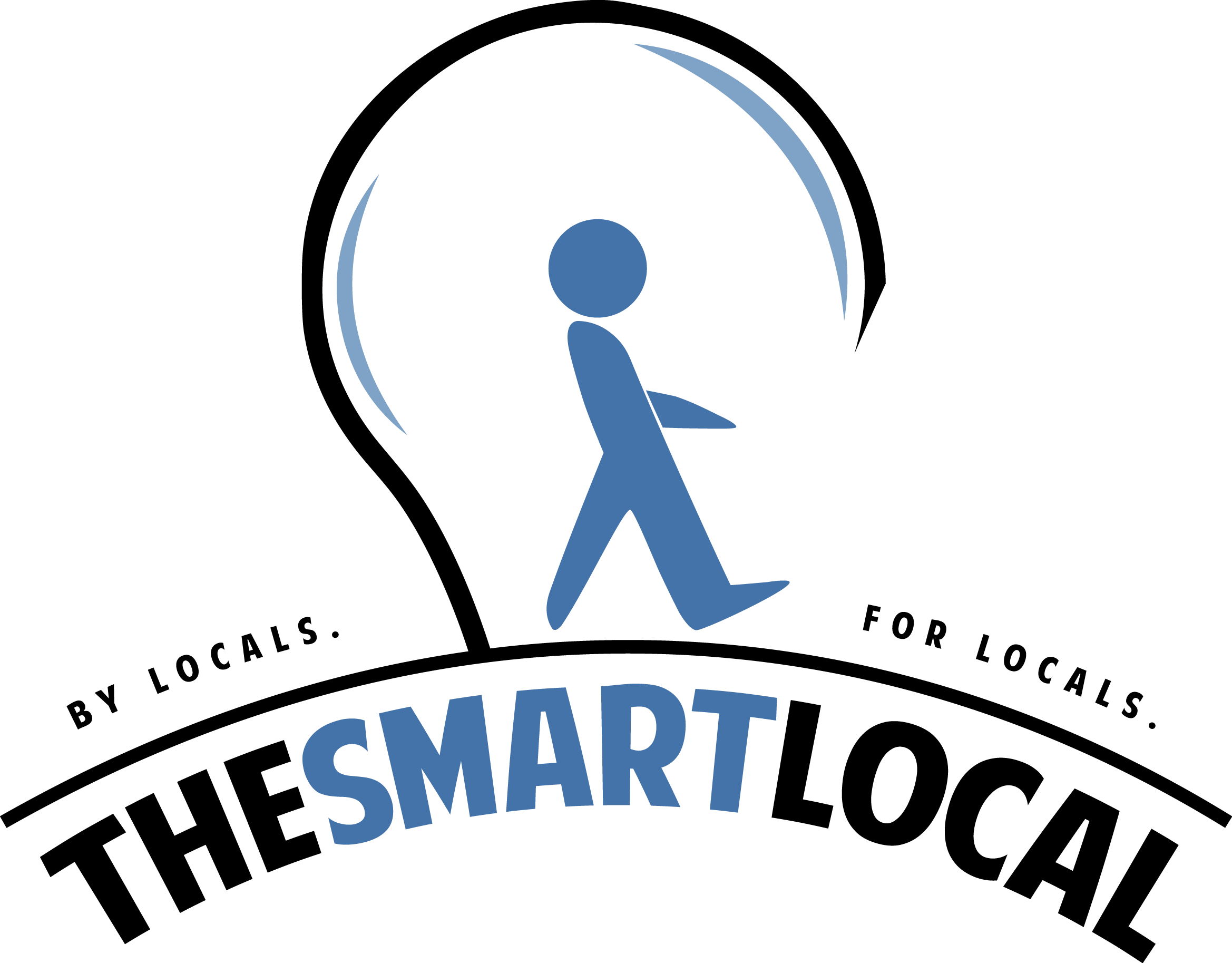 Drop us your email so you won't miss the latest news.