Celebrating The Best of Singapore 2012
What were the best attractions, eateries, hotels and businesses of 2012? It is always hard to quantify something as the "Best" as personal judgement is a very subjective thing. But when you collate and aggregate a large number of high quality reviews – (11,304 to be exact) you begin to get a really good idea of what something means to people.
This list presented here is a simple a way to celebrate the best of 2012 and wrap up the year. We have produced this list by condensing reviews in over 300 categories and arranging them into an accurate list that would showcase the best of Singapore. Because the other main purpose of compiling this is to give deserving places the attention they deserve. Most of these places are already well known, but if you haven't being to any of these places before – its time to pay them a visit!
Disclaimer: These results are based solely on our member's ratings. Listings need a relatively decent amount of reviews in their respective categories to qualify for contention.
Top Attractions in Singapore 2012
Top Attractions
Singapore Zoo 91%
Honourable Mention: Flight Experience Obtains a perfect 100% score but with just a handful of reviews it cannot be considered among the top attractions this year yet as all the others have at least 20 reviews. However, its reviews so far have been extremely positive so keep a close eye on this one!
Top Museums
Peranakan Museum 81%
Top Nightlife
Brewerkz 84%
Avalon 80%
Top Recreation
Bishan Park 90%
East Coast Park 84%
Marina Barrage 83%
Honourable Mention: Punggol Waterway Park scores an brilliant 91% over 7 reviews. The newly constructed Bishan Park surprisingly tops the list proving that heartlanders have much appreciation for their parks.
Top Uniquely Singapore 2012

Top Celebrities
Kumar 85%
Li Nanxing 84%
Zoe Tay 83%
Kumar is well loved by our readers and tops the list this year. Perhaps his recent stand-up comedy stage productions have gained him respect from all our young readers as he certainly doesn't receive much mainstream attention. The perennial reigning King and Queen of Cadelcott Hill round up the list.
Top TV Show: The Noose 89%
Top Movie: Ah BOYs to MEN 75%
Top Magazine: 8 Days 83%
Top Blogger: Xiaxue & Lady Iron Chef (both 85%)
Best Online Shopping Portal: Qoo10 76%
Top Singapore Product: Milo 94%
Top Eateries in Singapore 2012
Best Hawker Center
Best Hawker Stall: Two Chefs Eating Place 85%

Best Hawker Restaurant: Boon Tong Kee Chicken Rice 77%

Top Student Food / Fast Food

KFC 81%
Dominos Pizza 80%
Top Cafes – Small Restaurants
Saizeriya 82%
Crystal Jade 81%
Top Mid End Restaurants
Deli Moroccan 88%
Saveur 84%
Ippudo 82%
Best Indian Food: The Banana Leaf Apolo 82%
Top High End Restaurants
Dozo – 83%
Equinox / Prive @ Keppel Bay (Both 80%)
Top Buffet
The Line 83%
Carousel 82%
Kiseki 81%
Honourable mention: Brazil Churrascaria has received rave reviews so far but it is still too little reviews to put them for contention in the top 3. Meanwhile, The Line is neck to neck with everlasting favourite Carousel from the top spot and popular Japanese buffet Kiseki follows very closely behind as the only non-hotel buffet in the top 3.
Top Beverage, Snacks and Desserts in Singapore 2012
Best Coffee Shop: Ya Kun Kaya Toast 80%
Best Soy Bean: Mr Bean 81%
Best Milk Tea: Gong Cha 77%
Best Bakery: Provence Bakery & Cafe 82%
Best Cakery: Rive Gauche 83%
Best Snack: Beard Papa's / Ritz Apple Strudel (Both 86%)
Best Ice Cream: Udders Ice Cream 81%
Uniquely Singapore flavours seems to be the way to go when in comes to Ice Creams with long time favourite Udders taking the top spot and Honourable mention Ice Cream Chefs fast rising with a 87% score but still with just 7 reviews.
Best Yoghurt: Yoguru 82%
Top Shopping in 2012
General
Best Bookstore: Books Actually 84%
Best Stationary: Muji 81%
Best Pet Store: Pet Lovers Center 85%
Best Novelty Store: National Geographic Store 83%
Best Shopping Mall: Vivocity / ION Orchard 78%
Honourable Mention: The Star Vista 77% – The newly opened Star Vista gets a nod for its unique open air concept and focus of being a cultural and civic place rather than just another generic shopping centre.
Retail

Best Department Store: BHG Singapore 83%
Best Blogshop: Love, Bonito 81%
Best Bodyshop: Lush 83%
Best Shoes: Rockstar by Soon Lee 80%
Best Accessories Shop: Fossil 80%
Best Lingerie: La Senza 83%
Best Clothing Department Store:
Zara 79%
Uniqlo 77%
Mango 76%
Others
Best Transport: Singapore Airlines 84%
Honourable Mention: Scoot, Singapore Airines new budget airline has been receiving rave reviews so far at 83%
Best Public Service: Public Libraries NLB 89%
Top Accommodation in 2012
Best 5 Star Hotel:
Best Boutique Hotel: The Quincy Hotel
Best Hostel: Wink Hostel
Congrats to all our winners!
We hope you have found this compilation list useful. Now lets see who the winner of 2013 will be! Remember you can help play a part in deciding that by writing your reviews today 🙂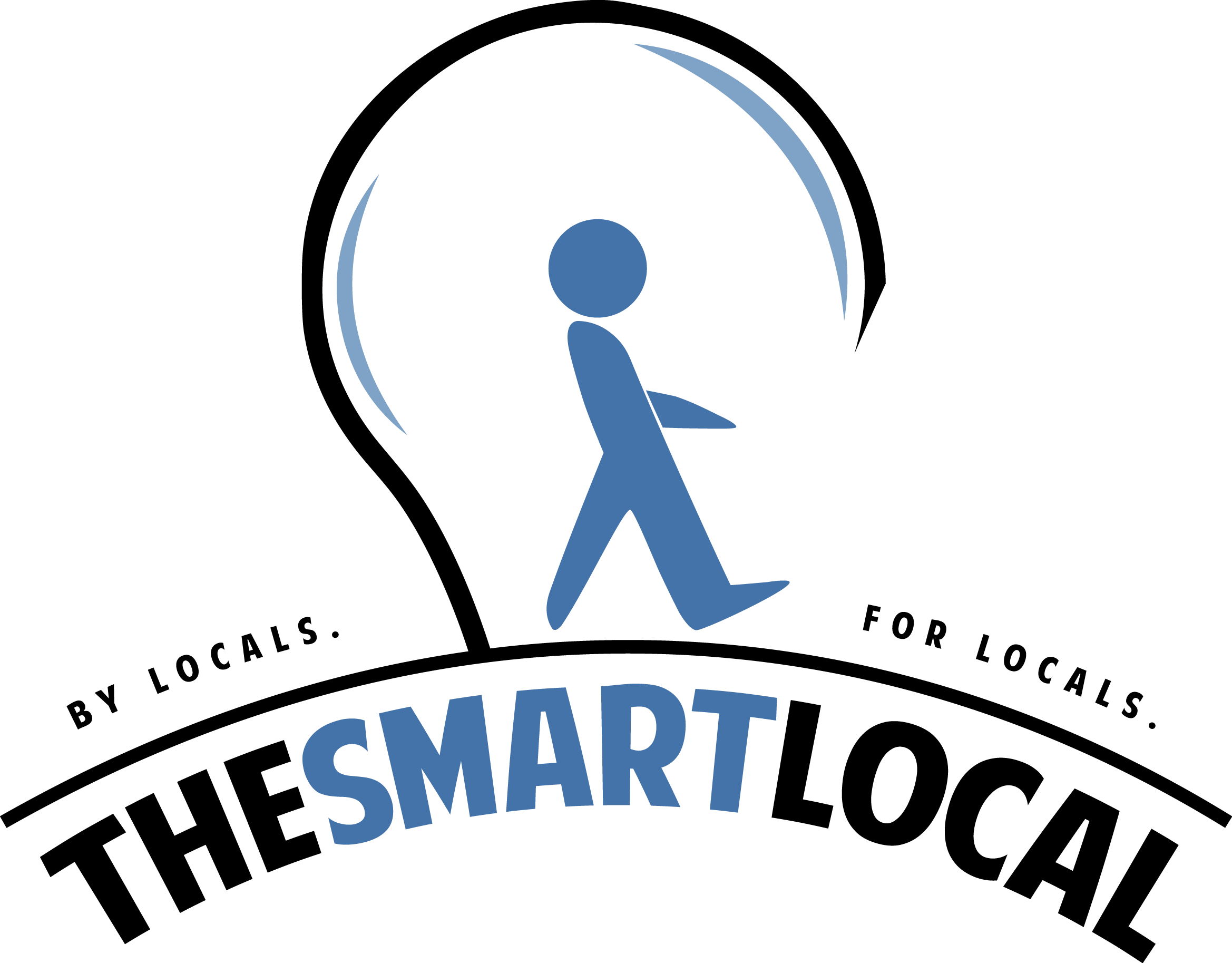 Drop us your email so you won't miss the latest news.