Netflix's Sweet Tooth review
---
The absolute toughest part about Netflix is picking out a show to watch. A solution? Pick from the Top 10 list. While some shows face a slow climb to the top, Sweet Tooth shot up to become the #1 series in Singapore in seemingly no time at all. 
Rotten Tomatoes rates it at a whopping 98% and Polygon called it a "dark and beautiful fairytale". But is it really that good? Is it worth 6+ hours of your time? We dived into this compelling eight-episode series over the weekend and here's what we think:
Warning: This review contains spoilers.
---
A dystopian world that ain't about candy
---

Image credit: IMDb
Despite sounding like it's about a candy shop, Sweet Tooth is actually set in a post-apocalyptic America. There's a deadly virus – called the Sick – that has spread throughout the world. Civilisation is falling apart, and humanity is at risk. 
Off the bat, shows like World War Z, Train To Busan and Maze Runner might come to mind. But Sweet Tooth sets itself apart from the rinse-and-recycled dystopia template with a new premise: while the deadly virus spreads, animal-human hybrid children are also mysteriously born. These newborns look largely human, but have animal-like traits, abilities and appearance. They're also rumoured to be Mother Nature's solution to mankind's environmental destruction.
The plot follows a wide-eyed, adorable deer-human hybrid kid called Gus – and no, it's short for neither Augustus nor Gustav. Just like Gretchen Weiners hair, the name holds plenty of secrets, but we shouldn't spoil too much – it'll be revealed at the end of the season!

Big Man and Gus
Image adapted from: Netflix
We go on to learn that Gus grew up in the middle of a forest in Yosemite National Park, where he lived in blissful isolation with his dad, until his little world quickly falls apart in Episode One. He soon crosses paths with an unwilling companion, Jeppard – a.k.a. Big Man – and the duo embarks on an adventure to find Gus' mom, with nothing but a picture and name: Birdie.
The scenes of Gus and Big Man are the most entertaining throughout the series, but running parallel are two subplots that help with the world-building of this chronicle: 

Image credit: Netflix
A dark undertone follows the story of Aditya Singh, a doctor and his wife Rani who live an eerily perfect suburban paradise, safe from the pandemic-ridden chaos that is the rest of the world. Much like Disney Plus's WandaVision, Aditya and Rani have a secret to keep: Rani is infected with the Sick and it's up to Aditya to find a cure before anyone finds out.
As to exactly how dark it gets, Season Two of The 100, is a hint to what ominous themes lie ahead. 

Video adapted from: Netflix
The second subplot follows an ex-therapist, Aimee, who finds her "purpose" during this pandemic – a popular theme in many dystopian films. She chances upon a pig-human hybrid baby and decides to set up a safe sanctuary for their kind, fittingly, in an abandoned zoo.
While bits and pieces of the plot may appear disjointed with the three different storylines, most loose ends tie up nicely together at the end. Plus, the questions left unanswered will leave you itching for a second season.
---
Afterthoughts on Sweet Tooth to chew on
---
While plenty of shows can be watched absentmindedly, Sweet Tooth is one that you'll want to set aside a few hours and a large-screen TV screen for – tiny phone screens while commuting just won't do. Grab some popcorn while you're at it.
One thing that makes this drama so binge-worthy is the compelling storytelling. The tale is spun with the whimsicality and light-heartedness of a children's bedtime story, all while keeping the storyline rich with mature themes seamlessly weaved in.
Thanks to the young 11-year-old protagonist Gus, kids can enjoy the story for its comedic moments and themes of loyalty, friendship and adventure. Adults, on the other hand, will be able to catch the more subtle exploration of betrayal, righteousness and egocentricity that younger ones might miss.

Image credit: IGN
What also stands out is the majestic backdrops which will remind film buffs of Lord Of The Rings and The Hobbit. You guessed it – the series was mainly filmed in New Zealand with dreamy valleys, lakes and mountains that's sure to ignite the wanderlust within.
But the kicker really lies in the fact that the series mirrors our world today. Although written before the pandemic, Sweet Tooth was filmed in 2020 amidst Covid-19 and is chock-full of relatable pandemic references. Spot citizens looking aghast and scrambling to put on their masks whenever anyone coughs, alongside bottles of hand sanitisers popping up in shots. 

Stay masked up and 1M apart.
Image credit: Netflix

A mountain of toilet paper: What we'd all have loved to have during CB.
Video credit: Netflix

PPE what? Remember kids, smoking kills!
Image credit: Netflix
---
Watch Sweet Tooth on Netflix
---
With great scripting and an absolutely fantastic soundtrack, Sweet Tooth is one of the best dystopian series I've seen in a while. I'll give it a 8/10; two points deducted because the season dipped towards a more generic conclusion towards the end.
Below are some more reviews from some friends who also jumped on the hype:
Jared: 7.5/10 – Don't let the cute animal kiddies fool you. The show skims close to being very dark but doesn't quite cross the line. However, you might get whiplash from how quickly the tone changes. Great performances by Nonso Anozie and Neil Sandilands who steal every scene they are in. It's easy to binge and leaves you wanting season two to arrive as soon as possible.
Fess: 9/10 – I binged the whole series in a day, and was sad that it ended so fast. I think it's a pretty fresh perspective of a post-apocalyptic world and the story wasn't monotonous with the three interesting storylines. But the main character Gus can be a little annoying because he is extremely naive lol – but he's a kid lah, so it's fine. Prepare for a cliffhanger ending.
Joelynn: 7/10 – A mix of The Umbrella Academy and Stranger Things Season Two. Overall it's okay, but it's nothing groundbreaking. I liked the cinematography, filming sets and Christian Convery's portrayal of Gus. He's super cute and goes through a gamut of emotions easily. There's also Asian representation, timely pandemic references, and as a plus, it's family-friendly with little blood and no gore.
It's only eight episodes long, so if you're on the fence, just give it a shot. After all, it has to be #1 for a reason. We can't wait for the next season!
For more Netflix shows read:
---
Cover image adapted from: Netflix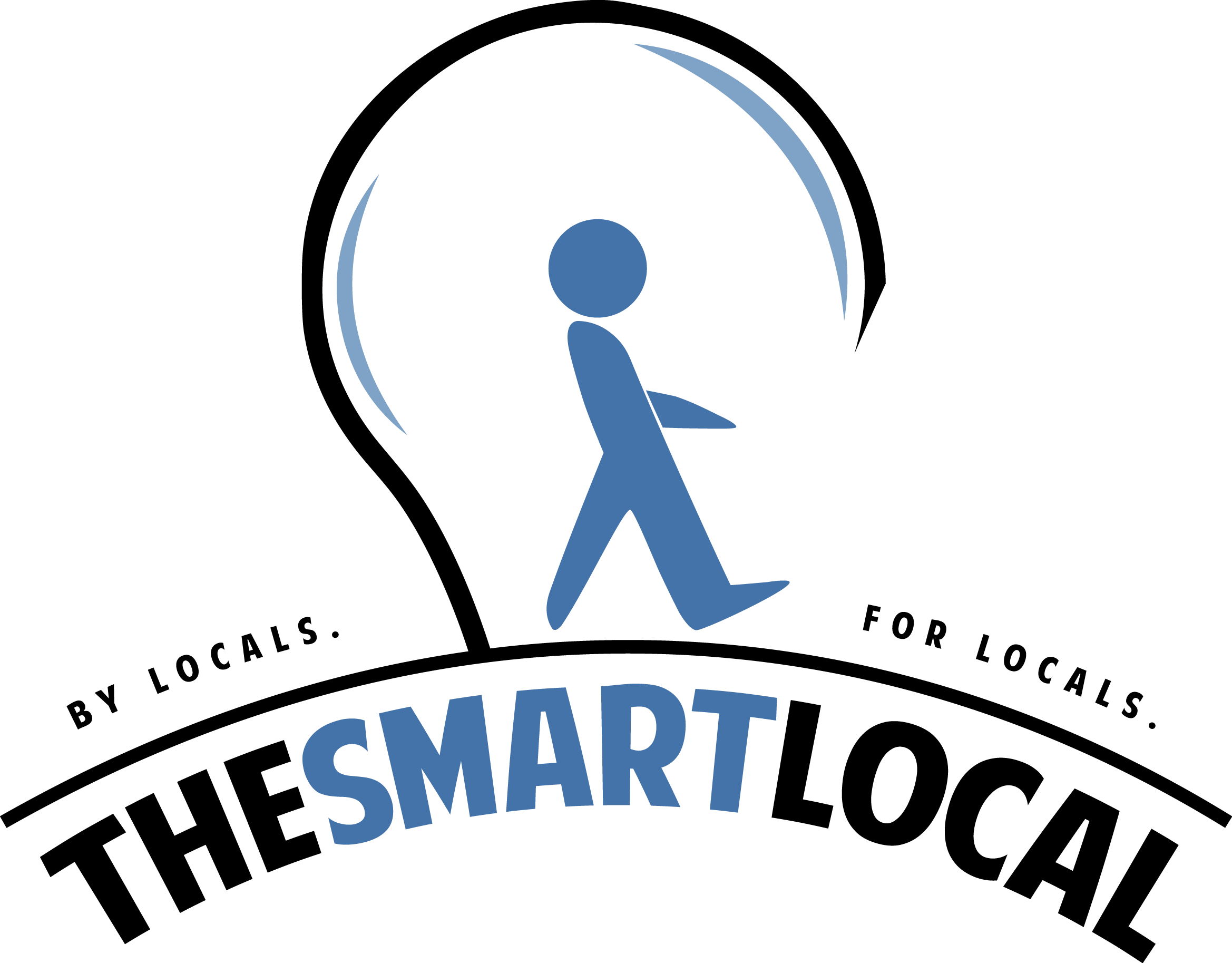 Drop us your email so you won't miss the latest news.