Space Fest @ Expo
---
3,2,1 blast off. A new school holiday activity has landed in Singapore and it comes in peace. Singapore Expo is hosting Space Fest, a space-themed festival with galactic-themed games and activities from 3rd-30th December 2022, and it's out of this world.
From a 5D cinema experience to space themed food trucks, these are just some of the many activities you can expect when you pay a visit to the festival at Singapore Expo. 
---
A space-themed festival for both kids & adults
---
Image credit: Singapore Expo 
You don't have to be Jeff Bezos to be surrounded by Space Fest's unique planet-themed decor. Kids will love the astronaut mascots in the vicinity who they can interact and take pictures with. There's also a light-up installation of the planets so you can snap a pic standing amongst them – you know, so you have receipts to prove that the world actually does revolve around you. 
Image credit: Space Fest @ Expo 
There are 3 different sections themed to resemble key space locations astrophiles will appreciate: like Space Station, Space Hangar, and Satellite Station. Entry to the Space Station & Space Hanger is ticketed, while the Satellite Station is free to the public. 
---
Activity Shuttle Zone 1: Space Station
---
Image credit: Singapore Expo 
Travel through a vortex and arrive at the Space Station, also known as Activity Zone 1. You'll need to get tickets online which start from $15 and grants you access to 1 "workstop", 1 VR experience, and 1 arcade gameplay. But trust us, you won't run out of activities top partake in. 
It's chock full of fun arts and crafts workshops for the kiddos like planet creation where young "astronomers" can customise their own mini planet that can also be used as a night light – and rocket building. 
For some action, show off your interstellar skills with the onsite arcade games and immerse yourself in the wonder that is our galaxy with their VR experience.
You'll also be given a "passport" to hold all the stamps you'll receive at activity booths which you can then redeem after you're all spaced out at the end of the day. 
For a launch time bite conveniently located just an orbit away from Zone 1, head to the Meteor Market for space themed souvenirs and pop-up food trucks like Solar Bites and TAG. 
---
Shuttle Zone 2: Space Hangar
---
Image credit: KF1 Go-Karting
Ready for liftoff? Venture into the Space Hangar, better known as Zone 2. Located in Expo Hall 4, Zone 2 includes as many activities as there are stars in the sky. Zip around on the largest go-karting circuit in Singapore with KF1 @ Expo at just $7 or unleash your inner explorer at Funtasia, Singapore's largest inflatable theme park with fun challenges and obstacles. 
Image credit: Singapore Expo 
Experience movies like you've never seen before at Singapore's first 5D cinema experience for $15 and play a unique game called Pedal To The Stars for $7 at Zone 2 as well. Don't forget to collect your stamps at Zone 2 to redeem your prize. 
---
Free World Cup screenings with your fellow astronauts
---
Image credit: FIFA
SIUUUUUUUUUUUUUUUU. As part of the already thrilling Space Fest, Singapore Expo will also be streaming the FIFA World Cup Qatar 2022 matches at the Satellite Station at the Outdoor Atrium for free until 18th December. For a fun night out, you can even bring your own seats and picnic mats to get cosy.
You won't have to worry about watching the games on an empty stomach either. The Solar Bites food truck will be running all night serving light bites, drinks, and booze so you can get your kicks in.
Pre-match entertainment like live musical performances and movie screenings will also be available. If you'd like to get into the soccer fun yourself, check out the VR Football experience and bend it like Beckham in Hall 4. 
---
Visit Space Fest @ Expo
---
You're in for an astronomically good time at Space Fest @ Expo. From planet-making to go-karting, there's something for aspiring astronomers of all ages. Make your end-of-year holidays an intergalactic experience that you'll never forget at this unique space-themed festival.

Tickets:
Weekday: $16/person | $28/adult+child
Weekend: $23/person | $33/adult+child
Address: Outdoor Atrium & Hall 4, 1 Expo Drive, Singapore 486150
Opening hours: 7am-11pm, Daily (Closed on Wednesdays)
Contact: 6403 2160 | Space Fest website
Here are more places to check out during the holidays:
---
Cover adapted from: Singapore Expo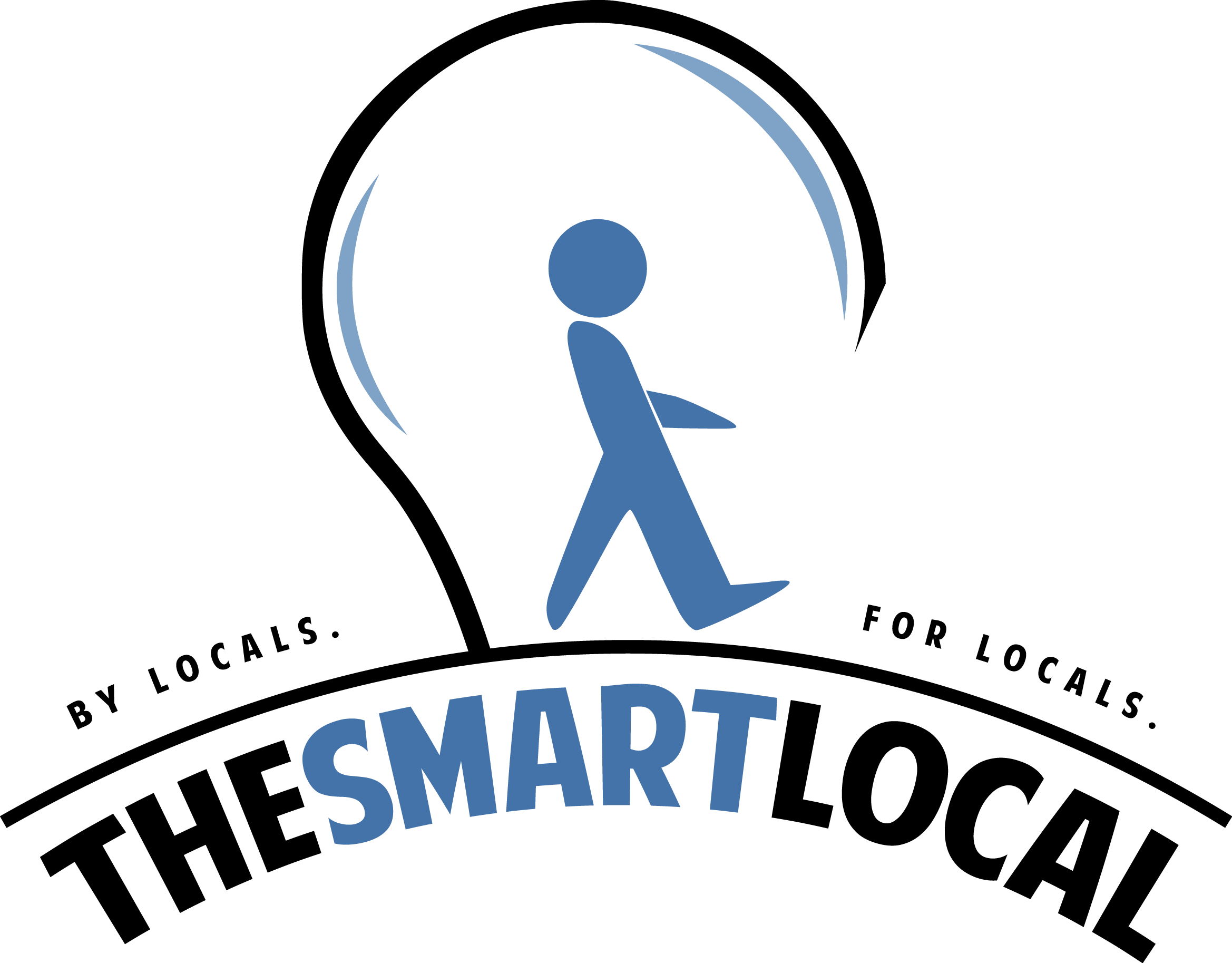 Drop us your email so you won't miss the latest news.