KidsSTOP at Science Centre Singapore
---
Parents are always on the prowl for new ways to keep their kiddos entertained and new places to bring them to explore. Better yet if the destination is both fun and educational. Established in 2014, KidsSTOP at Science Centre Singapore is one of the country's most popular learn-through-play centres.
With more than 20 exhibits under one roof, your child will have no lack of things to be enthralled by. They also host birthday parties where your birthday boy or girl will get to celebrate with their best buds while becoming little scientists for a day, conducting experiments in a lab.
---
Over 20 exhibits with STEM learning zones & themed play spaces
---
KidsSTOP is a 3,000sqm indoor attraction beside Science Centre Singapore, designed to be a conducive environment for learning and play among youngins, even those as little as toddlers.

The Dream Climber, a child-safe obstacle course designed to train kids' navigation, coordination, and strength.
Image credit: @qingxiantan81
While there is no doubt a myriad of fascinating exhibits to check out at Science Centre itself, KidsSTOP is extra kid-friendly. The light and volume elements here have been carefully considered to be as gentle as possible on a sensory level. 

Image credit: @mel_sim_rainbow
Expect more than 20 exhibits, including learn-through-play stations for young minds to dabble in STEM – AKA Science, Technology, Engineering, and Mathematics. Your little one will have a field day interacting with the activity stations, and have their curiosity ignited by professionally curated learning prompts.

Image credit: @sophie.leeze
Journey through different themed zones like Know Your Body, Dino Pit, and Planet Warriors. As you can tell, the exhibits are based on topics which usually pique the interest of kiddos, so there's plenty for them to get excited about and lots to learn.

Image adapted from: @meldylove, @live.love.angelia
There are also environment zones which are decked out to simulate specific locations, such as Supermarket and Flight And Space. Besides being in a surreal make-believe space that's perfect for scenario-based playtime, there are also tools and toys to make your child's imaginary adventure come to life. 

A flight switch panel for kids to simulate their pilot aspirations.
Image credit: @mel_sim_rainbow
---
Celebrate with your friends with a KidsSTOP birthday party
---

Image credit: Terence Thant
For a birthday celebration that's not just fun and games but a day of learning as well, you can book a KidsSTOP birthday party for $60/child. Each package includes 2 complimentary adult admissions tickets for each paying child, and your kid and his or her guests will be able to romp freely throughout KidsSTOP.

A hands-on science experiment will be facilitated by the KidsSTOP educators.
Image credit: Science Centre Singapore
The activity highlight is a DIY science kit for everyone to get some hands-on experience, becoming little scientists for a day to create wonders in a lab. There'll also be a snazzy e-invitation card to send to the attendees, a customised gift for the birthday boy or girl, themed decorations in the party area, and goodie bags for each guest to take home.
Choose between the morning or afternoon session, which run from 10.30am-12.30pm and 2.30pm-4.30pm respectively. If you're keen, fill up the KidsSTOP Birthday Party Booking Form and you'll hear from them shortly.
---
Continue the fun with stay-home learning kits & DIY videos
---
All parents know the feeling of their kid protesting heading home at the end of a rousing day out, 'cause they don't want the fun to end. KidsSTOP is well aware of this and has some nifty resources you can use to fool persuade your child into making a move.
At $10 per kit, you can purchase a KidsSTOP Academy Stay Home Learning Kit for your kid to have a little science experiment sesh at home. Perfect when you need them to keep busy for an hour or so, and also great as a bonding activity.

Image credit: KidsSTOP Singapore
Choose between a dinosaur fossil clay cast kit, a panda craft set which teaches the concept of friction, and a DIY kit for 3D glasses in a cute fox design.
Each kit includes a video tutorial hosted by KidsSTOP educators, so there'll be step-by-step guidance for your child – and you – to rely on. Best of all, the activity kit will be mailed to your doorstep. It'll be like Christmas morning for your child to receive and unwrap the package.
Purchase the KidsSTOP Academy Stay Home Learning Kits.

Tutorial for a quick and easy maze game board.
Image adapted from: Science Centre Singapore
Alternatively, sift through the extensive playlist of Science o'Clock Junior videos on YouTube.
There's a mix of bite-size classes for concepts like cultural legends, Covid-19, and saving the Earth, as well as handy walkthroughs of DIY science experiments which require only common household items. These include projects like lava lamps made of baby oil and food colouring, and a hovercraft repurposed from a balloon and CD.
With 45 videos and counting, the playlist is bound to keep your child entertained and engaged for many learn-and-play sessions to come.
---
Head to KidsSTOP at Science Centre Singapore for a family day out
---

Image credit: Science Centre Singapore
KidsSTOP is a ticketed attraction and tickets have to be purchased online ahead of time. To keep crowds in control and to ensure there's space for everyone to play, they operate on a time slot basis: 10am-1pm and 2pm-5pm.
Off-peak tickets start from $20/pax for children aged 8 and below, and $10/pax for those aged 9 and above. Kids aged 18 months and below can enjoy free admission. A $3/pax surcharge applies for peak periods such as weekends, public holidays, and school holidays.
Remember to pack some socks for your little ones as they're a requirement for some of the play zones, like The Dream Climber and Small World. Children under the age of 4 will need adult supervision, or be accompanied by their siblings aged 8 and above. 
If you're brainstorming ways to fill the school hols or want a family outing that'll be both fun and educational for your kid, journey to the West to visit KidsSTOP at Science Centre Singapore. They're open year-round!
Address: 21 Jurong Town Hall Road, Singapore 609433
Opening hours: Tue-Sun 10am-5pm (Closed on Mondays except PH and school holidays)
Contact: 6425 2500 | KidsSTOP website
Check out these other kid-friendly things to do in Singapore:
---
Cover image adapted from: @mel_sim_rainbow, @sophie.leeze, @mel_sim_rainbow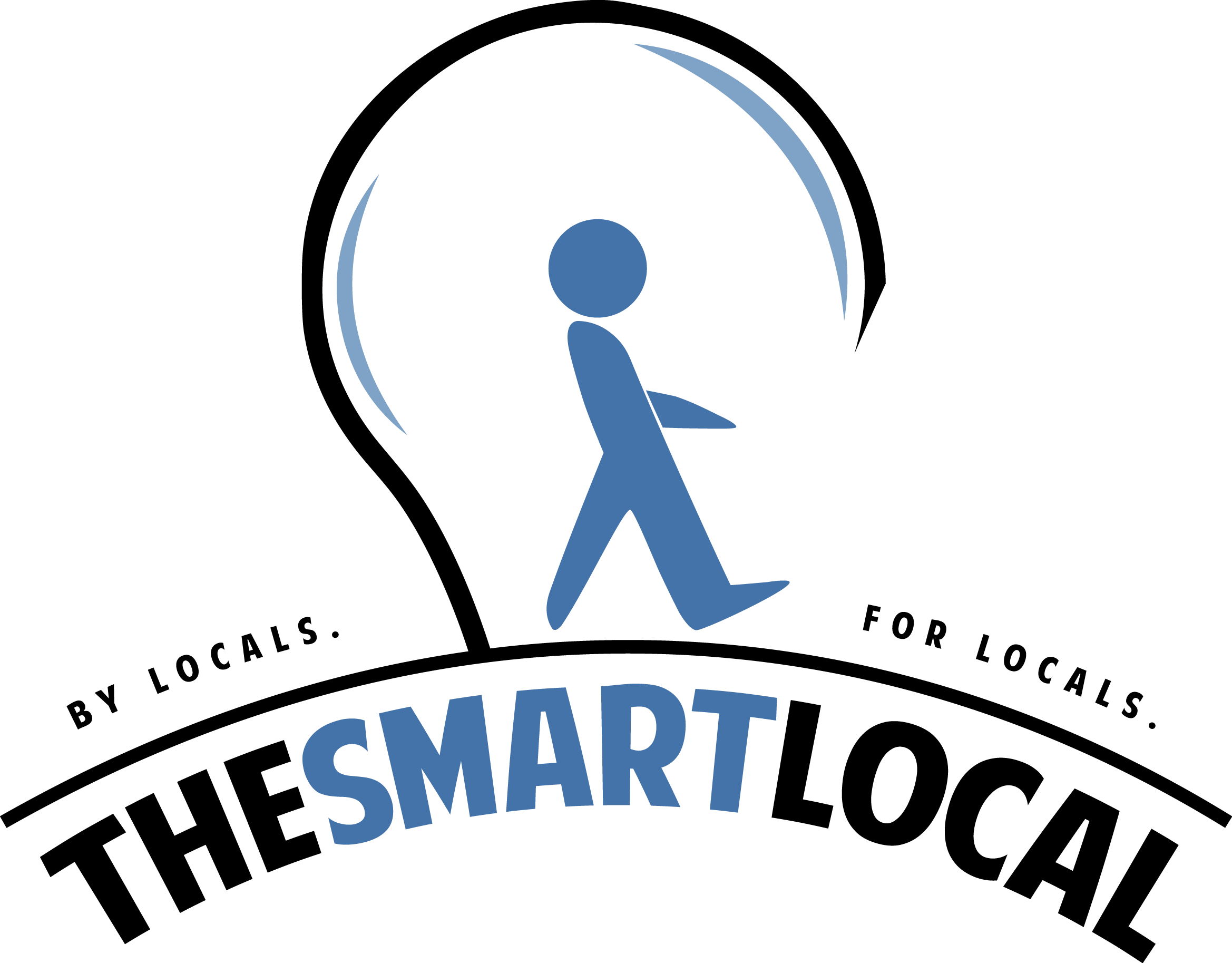 Drop us your email so you won't miss the latest news.