MacDonald House 
---
Dhoby Ghaut is a place familiar to most Singaporeans, whether we're there to cafe-hop, watch a movie, or check out cool events like the Singapore Night Festival. If you used to frequent The Cathay for movie dates, you'd probably recall a nondescript red-bricked building on the way from Dhoby Ghaut MRT. In fact, it looks like it's right out of the streets of London. 
Well, it's called the MacDonald House – but no, you won't find a Happy Meal there. We did some digging to find out the history of this curious facade. 
---
Not related to Ronald McDonald – or a kid's rhyme 
---

Image credit: @jmtvllog

Old MacDonald may have had a farm, but this building was named after Malcolm John MacDonald, who was the Governor-General of Malaya. It was built in 1949, and was the first post-World War II building at Orchard Road. The 10-storey building was home to the Hong Kong and Shanghai Bank Corporation, or more simply, HSBC.

Image credit: @i.wperspectives
The building is now home to a few office spaces, but you'll still find a large plaque on the front facade embossed with HSBC's logo, and there are monograms on 2 balconies above the pavement. You can also still see an old night safe right next to the entrance, where clients could make deposits after hours. 

Image credit: @jacintalee8
And here's a fun fact: MacDonald House was the first fully air-conditioned building in Southeast Asia. The air conditioning in shopping malls, MRTs, and offices we often take for granted? Well, this is the building that started it all. It's a pretty big deal. 
---
Modernist architecture 
---

Image credit: @plau333

MacDonald House may not be as striking as The Cathay, an Art Deco gem that's been plastered all over social media and newspapers recently. Still, it's an architectural masterpiece in its own right – one that's been gazetted as a national monument, at that.
With its red facade and white window frames, the building's architecture can be described as utilitarian and Modernist. It was designed by Palmer & Turner, who were also the brains behind the Bank of China building in Raffles Place. It seems they really like banks.

Image credit: @mariannepriscilla
The sand-faced bricks on the exterior walls of MacDonald House were sourced from Alexandra Brickworks, a prominent brickyard in Singapore then. Now, they make amazing backdrops for the 'Gram. 
---
Dark past from the 1960s
---
But it's not all rainbows and butterflies at MacDonald House. Ask your grandparents who were around then, and they'd probably tell you a different story. 

Image credit: @thirtyfive.stories
With the building becoming a common sight for most of us in one of the safest cities in the world, it's hard to believe that the building was the site of a fatal bombing on 10th March 1965, during the Indonesian-Malaysian Konfrontasi. The explosion took 3 lives, with 33 other people injured. 
Till today, it remains one of the reminders for us to not take our safety in Singapore for granted. 
---
Keep a look out for MacDonald House 
---
It's a misconception that Singapore has no culture or history. CBD landmarks like MacDonald House are surviving relics that hold so much history – and they're right there amongst newer buildings like Plaza Singapura. So the next time you're walking in the area, pause, look up, and admire its architecture.

More historic buildings in Singapore: 
---
Cover image adapted from: @jmtvllog, @jacintalee8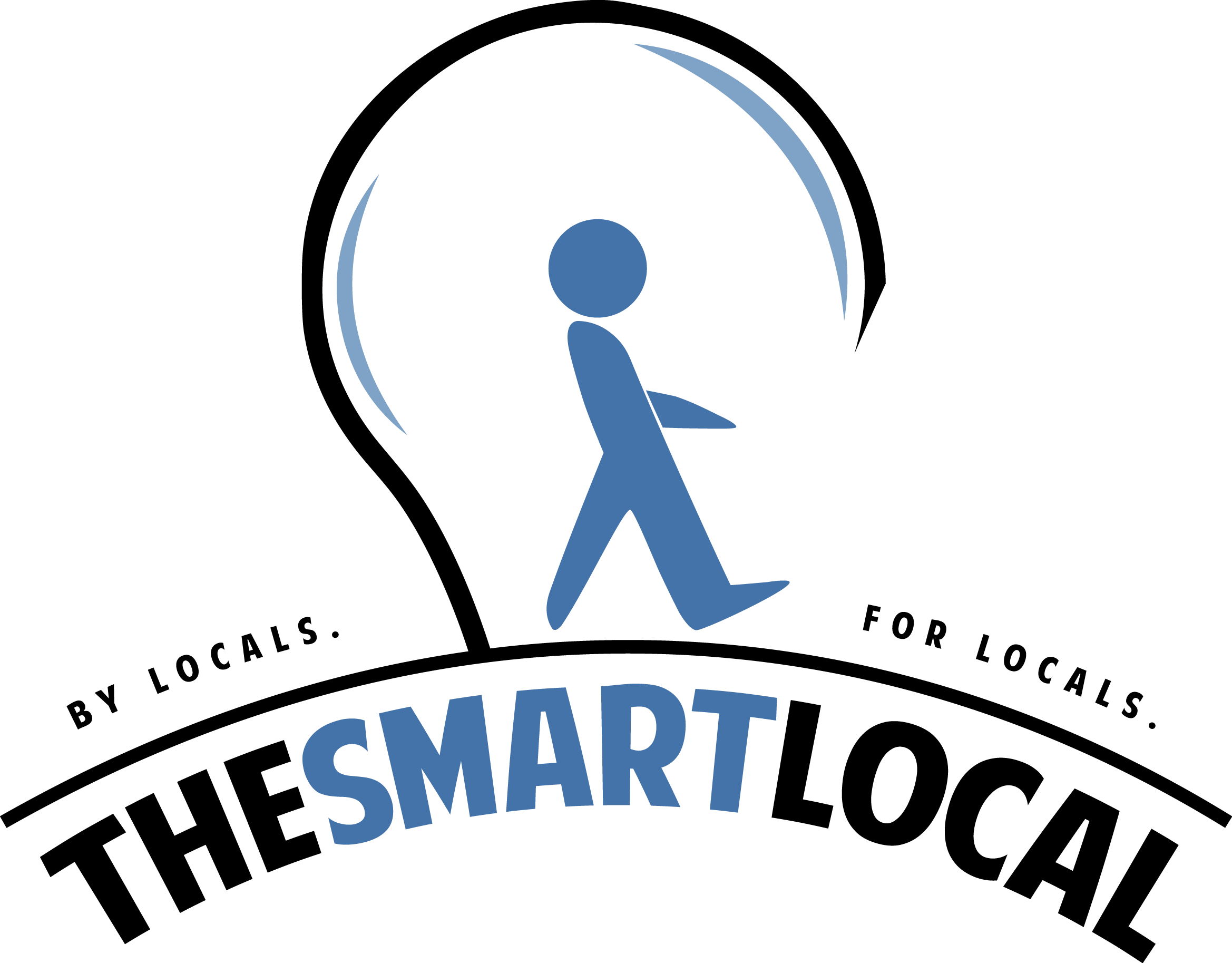 Drop us your email so you won't miss the latest news.