Science Centre – UNTAME: After Dark
---
If you think Science Centre Singapore is only fun for the kiddies, they're out to prove you wrong. From 2nd December 2022, the UNTAME event will be returning to Science Centre Singapore with UNTAME: After Dark to show you that they're not just business in the front, but also party in the back. 
This year's 18 and up iteration will be jam-packed with activities such as full-on blaster battles and musical performances, food trucks, and we've even heard whispers that there'll be some booze. Of course, we're not going to spoil everything for you, but here are some things you can expect from this year's event. 
---
Battle it out with IRL game missions 
---
Image credit: Science Centre Singapore
No matter if you're out for a family outing or on a date with bae, UNTAME: After Dark has activities lined up for everyone.
As part of the exhilarating IRL game missions, dive into the ocean at the Science Centre's Earth Alive/Climate Change exhibition and navigate your way through the multiverse of METANU in search of items to help you along in the final showdown. Think of it as a quest video game meet escape room.
Listen, friends argue sometimes, and that's completely fine. At UNTAME, scores are settled by way of the foam blaster. Team up either with or against your buddies to participate in the various Blaster Battles, which come in game modes like Capture the Flag and King of the Hill, that are sure to get the adrenaline pumping.
---
Enjoy grub from food trucks & local craft beer
---

Image credit: @boozychewy
If you survived the Blaster Battles, know that some hearty grub and booze is waiting for you on the other side. For starters, homegrown craft beers from Fountain Microbrewery are sure to bring your adrenaline levels back down to Earth to set the mood for the rest of the night. 

Image adapted from: Halal Food Truck
Halal options are also available here from Halal Food Truck, who have their hand in pasta, satay, and various local favourites. On the forefront of these offerings is their Western fare, with dishes such as the Corney Dog and Never Go Wrong burger at an affordable price of $10.90 each.
---
Stay on for live performances & magic shows
---

Image adapted from: @jasonyuuu, @jeanseizure, @lewloh
This year, UNTAME: After Dark attendees will also be treated to musical performances by local stars such as Jason Yu, Jean Seizure, and Lew Loh, among others throughout the event dates. 

Brylights (left) & Kiki Tay (right).
Image adapted from: @brylights, @sciencecentresg
It's not just vocals being belted, however, as magicians and illusionists will also be taking the stage at this year's event. Make sure you stay to catch performances by the likes of Brylights, who utilises circus theatrics and light rings to create striking light illusions.  
Image credits: UNTAME
In addition to that, magic will be manifested in the form of The Electrified Show, a full theatrical production by Science Centre Singapore that combines laser effects, dance, and magic performances by Kiki Tay and Danny Koh.
As a ticket holder, you'll be able to catch the show ahead of everyone else through a special sneak peek happening 2nd-4th and 9th-11th December at 9.30pm.
---
Enjoy Science Centre after dark with UNTAME
---
Image credit: Science Centre Singapore
Science Centre Singapore, as we know it, started out mainly as a place for primary school field trips before evolving into a Westside date spot or reliable go-to for family outings. With UNTAME: After Dark, we now have a way to enjoy the exhibitions in a new light, literally.
As a place that many of us have fond memories of as kids, this is a great way to relive some of that childhood nostalgia while creating new and highly exhilarating memories along the way. 
Note: F&B, entertainment, and other aspects of the event are subject to change according to the event organiser's discretion.

Price: $15.92 for 20% off using promo code <UNTAME-TSL20> (U.P. $19.90)
Date: 2nd-4th & 9th-11th Dec 2022
Time: 6.30pm-10.30pm
Address: 15 Science Centre Road, Singapore 609081
---
This post was brought to you by Science Centre Singapore.
Cover image adapted from: Science Centre Singapore, UNTAME
Things to note:
Takes place on 2nd-4th & 9th-11th Dec 2022.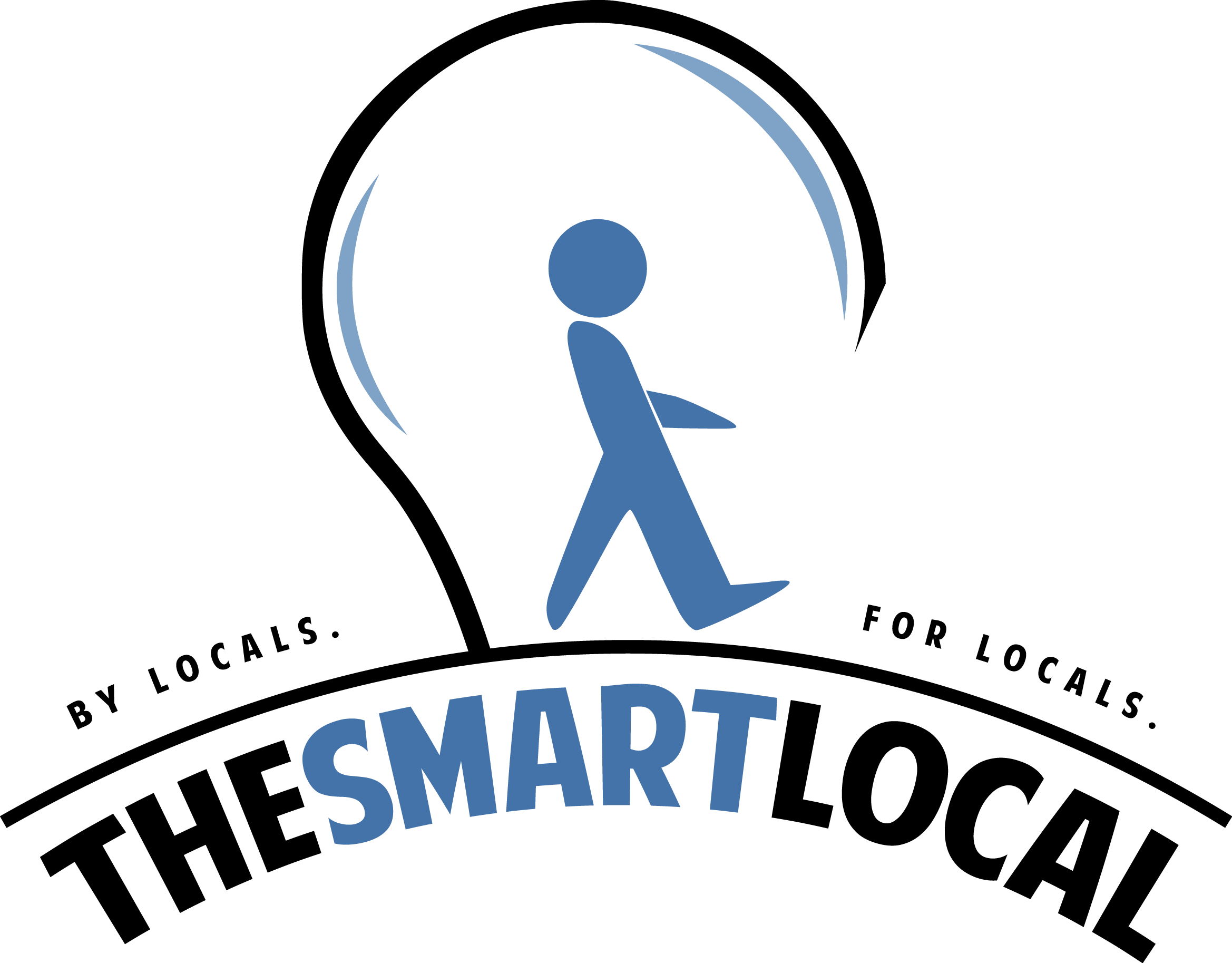 Drop us your email so you won't miss the latest news.