Sarimbun Beach at Lim Chu Kang
---
You don't have to be a history buff to know that one of the most tragic events that happened was the Japanese Occupation of Singapore back in 1942. And while many of us are fortunate to not have gone through this dark period, WW2 landmarks can still be found around the island – including the Sarimbun Beach. 
Wait, what beach? Where's the beach? When, who, how? Hold your questions, we have the answers. Read on to find out more: 
---
1km from Malaysia with views of the Straits of Johor
---

Image credit: Roots SG
We're all familiar with the usual beaches in Singapore, like Palawan Beach and the ones at St John's and Lazarus Island. But hidden way in the northwestern part of Singapore is Sarimbun Beach, just 1km shy from Johor. This beach, boys and girls, is also where Japanese troops first landed on the night of 8th February 1942.  

You can read more about the fateful event at the site.
Image credit: @mysteryvan1991 via Instagram
Here's a refresher in case you've forgotten everything you've learnt in school. During the war with Japan, most of our strongest troops were stationed in the east of Singapore, with only the Australian 22nd Brigade to defend the north. As we know, the Japanese broke through our defences – with Sarimbun Beach being their entry point to our country. 

Image credit: @mysteryvan1991 via Instagram
Today, the beach has been cordoned off with heavy fencing and barbed wires – but you can still peek through the grills for a glimpse of the Straits of Johor and several kelongs. There was even a theory that Mas Selamat had escaped via this exit, but it was later debunked. 

Image credit: @mintimage via Instagram
A stretch of dirt road leads to the cordoned off beach – it's also Singapore's last unpaved road. Since it's a pretty long way in from the main road and there isn't any shelter, it's best accessed by car. 

Image credit: @mysteryvan1991 via Instagram
You can also find the MOE Adventure Centre and scout camps right next to the beach. And since the surroundings are basically trees, trees, and more trees, tonnes of wildlife have been spotted here – though there are signs plastered around stating that photography is prohibited. More reason to chill and bask in nature, if you ask me. 
---
Visiting Sarimbun Beach today
---
If you're stumped on where to go this weekend, take your friends and family on a mini road trip to Lim Chu Kang and visit this historical site. And who knows, maybe you'll catch echoes of the battle cries from the past.
Address: 69 Jalan Bahtera, Singapore 719920
More historical sites:
---
Cover image adapted from: @mintimage, @mysteryvan1991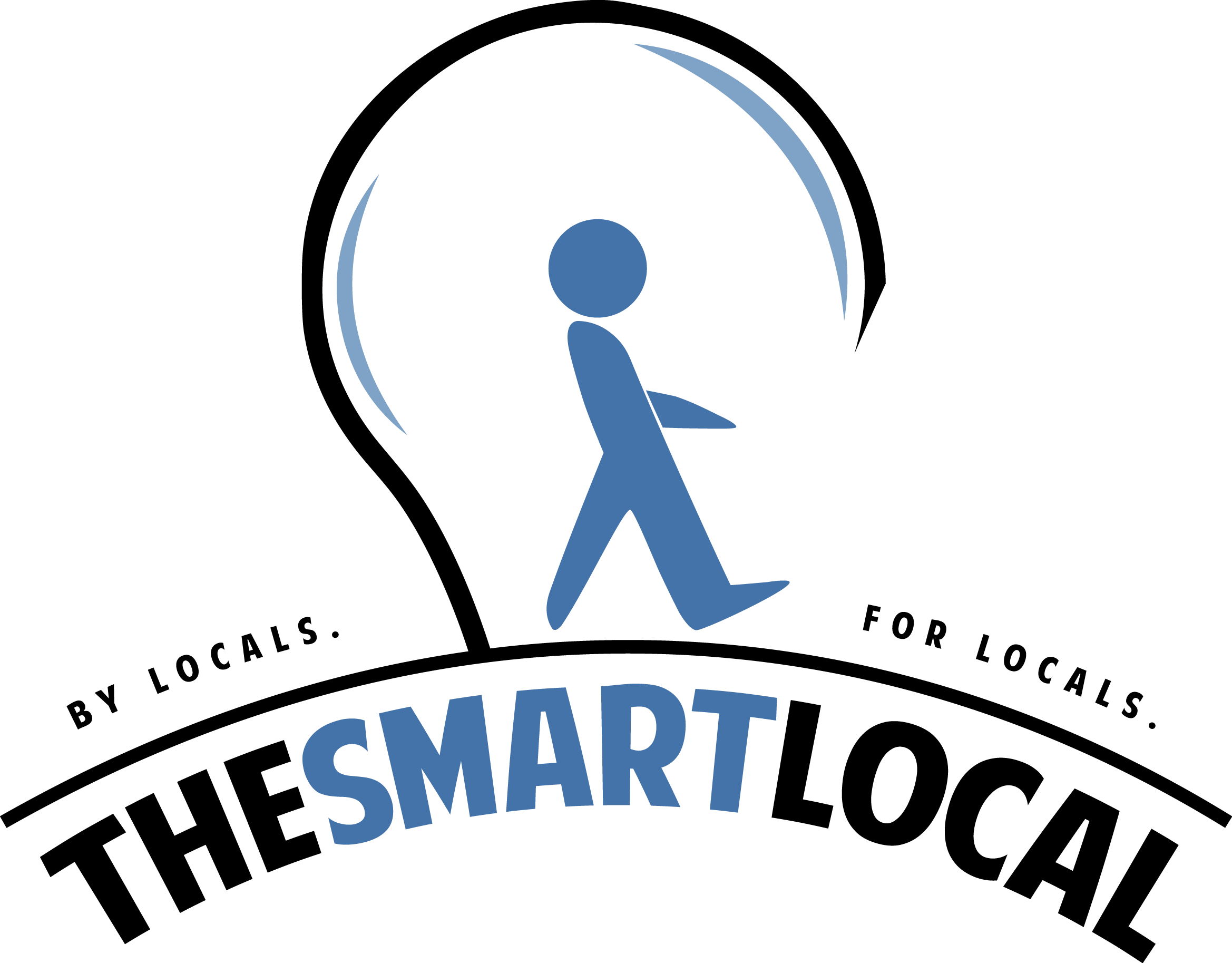 Drop us your email so you won't miss the latest news.