AECC Study Abroad Education Fair 2023
---
Con-grad-ulations on completing your A-levels or diploma. With that in the bag, it's time to flip the page and embark on a brand new chapter in your life. For most, university is the last leg of formal education before jumping into the working world. So, choosing which one to go to and where is a rather important decision.
You may be considering whether to stick to one of our local unis or head out of the country. To help you weigh out the different options of pursuing higher education overseas, head down to the Study Abroad Education Fair hosted by AECC on 7th May 2023. Admission is absolutely free.
---
Over 100 institutions from Australia, UK & USA
---

Image credit: AECC
More than 100 reputable institutions from Australia, UK, New Zealand and USA will be represented at the fair where you can find out more about the courses being offered across various fields. Here's where you can ask a representative from the institution you're interested in about things like entry requirements and credit exemptions.
Explore business programmes at the University of Illinois Chicago or engineering courses at the University of Southampton. For those interested in the medical field, The University of Sydney offers highly regarded healthcare programmes.
Besides exploring various degree programmes, there will also be information available on other study options such as diploma and postgraduate studies. So, whether you're currently in a gap year or considering switching your major, the representatives will be available to provide personalised assistance tailored to your needs.
---
Free Study Abroad consultation
---
Moving your entire life overseas, even if it's just for a few years, requires extensive preparation. Furthermore, the decision of selecting a major that will likely impact your career for the rest of your life can be daunting.

Image credit: AECC Singapore via Facebook
Thankfully, the Study Abroad Education Fair will have Certified Education Counsellors present to guide you. They can help you select the course that best suits your interests and career aspirations, and provide valuable insights about which universities are well-known for those courses.
The best part is that these consults are provided by AECC at no cost. So, if you're feeling overwhelmed by the thought of studying away from home, come prepared with a list of questions and ask away.
---
Free university admission services
---

Image credit: AECC Singapore via Facebook
The list of universities in the 4 regions is rather long so we can see how one might struggle to decide which one to pick or which country to set foot in. There are plenty of considerations to take into account – the weather, culture, and travel options, which can make your degree pursuit feel like an extended holiday at some point.
But one crucial factor to think about is the cost. Studying abroad can be costly, especially when you must cover expenses such as housing and daily living expenses on top of your tuition fees. 
Every dollar saved can make a difference in accumulating sufficient funds to support your overseas education journey. If your mind is set on pursuing your education across borders, you can register at the fair to save on admission services for certain universities. 
You can also get help with the admission process such as applying for a student visa and getting insurance to ensure that you are well-covered while away from home.

There's a vibrant community of Singaporean students in Melbourne.
Those keen on studying at the Land Down Under will be thrilled to know that they can save up to AUD100 (~S$88.62) on their application to any Australian institution that AECC represents. However, exclusions apply to medicine, veterinary science, and dentistry programmes.
---
Discover your options at the Study Abroad Education Fair 2023
---
No need to sift through multiple online searches and compare universities with a million browser tabs opened on your computer. The AECC Study Abroad Education Fair is the one-stop-shop to get all the deets you need to prepare for an overseas education opportunity.
Admission: Free
---
This post was brought to you by AECC.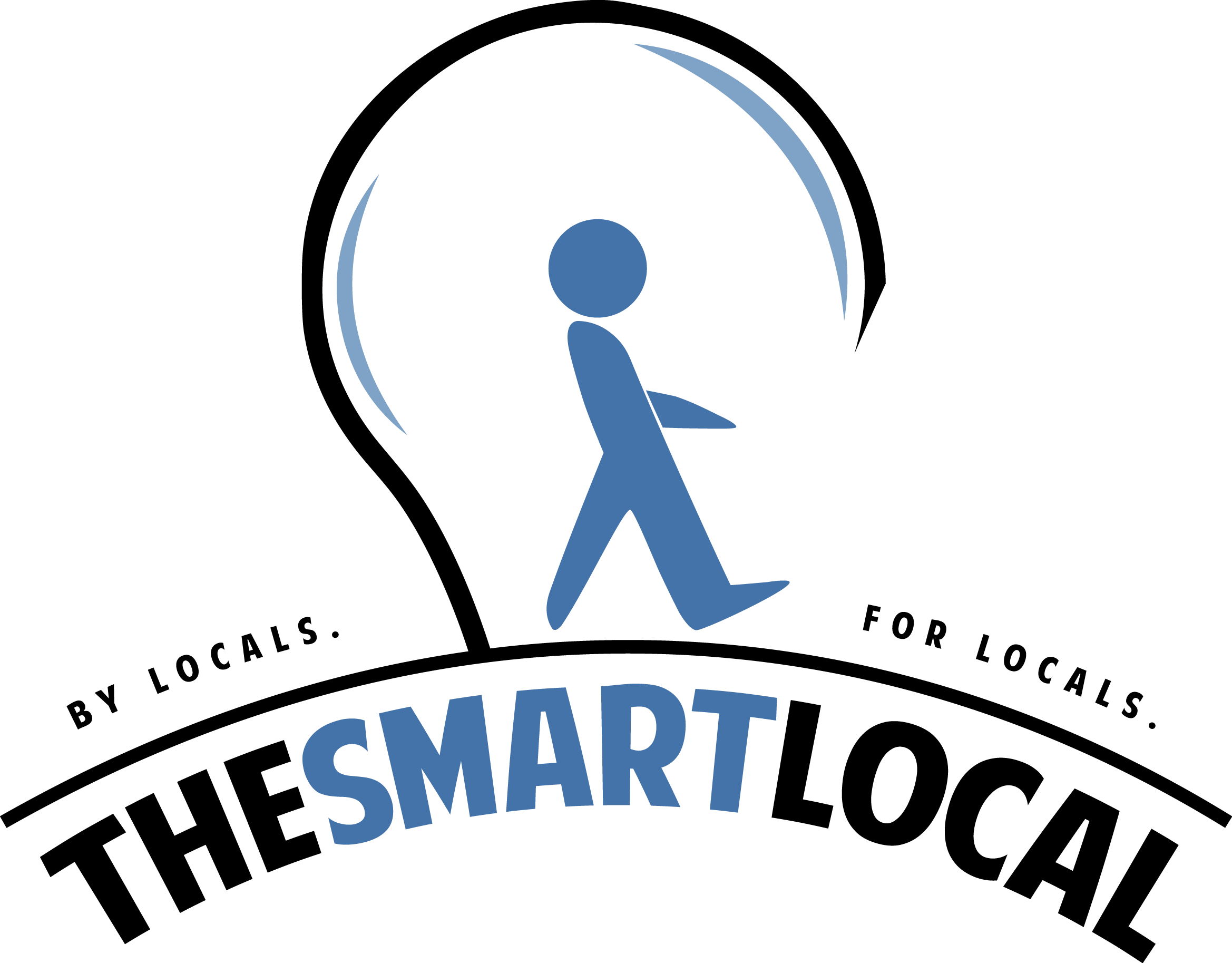 Drop us your email so you won't miss the latest news.