Church of St Teresa
---
When travelling through Europe, the majestic churches and cathedrals are often one of the main attractions on our list. Whether it's Sagrada Familia in Barcelona or Florence Cathedral in Italy, we're on a mission to tick it all off. After all, each church has centuries of history to tell. 
What if we told you that you don't have to go far to visit a European church. Nestled on top of a hill in Bukit Purmei, you'll find the Church of St Teresa. 
---
Paris-inspired architecture 
---
The Church of St Teresa has been standing in its current location since 1929, originally built to serve the Hokkien-speaking Catholics in the area. If you think the architecture looks rather European, that's because it is. It was inspired by a church in Paris, the Sacré-Cœur, also known as the Basilica of the Sacred Heart. 
Both the Sacré-Cœur and its Singaporean doppelganger feature the Romano-Byzantine style, characterised by grand domes, cupolas, and arches. In fact, the Church of St Teresa is the only Catholic church in Singapore to sport this architectural style.
---
Fairytale-like canopy
---
The architecture may already be impressive. But step inside and you'll find something right out of a Disney fairytale. It's no wonder that the church is popular for weddings and pre-wedding shoots. 
The all-white interior makes way for the church's most iconic feature: an airy, light-filled canopy surrounded by tall columns, with 3 beautiful stained glass windows behind the altar said to depict key events from the life of Saint Teresa of Lisieux. 

Image credit: @sharonreginak
There are also elements that were shipped in from France, namely 5 bronze bells made in 1927 at a bell foundry in Villedieu-les-Poeles, Normandy. Each of them has been tuned to a different tone, so you'll hear a sweet harmony when they're struck. 
---
Intriguing history from your SS textbook 
---
Alright by now you may be thinking, "what exactly is the story behind the church?" Well, the walls of the Church of St Teresa has survived various historical events – so much so that it has been gazetted as a national monument in 2009. 
It served as the British military's anti-aircraft post during the Japanese Occupation and was subsequently so damaged from the bombings that it had to be rebuilt. 
The church has also contributed to the community over the decades, and over some historical events you would have probably heard about during Social Studies lessons. During the 1950 Maria Hertogh riots, for instance, the church sheltered many stranded Caucasians then. It also gave relief and shelter to people affected by the Bukit Ho Swee fire in 1961.
---
Head down to the Church of St Teresa 
---
If you happen to be exploring the 'hood, or just want to visit religious monuments in Singapore for a change, we highly recommend seeing the Church of St Teresa with your own eyes. After all, it's surrounded by lots of nature parks, so you'll truly feel like you're out of Singapore. 
Address: 510 Kampong Bahru Road, Singapore 099446
Opening hours: Mon-Fri 9am-6pm (Closed on Saturdays & Sundays)
Contact: 6271 1184
More places where you can get history lessons:
---
Photography by Huiwen Chen.
Cover image adapted from: @crazieecarlee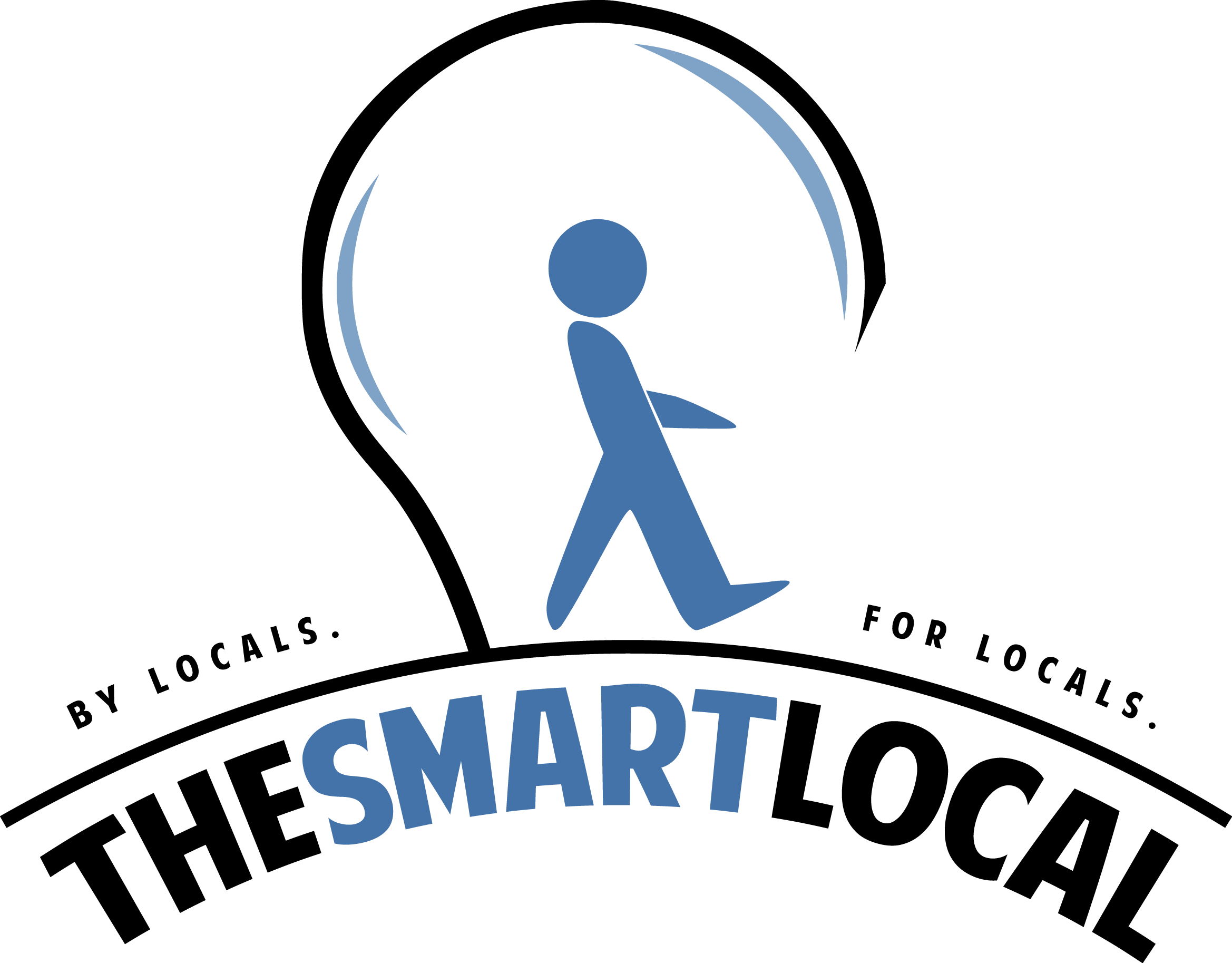 Drop us your email so you won't miss the latest news.