Bukit Timah Railway Station reopens 
---
Mention "train station", and most of us would think of the MRT stations around Singapore. But once upon a time, a railway track once stretches across parts of the country as part of Malaysia's KTM railway line, stopping at stations such as Bukit Timah Railway Station. 
From 1st July, learn more about the station, which has just reopened to the public following an extensive restoration. There's now a new heritage gallery, restored original architecture, and soon, even a chill cafe for your next cafe-hopping adventure. 
---
Heritage gallery & restored elements 
---
Bukit Timah Railway Station before restoration.
Image credit: @alifeofattraction
Some of us who have hiked along the Rail Corridor have probably snapped photos of the building along the way – but not many are aware of its historical significance. 
Head on down and relive the golden age of rail travel with your own eyes, as the building itself has been repurposed as a heritage gallery. Here, you can learn more about the history of the Rail Corridor and Bukit Timah Railway Station, which was built in 1932 and operated up until the early 90s.


The signage outside the railway station before (left) and after (right) restoration.
Image adapted from: @jimtan1128, @beckham_cycling
Some original architectural elements of the railway station, such as the track switching levers and ticketing booth, have also been refurbished back to their original glory. 
---
More accessible spaces 
---

Image credit: @beckham_cycling
You can also bring your parents and grandparents to visit for them to relive their memories of yesteryears. The Bukit Timah Railway Station has been outfitted with more accessible facilities such as seamlessly integrated access ramps, rebuilt access roads and paths, and even features in the restrooms for those with special needs.
With the site being so close to Clementi Forest, the wildlife in the area aren't left out of the equation either – sensitive lighting design has been utilised to ensure that suitable conditions are maintained for nocturnal animals. 
---
Railway Staff Quarters to be a cafe 
---

Image credit: @urasingapore
Last and definitely not least, here's another exciting piece of news – a former Railway Staff Quarters on the site will also reopen to the public. Instead of housing staff working at the station, it will be given a new life as a chill cafe. Think, rustic and farmhouse vibes surrounded by nature. 
It's still a WIP for now, but it's slated to open in early July according to URA and NParks, and more deets will be revealed soon. 
---
Check out Bukit Timah Railway Station 
---
Architectural gems like Bukit Timah Railway Station are the last surviving remnants of our country's rich history. Lucky for us, many of these are being conserved so that generations of Singaporeans can enjoy them for decades to come – no matter what form they take. 
More for history buffs: 
---
Cover image adapted from: @urasingapore, @meldoesfitness, @beckham_cycling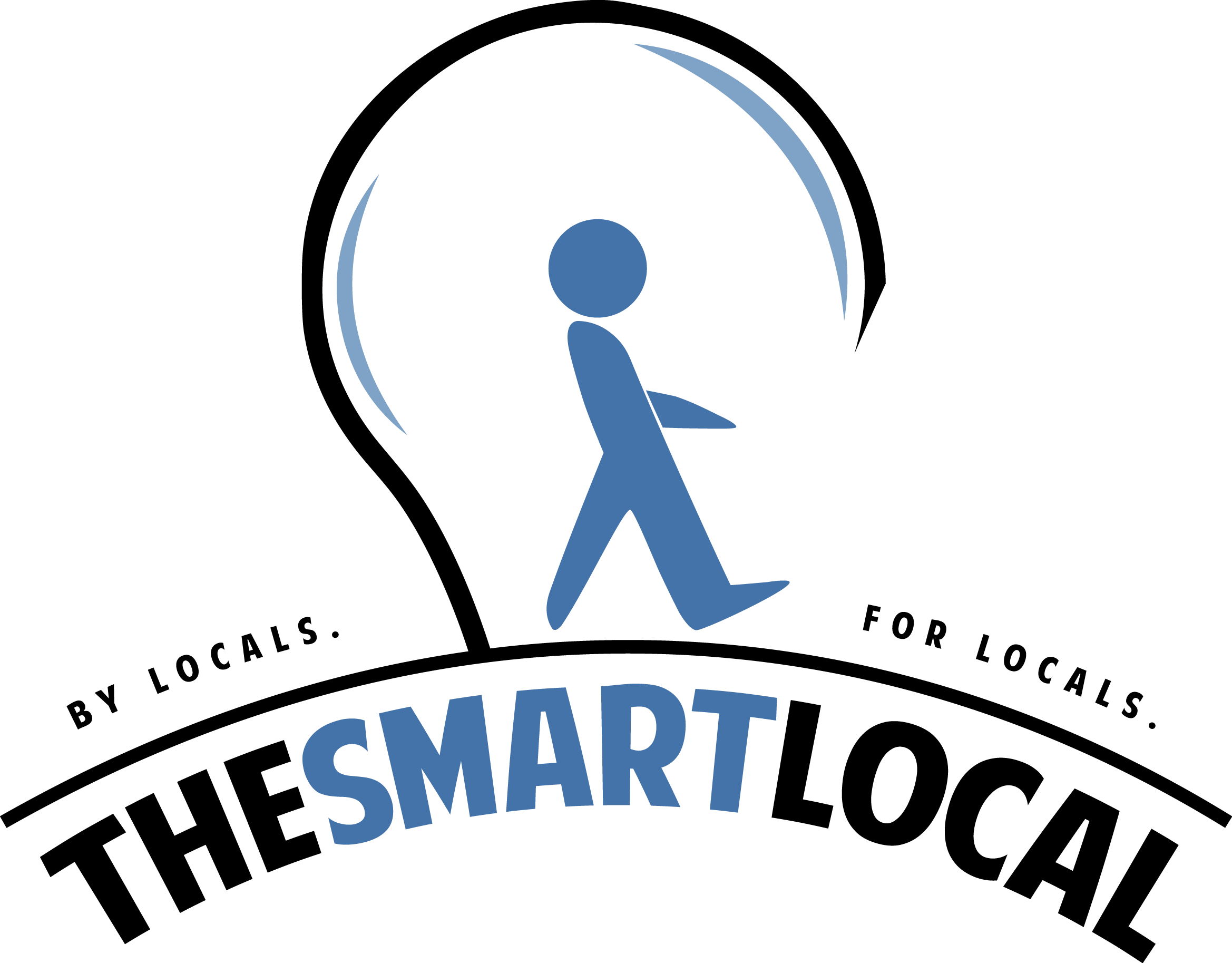 Drop us your email so you won't miss the latest news.