Jurong Island 
---
Offshore islands are popular spots for weekend adventures – be it for kayaking, stand up paddleboarding, or simply an afternoon on the beach. But one island most would have heard of but have never been to would be Jurong Island. 
Unfortunately, it's not an island where you can frolick on sandy beaches, kayak or go for a dip in cool waters like Lazarus Island or Pulau Ubin.
For the uninitiated, it's an oil refinery hub which plays a major role in Singapore's petroleum and chemical industry. Today, it serves as the base of operations for over 100 international chemical and energy companies such as Shell, Chevron, ExxonMobil and more. 
---
How did Jurong Island come about? 
---

Image credit: JTC 
Jurong Island's origin story is pretty straightforward. In the 1980s, our government envisioned a major chemical logistics hub to serve the burgeoning petrochemical industry. This hub was then created by joining 7 smaller islands in the south of Singapore through land reclamation. 
The hub officially opened in 2000 with more than 60 petroleum, petrochemical, speciality chemical and supporting companies – backed by more than $20 billion in investments. For comparison, it's now pumped with over $50 billion worth of investments, according to statistics from EDB. 

Image credit: Shell
TL;DR: Thanks to Jurong Island, Singapore is now one of the biggest exporters of chemicals in the world according to World Trade Organization – 8th to be exact. 
And it's continuously expanding its operations. Recently in April, the Jurong Island Desalination Plant opened, marking Singapore's 5th desalination plant after Keppel Marina East Desalination Plant. 
---
Jurong Rock Caverns

---
Located 150m below the ground is something right out of a Sci-Fi movie. Jurong Rock Caverns is an underground facility that addresses the problem of land scarcity amidst the growing demand for oil storage in Singapore. It's used to store up to 1.47 million cubic metres of liquid hydrocarbons, such as crude oil, naphtha, condensate, and gas oil. 

Image credit: JTC 
This impressive storage facility marks the first of its kind in Southeast Asia. And it's massive – about the 600 Olympic-sized swimming pools combined. It's a whole world of its own, made up of five rock caverns and 8km of tunnels. Talk about groundbreaking. 
---
Can you visit? 
---

Yes, we know, Jurong Rock Caverns would probably make a sibei cool photo spot. Unfortunately, like the rest of Jurong Island, the site is tightly regulated and not open to the public. It's been gazetted as a Protected Area, and all vehicles and people entering will need to have security passes.
Image credit: JTC 
You'll just have to live vicariously through official photos for now, and live with the knowledge that somewhere in Jurong, a place like the Upside Down from Stranger Things exists – except, it stores our oil. 
---
Important powerhouse for Singapore 
---
Compared to other parts of the world, Singapore may be a small city-state with very limited natural resources. It's by reclaiming land and building industrial hubs like Jurong Island that help put Singapore on the global map. 
If you love reading about lesser-known places in Singapore, check these out:
---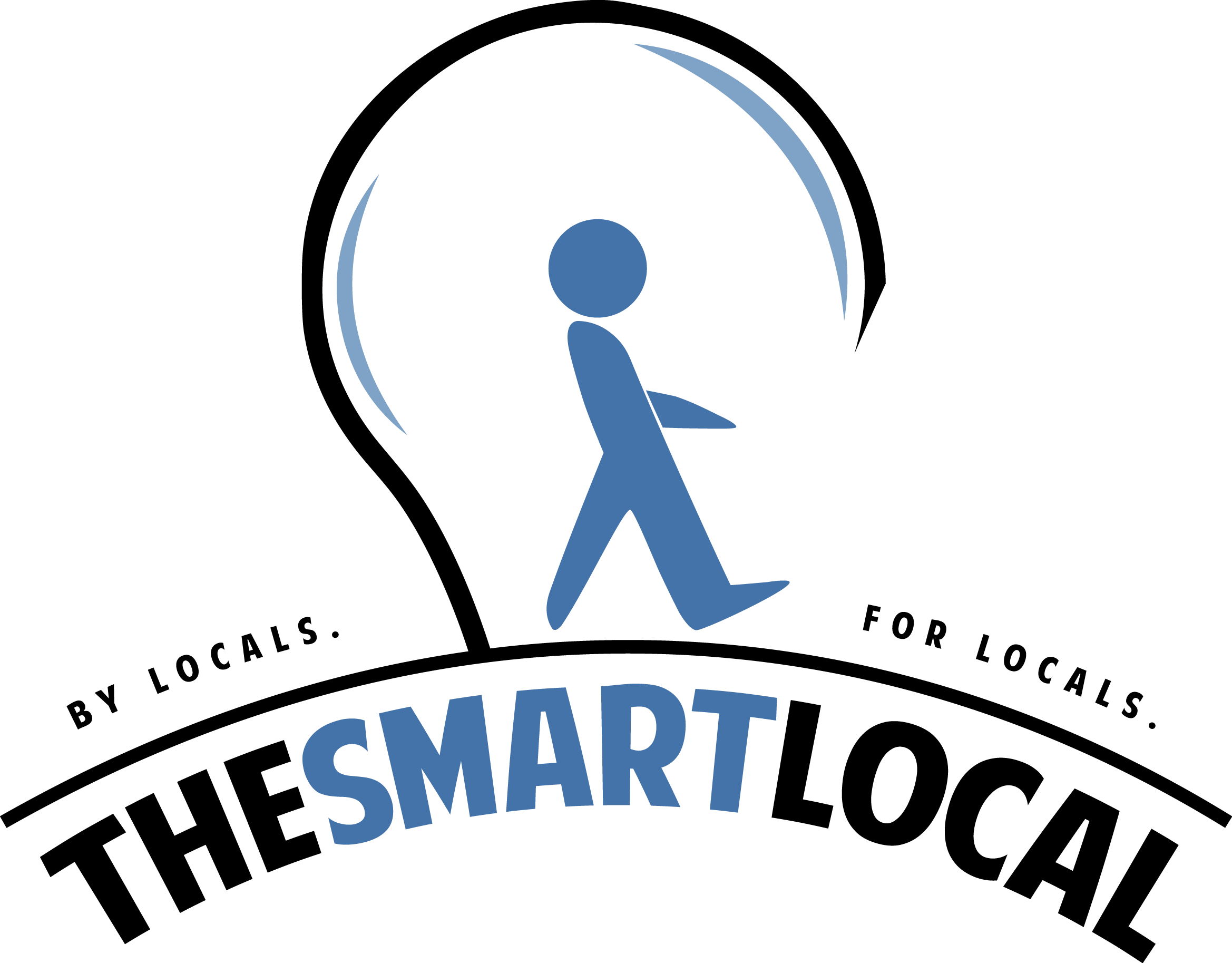 Drop us your email so you won't miss the latest news.