Recording studio experience in Singapore
---
When Teo Heng KTV closed in Singapore, the singer in me protested. Where else was I going to challenge my ability to hit high notes other than in the shower?  
Thus, when I was presented with a chance to record a song in a professional studio, you could imagine the elation of finally living out my superstar dreams, even without a record label backing me up. 
With my husband in tow, I popped by the partner recording studio of CK Star Entertainment, which was now offering a recording studio experience for all of us plebeians who secretly wished they were famous YouTube or celebrity singers. 
---
First look at the recording studio
---
When you're singing in front of complete strangers, it's imperative to feel comfortable to let your best vocals shine. Thus, I appreciated the homely vibe of the recording studio at its Marymount location. 
Situated in the actual home of our soon-to-be music producer, I felt as if I was visiting a friend for a chill jamming sesh – albeit a very talented friend who has rubbed shoulders with the likes of famous overseas and local musicians. 
As I walked in, I came face to face with a fully furnished home studio, complete with a mixing setup, a slew of guitars and CD records, a drum set and of course – a cosy recording booth.
Mixing studio – the place where the magic happens. 
---
Meeting our producer
---
While my husband and I were nervous at first, we were instantly put at ease by the soothing demeanour of Daniel Chai. He is a professional concert touring guitarist and music producer who has worked with the likes of folks like Stefanie Sun, JJ Lin and Dick Lee.
The massive number of lanyards and backstage passes caught our eye.
Daniel reassured us that even if you're a total noob or even tone deaf, he would be able to make you sound good through the recording, whether it's through editing your pitch in post production or making your vocals sound "fuller".
Lest you worry about not sounding like yourself, he emphasises that he'll retain the tone that makes you sound like, well, you. Think of it as makeup for your voice to enhance it. No Mariah Carey's diva-like warbles when your voice is really more of a peppy Taylor Swift.
Behind the scenes of making us sound good.
Another concern I had: what if I messed up my lyrics halfway or went out of tune badly? Would it mean starting from scratch and having to sing the song all over again? 
Thankfully, Daniel explained that the recording was done in parts and segments so we needn't do it all in one take. Instead, he stitches the best of each part into a full song – giving us the best of all the worlds. 
---
The singing and recording process
---
With our frayed nerves soothed, it was finally time to break into song. Our track of choice? The ever classic Disney fave – Aladdin's "A Whole New World". 
The studio told us before the session to select a few songs so that they could secure back-up tracks. Our final few were G.E.M's "Pao Mo" (I know, ambitious), "Reflections" from Mulan (Disney theme going on),  "Xiao Xin Yun" by Hebe and "Don't Go Breaking My Heart" by Elton John.
Finally, though, we chose the Aladdin duet because it held special meaning to us as a couple. And so, we embarked on this magical carpet ride.
Note: You can choose solo or duets, but the 1.5 hours are for you to comfortably record one song, so don't come into the studio with the expectation of recording whole albums. 
A word of advice: choose a song you're comfortable with instead of that killer bop where you're always struggling to hit the high notes. Now is not the time for experimentation. 
As I settled in the recording booth, I felt as if I was a professional recording artist, where I could hear the backing music coming in crystal clear through the headphones. My husband and I took turns to sing our individual segments, too. 
"Tell me princess, now when did, you last let your heart decide~"
Fun fact: Despite it being a duet, our singing parts were recorded individually and then layered together later on. This is to keep the sound clean and free of any overlapping "bleed" of noise. 
P.S. That means you can take IG stories and videos while your friend or bae is singing!
Through it all, Daniel was always encouraging, saying things like "Very well done!" or clapping his hands to illustrate the beat, making the 90 minutes fly by without any stress at all. 
If you want to hear our duet, here you go (be kind!):
Note: This isn't the full track – I pulled out only selected parts. 
Find out more about the Star Studio Recording Experience here.
---
Stage experience for the full celebrity treatment
---
If you're yearning for something a bit more experiential and Instagram-worthy, you can also get a shot at stardom with the studio's Celebrity Live Stage Experience.
Enjoy the full works at this live stage!
Held at the *SCAPE underground theatre, you'll perform live on the very stage graced by names such as Kodaline and Against The Current. Rock out with a live band of pro musicians, plus have your own customised LED backdrop complete with concert-level lighting. 
Of course, you'll also get a video recording of your groundbreaking performance – all the better to tell friends or acquaintances how you're actually a famous singer, eh?
Plus, to really drive home the experience, you'll get your own dressing room. Just like real musicians, you can down water here for your parched vocals, be trained by pros with vocal exercises or even stash your costumes in the lockers. Hey, we won't blame you if you start throwing a diva fit or requesting only particular colours of M&Ms, like a true rockstar.
Find out more about the Celebrity Live Stage experience on Klook.
---
Studio recording experience with CK Star Entertainment
---
For my husband and I, we truly cherished the studio recording experience despite not having major singer-celebrity dreams. It would prove a meaningful gift – considering how you get both the music files in soft copy and a thumbdrive – so you could play the song even years on. 
A little birdy even told us that a couple recorded their favourite song in Cantonese and played it during their march-in for the ultimate feels. So, if you're looking for a unique gift for birthdays, weddings or anniversaries, this sure beats getting your friend or S/O yet another material gift. 
Budding crooners and karaoke enthusiasts can also take their fate in their own hands – you might want to submit your demo to a record label, or simply record a track to check off your bucket list. Considering the professional quality of the producer and experience, even beginners need not feel intimidated at finally unleashing their talents.
Now, time to start practicing! 
Recording Studio Experience
Address: Kaki Bukit / Shunfu. You'll get the specific location details via email upon booking.
CK Star Entertainment website | Instagram 
Read other karaoke-related articles:
---
Photography by Clare Ong.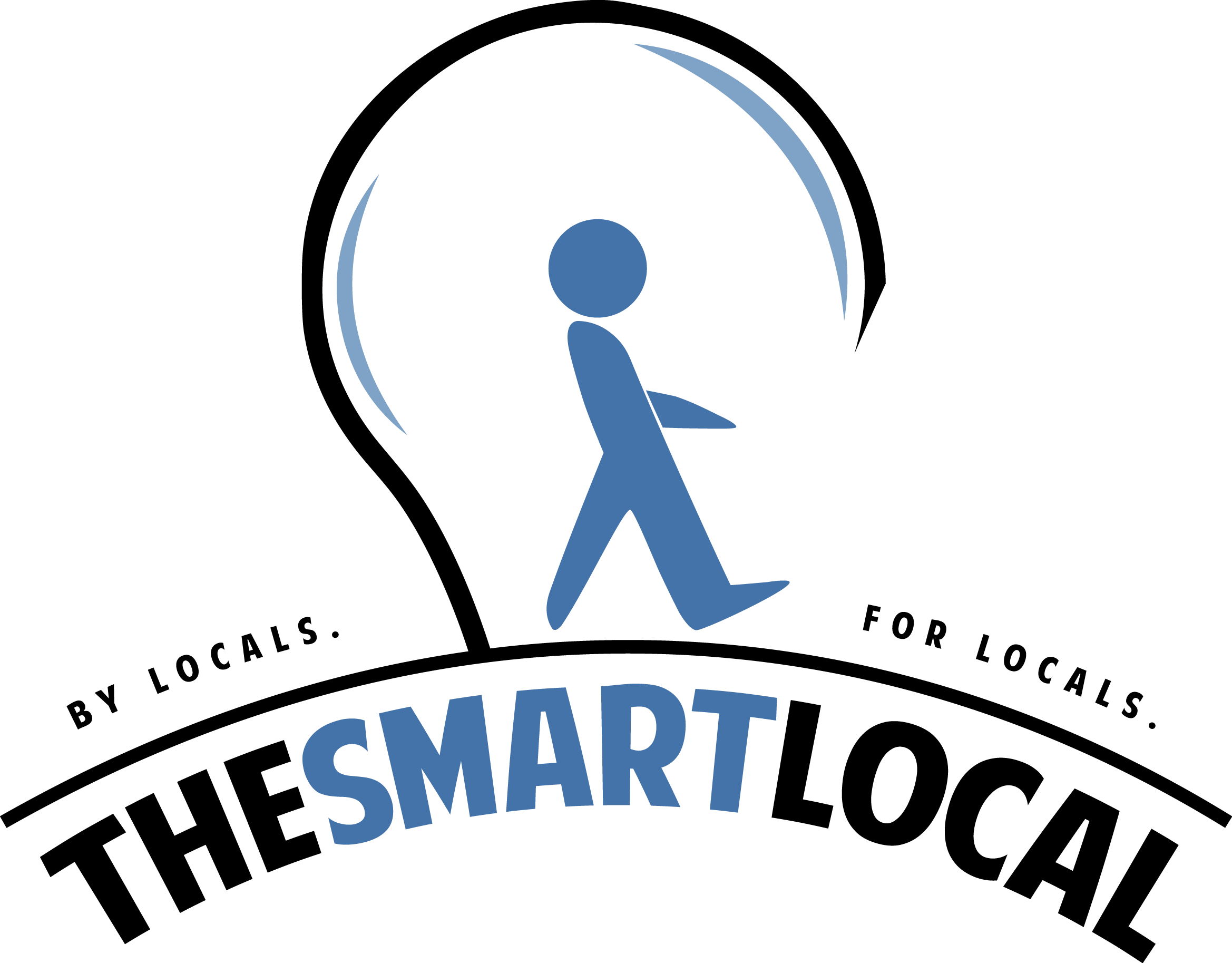 Drop us your email so you won't miss the latest news.