Rails bar in Tanjong Pagar
---
Steampunk has been around in pop-culture for a long time – think Murder on the Orient Express and the new Mugen Train in Demon Slayer.
With its fantastical elements and futuristic vibes, this Victorian aesthetic is popular for good reason. While we can't travel to fictional universes, you can always head down to Rails, the first steampunk-themed bar in Singapore, to live out your science fiction fantasies.
---
Step into a 19th-century steampunk railway
---
Inspired by the vibrant neighbourhood of Tanjong Pagar, this bar pays homage to the train station-turned-museum, Tanjong Pagar Railway Station, and the historical Jinrikisha Station that used to house rickshaws just down the street.
Set up by the same folks behind other popular themed bars like NINETEEN80 and Pinball Wizard, Rails is a chill new spot to eat and drink with friends.
While the exterior of the bar may look unassuming, take a step into the store and you'll find yourself standing in front of a vintage "elevator" that looks like something straight out of a 1980s horror film. Don't be alarmed though – it's simply the main entrance to the bar.
As you enter, the exposed walls and rusty cogwheels at every corner will make you feel as if you've just stepped through a portal into an alternate reality. 
DJ booth at Rails
Image credit: Rails
While the DJs can only be back in action post-Covid, the soothing music streaming through the speakers added to the chill vibes of the bar.  My eyes were also drawn to the LED installation behind the DJ booth – a perfect spot for a back-lit Instagram photo to commemorate your special night out.
Adding to the whimsical atmosphere of the bar is the book wall, which you'll see on the way to the loo. Rather than the typical framed photos and posters most establishments tend to hang up, this brick wall is adorned with different repurposed books instead. If you're a bookworm like me, you can even try spotting your favourite titles on here like the classic Jane Eyre.
---
Food and beverages at Rails
---
While the interior decoration and atmosphere of the bar are impressive, the stars of the show are undoubtedly the drinks. With all sorts of unique cocktails to choose from, you'll be sure to find something for your tastebuds.
The Jinrikisha Spritzer ($18) contains gin, house-made honey fermented lemon, and preserved lime peel which made the drink light and refreshing. The taste of it was oddly reminiscent of the sour plum drinks that can be found in hawker centers, but with a zesty kick from the gin.

(L-R): Jinrikisha Spritzer, Clockwork Sago, Murder On The Orient Express 
A drink for the adventurous, the Murder On The Orient Express ($25) has minty and strong flavours from licorice and absinthe – both extremely acquired tastes.
If you have a sweet tooth, Clockwork Sago ($16) hits all the right spots. Taking inspiration from the traditional Nonya dessert bubur cha cha, this drink contains tequila blanco, taro, and sago which you can use the spoon provided to slurp up.
Disclaimer: Individuals with peanut allergies should avoid Clockwork Sago as it contains traces of peanuts.

The Apothecary – a must-try drink at Rails
The Apothecary ($24) is the strangest of the lot, with Pei Pa Koa – yes, the cough syrup – listed as one of its main ingredients. While the drink doesn't taste medicinal, it still manages to retain the same sweet and minty taste of Pei Pa Koa many of us know and love.
Opening their second store in Singapore just next door, Chix Hot Chicken provides a wide variety of Southern dishes for all hungry Rails patrons.
Their signature Nashville-style Hot Wings is moist on the inside and crispy on the outside, with the spice levels ranging all the way from mild to insane if you're up for a spice challenge. You can either choose their dry wings which have spices like cayenne pepper mixed into the coating or their saucy wings which are coated in classic sour and spicy buffalo wing sauce.
Their other best-sellers include the juicy chicken burger Soul Slider ($8.90), their Dirty Taters ($9.90) which contain cheesy chicken bites and tater tots, and The Melt ($12.90), their crispy take on a classic grilled cheese. If you're out with a group of friends, the food here is great for sharing – you can even ask the kitchen to cut the burgers and sandwiches for you if needed.
---
Visit Rails at Tanjong Pagar
---
With so many new bars and restaurants popping up all over Singapore, it can be hard to stand out from the rest, but Rails gives customers something new and exciting with its fun ambience and interesting drinks. 
Just a 6-minute walk away from Tanjong Pagar MRT, Rails' central location makes it easy for CBD workers to get to and relax after a long day at work too.
Rails
Address: 21 Tanjong Pagar Road #01-02 Singapore 088444
Opening hours: Tue – Sat 5PM-10.30PM, Sun 3.30PM-10.30PM (closed on Mondays)
Telephone: 8725 6789
---
Cover image adaped from: Rails (R)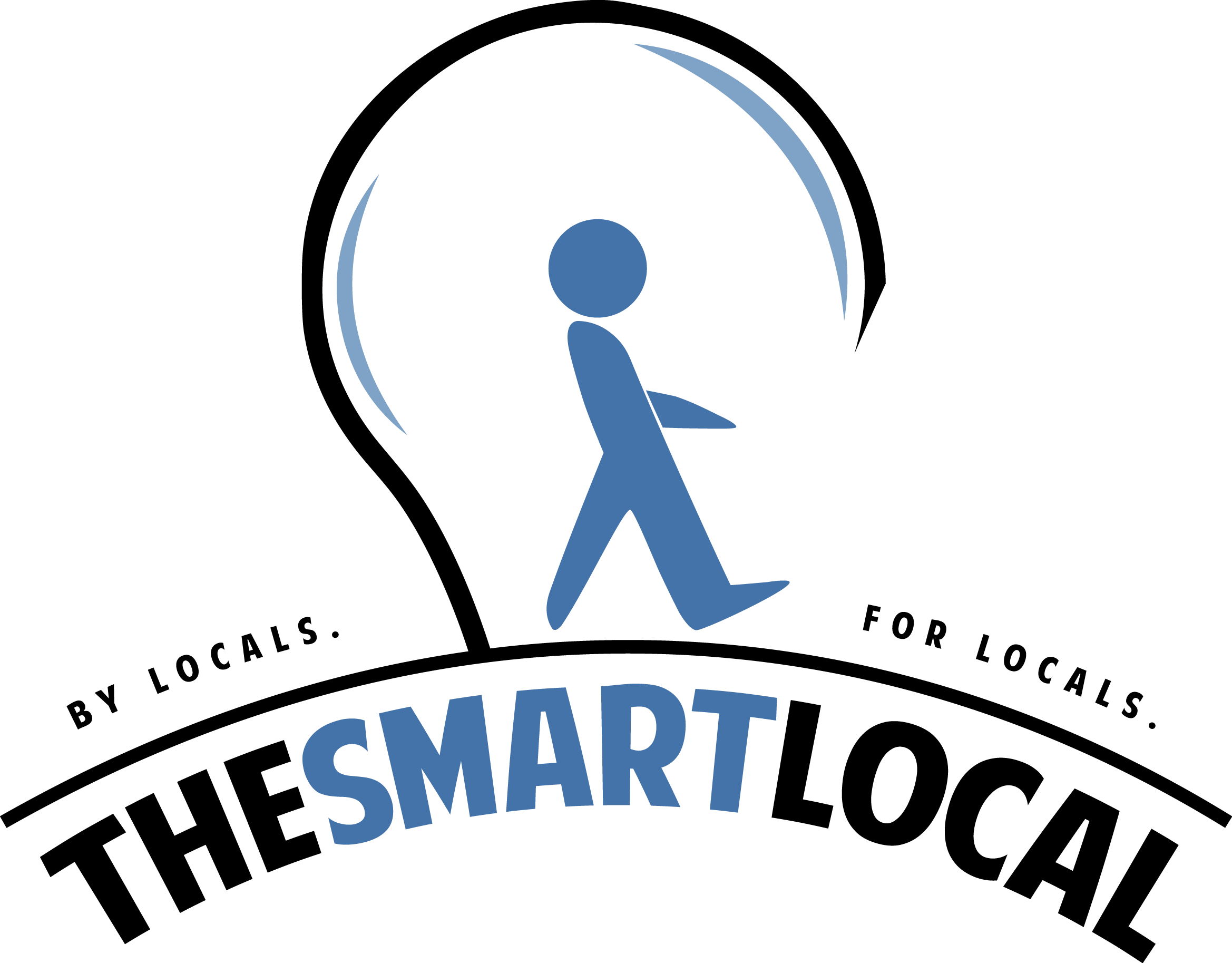 Drop us your email so you won't miss the latest news.