Water purifier Singapore
---
Whether it's used to brew tea and coffee, prep food or be guzzled by the jugful throughout the day, water is a vital part of our daily routines. To keep you hydrated with only the best stuff, water purifiers are a practical addition to any kitchen – but these common mistakes can prevent you from getting the purest water possible.
Filtering, disinfecting and dispensing our daily intake at just the perfect temperatures, these seemingly-simple gadgets offer a convenient boost to our health and wellbeing. To ensure you get the most out of your water purifiers, keep an eye out to avoid these five mistakes:
---
1. Cleaning it only when the water tastes funny
---
Most of us live rather busy lives, so it's little wonder that we only think to clean and service our purifiers when we detect off-tastes and odours in the water. While it's certainly better late than never, taste changes often indicate that the build-up of biofilm – a layer of organic and inorganic contaminants – has been going on for too long.
These build-ups usually occur in internal parts like the reservoir tanks of water dispensers, and users should regularly clean these surfaces at least every six months. But as this procedure can be quite a hassle, opting instead for tankless water purifiers can keep things more hygienic. Some purifiers take things a step further with features to keep interior surfaces sterilised. 
---
2. Thinking that changing the filter is enough
---

Image credit: Osmosis Wellness
Even if you've been faithfully changing water filters according to the manufacturer's recommended schedule, that might not be sufficient to get tip-top drinking water. While impurities mostly accumulate in the filters, water purifiers also have several other parts that require maintenance to avoid microbial build-ups.
In addition to the reservoir, you'll also need to ensure that the spigot and other internal pipes and tubes are also regularly serviced and replaced for optimal water quality. It's also worthwhile to keep an eye out for special features that allow you to easily clean these parts.
---
3. Not estimating how much water your family consumes
---
Most water purifiers can keep up even with larger families, but hot and cold water can be quickly depleted especially in the mornings when there's plenty of hot beverages to brew and water bottles to refill. To ensure there's enough water to go around, take family size into consideration when purchasing a water filter.
Especially with our hot and humid climate, true tankless water purifiers like the Wells True Tankless UV+ can provide an endless supply of super-cold 6ºC water. This dispenser can also produce hot water at three temperatures instantly and on-demand, without standby time. 
---
4. Randomly choosing a purification process 
---
Selecting a water purifier is often a straightforward process, but many don't consider the most important aspect of these gadgets: the purification process. From reverse osmosis, microfiltration and UV disinfection, there's a whole range of water filtration methods available. 
Simply put, each method specialises in combating specific types of impurities and contaminants, so a good water filtration system implements a combination of them. From antimicrobial UVC disinfection to carbon filters that eliminate heavy metals like arsenic and lead, there are even filters to produce alkaline water for bonus health benefits.
---
5. Choosing the bulkiest possible purifier without looking at kitchen space
---

Image credit: Duramex
It can be tempting to relinquish countertop space for our water purifiers especially if it means saving a little extra money. But especially for households that regularly use their kitchens for food prep, the added bulk can create considerable clutter – both physically and visually. 
To free up vital space in the kitchen, it's important to select a water purifier that's compact, and one that fits your unique decor. Picking a true tankless model can help conserve space with a smaller overall footprint, while neutral colours like white and grey can complement most marble, quartz and ceramic surfaces. 
---
Avoid these water purifier mistakes with Wells TTUV+
---
With a wide range of price points, features and filtration options to choose from, it's easy to lose yourself in the search for the perfect water purifier for your home. Avoiding potential pitfalls to choose the right one with the right capabilities, size and design can go a long way to ensure years of fuss-free functionality.

Water dispensers like the Wells TTUV+ can produce large amounts of hot and cold water on demand, sufficient for even larger families.
For a do-it-all addition to your kitchen, Wells True Tankless UV+ packs a nine-stage filtration system that combines a Multi Carbon Filter and Nano Clean Filter to remove everything from excess chlorine and heavy metals to 99.9% of noroviruses and bacteria.

The Wells TTUV+ water purifier automatically sterilises interior surfaces periodically with UVC, which can be activated at the push of a button. 
Unlike most water dispensers that maintain the temperature of hot and cold water tanks, the true tankless Wells TTUV+ does away with water reservoirs. Instead, an innovative mechanism produces a constant supply of 6ºC cold water on demand, and instantly dispenses hot water at 50ºC, 70ºC and 85ºC for a range of purposes – be it tea, coffee or baby formula. 

The Wells TTUV+ is available in a sleek White and Rose Gold that fits most interior designs
Packing top-notch filtration, convenient temperature settings and hygienic features into a slim 19-centimetre footprint, the Wells TTUV+ can fit into any kitchen to deliver pure, great-tasting water for the whole family to enjoy. 
---
This post was brought to you by Wells Singapore.
Photography by Huiwen Chan.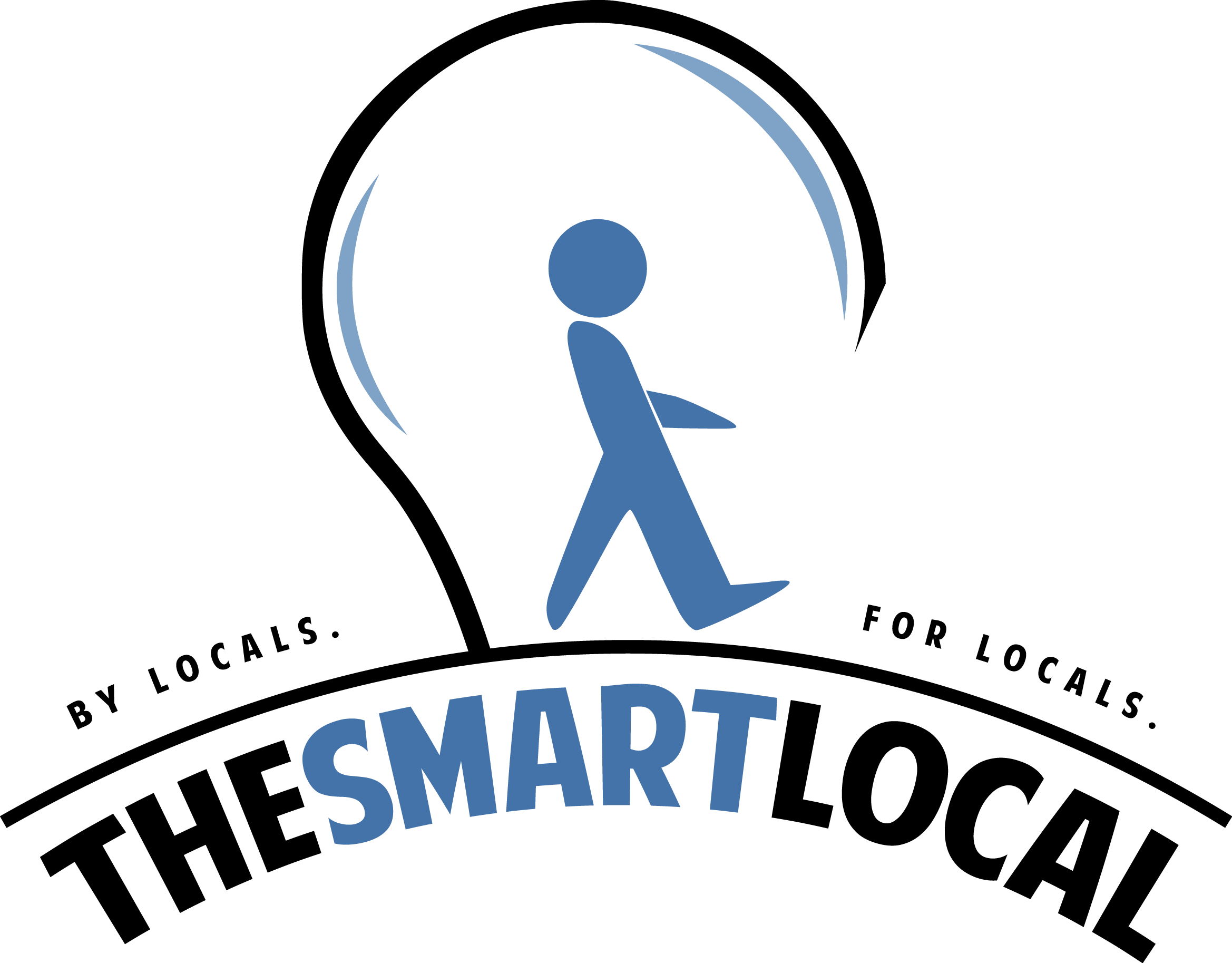 Drop us your email so you won't miss the latest news.