Rail Corridor North – New hiking trail in Singapore 
---
If you love the outdoors and nature trails, then we've got great news for you. The northern section of the Rail Corridor just opened, which means you'll be able to explore the full 21km Rail Corridor which connects Kranji MRT to Spooner Road. This trail also now features a 6m-high lookout deck that gives you a view of the Hillview area. 
Here's what you can expect for your next hike at Rail Corridor North: 
---
New enhancements to the Rail Corridor
---

Image credit: @ nparksbuzz
Nature lovers living in the north can now enjoy even more nature without travelling far. Starting from Kranji, the newly-opened Rail Corridor North connects with the existing section that stretches from Upper Bukit Timah Truss Bridge to Spooner Road. Now, you have 21km of hiking trails to power through. 
Image credit:  Nparks
With this, Northies will have multiple entrances to the Rail Corridor from areas such as the Kranji War Memorial, Jalan Bumbong, and the Kranji-Mandai Park Connector.
Image credit: NParks
Your stroll here will be shrouded in tonnes of greenery seeing that over 52,000 trees have been planted along the Rail Corridor. If you're lucky, you might even spot endangered species of wildlife such as the Straw-Headed Bulbul, Sunda Pangolin, and the Malayan Colugo.
---
Kranji node nature trail
---
Image credit: NParks
Not sure where to start your adventure? Start from Kranji MRT Station and cross the pedestrian overhead bridge to the Kranji node nature trail. It's a 250m nature path that connects both hikers and cyclists to the central and southern parts of the Rail Corridor. 
The trail extends all the way to Hillview MRT station for hikers looking to hit their daily steps. You confirm plus chop will hit one. 
---
Observation deck to catch views of the sunset
---
Image credit: NParks
After your long hiking adventure, a 6m-high lookout deck awaits at Hillview, overlooking the Rail Mall. From here, you can catch great views of the sunset – or sunrise if you're a morning person. From this high vantage point, you'll also be able to see the Dairy Farm and Bukit Timah Nature Reserve. 
---
Go forth and explore the Rail Corridor
---
When planning your next hike, keep the Rail Corridor in mind. This 21km trail is sure to be a challenge – even for experienced hikers. Bonus point: since the Rail Corridor is intended to aid in wildlife movement, do look out for our native critters while you're on the trail. Just remember to keep your distance and admire them from afar. 
For more hiking spots in Singapore, also read: 
---
Cover image adapted from: Nparks, @ nparksbuzz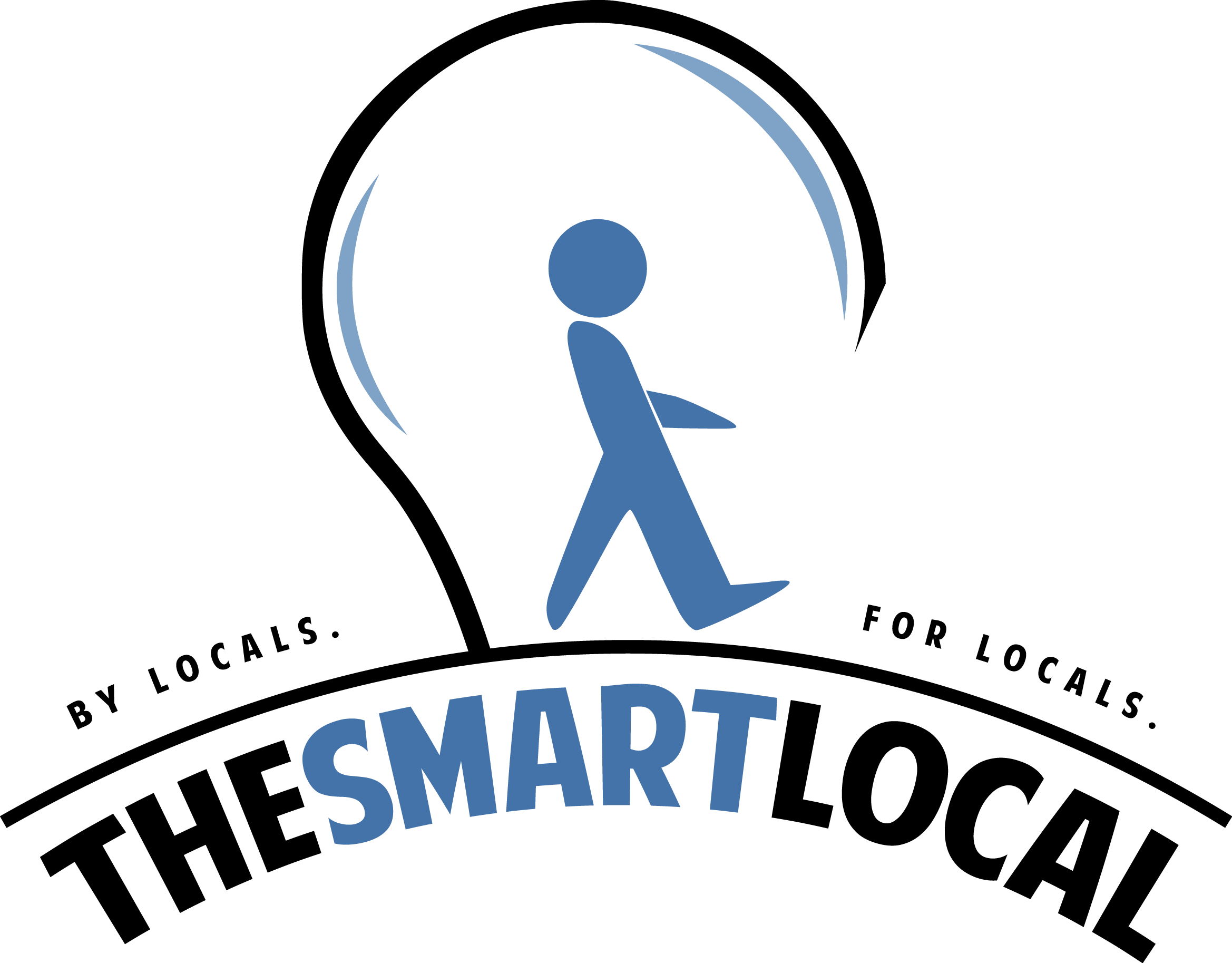 Drop us your email so you won't miss the latest news.