Queensway McDonald's
---
While we typically fawn over pretty cafes, it's not often that we come across a fast food joint in Singapore that stands out from the rest. Queensway McDonald's, also known as Queenstown McDonald's, is a little different. With thousands of tags on Instagram and almost 2,000 reviews on Google, it's one of the most iconic McD outlets around.

P.S. Queensway McDonald's, was originally slated to close down in end 2021, but as of September 2021, the outlet has extended its lease for at least another three years.
---
Most picturesque McDonald's in Singapore 
---
Standalone fast food stores are a rare sight in Singapore today, with most chains peppering malls instead. But located in a picturesque Japanese garden is Queensway McDonald's, with lush greenery and a pond surrounding it. Some coin it as the prettiest McDonald's outlet in Singapore, and we can totally see why. 

Image credit: @voyage.inspirations
Open 24 hours on Fridays and Saturdays and till late during the rest of the week, it's the perfect hangout spot to sit back and relax. Come for coffee and pancakes in the early morning or enjoy a sinfully good McSpicy at midnight.

Image credit: @mssssshanxin
While there are indoor air-conditioned seats, we'd recommend picking one of their alfresco seats on the patio, to enjoy views of the pond outside with terrapins swimming through.  

Image adapted from: TheSmartLocal
A short walkway also sits above the water – great for an outdoor photoshoot with boo. Read more about how we bluffed out friends that we were in Japan here.
---
Located in a 1970s Japanese-themed community garden
---

Image credit: @paddlepoppy
With tall bamboo grass, rocky stones and a small shrine decorating the paths, it'll come as no surprise that this McD is located in a Japanese-themed garden. While there for your meal, you can look out for sign boards narrating the rich history of the area. Below is a brief TL;DR overview:

Image credit: Roots
Previously known as Queenstown Japanese Garden, the community space was built way back in 1970. Folks of the era may know of the 23 small shops that used to pepper the area and the small pond framed with straw-roofed pavilions. 
After a fire consumed the garden in 1978, it was rebuilt and renamed Ridout Tea Garden, which many of us know by today. KFC had a short run there, before the famous Golden Arches took over the space in 1989.
Currently, there are two tenant spaces there, with the other currently being taken up by bar Carlsberg @ Queens.
---
Visit Queensway McDonald's before it closes in Dec 2021
---

Image credit: @vangfx
Standing 32 long years, this is one of the oldest McDonald's outlets in Singapore, and we're definitely glad the lease has been extended so there's more time for everyone to head down to enjoy a good Mac's meal with a view.
Queensway McDonald's
Address: 580 Queensway, Ridout Tea Garden, Singapore 149066
Opening hours: Sun – Wed 7AM-2AM | Thu 7AM-12AM | Fri – Sat 24H
Telephone: 6475 6102
Getting there: From Commonwealth MRT, walk 12 minutes along Queensway to reach Queensway McDonald's.
For more fast food and nostalgia:
---
Original article published on 12th August 2o21, updated by Kezia Tan on 21st September 2021.
Cover image adapted from: @paddlepoppy, @mssssshanxin, @voyage.inspirations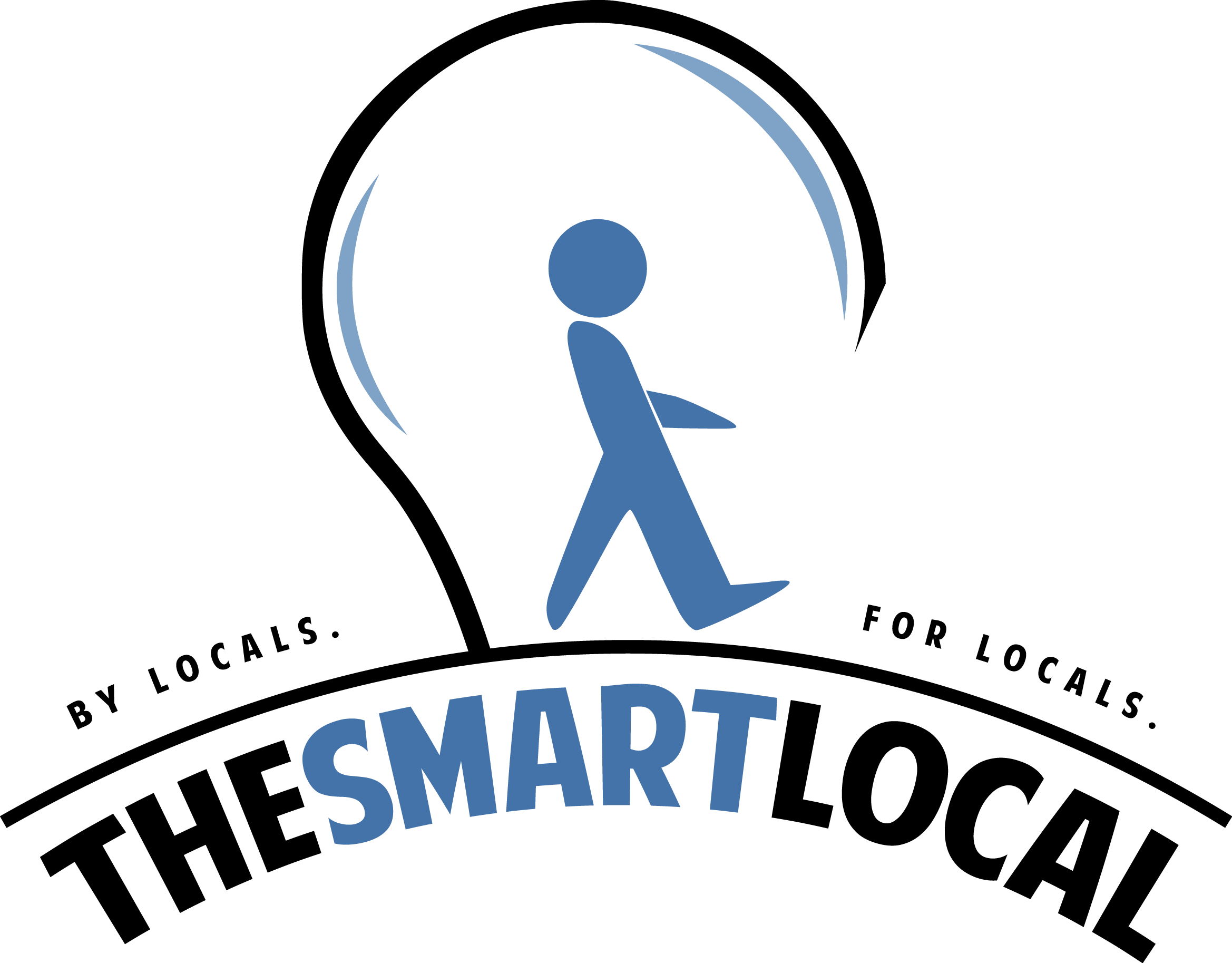 Drop us your email so you won't miss the latest news.