People's Park Complex 
---
While driving by Eu Tong Sen Street, one particular bright yellow and green building is hard to miss. With its gigantic red letters that read "珍珠坊" (Pearl's Centre) and looming facade, it immediately is clear that People's Park Complex is not your usual Singaporean high-rise.
Younger folks may know it as an IG spot perfect for an #OOTD, but a quick dive into its history will show there's more to appreciate about the building than its aesthetics.
---
Previously a large market with makeshift stores
---

Image credit: Roots
Raging fires aren't something that we normally see today – but as our parents often say "back in my time", fires weren't an uncommon occurrence. 
The spot at which People's Park Complex now stands was once a bustling market filled with plenty of makeshift shops selling everything from durians to textiles, until it burned down in 1966. After the fire caused millions of dollars worth of damage, the government gazetted the land up for sale in 1967 to private developers.
Local architect firm Design Partnership (DP) won the tender.
---
Built by Singaporeans in 1973 and gained international recognition 
---

Image credit: DP Architecture
Keep in mind that this was 1967 – Singapore had just gained independence and technology and architecture weren't what they are today. HDBs weren't a "thing" yet, with most people still staying in shophouses and kampungs. You could say the idea of having high-rise buildings was up in the air.
The Singaporean trio behind DP – William Lim, Tay Kheng Soon and ​​ Koh Seow Chuan – had the gargantuan task of bringing to life their pitch of a mixed-use development which would have both residential and commercial use. It would be the first of its kind in Southeast Asia, much less one of the largest construction projects around at the time.
According to Koh's blog on DP, many didn't have faith in the project at first; the team pulled through eventually, completing the building in 1973. 

Then vs. now
Image adapted from: DP Architecture, @yulink12
With 25 storeys of residential apartments built on top of a six-storey shopping centre, People's Park Complex set the pattern for this mixed-use development style in Singapore. Within the iconic building was a large atrium, plenty of shops and giant chandeliers which drew in hordes of visitors. People dwelling nearby also came by to enjoy the A/C and public toilets.

Then vs. now: The architects intentionally kept the building unpainted at first, with exposed raw concrete.
Image adapted from: DP Architecture , @itsme_ratchada
From the outside, it was a sight to behold as well. With the highest floor being the 31st storey, some coined the corridors of the apartment complex "streets in the air". Others called it an "emblem of Asian Modernism" and even a "masterpiece of 1970s experimental architecture".
It was basically the Jewel Changi of its era, with newspapers like The Straits Times and Singapore Herald covering it extensively from construction through to completion.
P.S. The same firm also went on to build Golden Mile Complex in 1974, Bugis Junction in 1994, Esplanade in 2002 and Downtown East in 2017. You'll spot their iconic atrium-style gathering space within these malls. 
---
People's Park Complex's legacy
---

Image credit: @daintydaisiees
Today, the building is about 40-years-old and may no longer be as exciting as it once was. But other than being a hotspot for older folks, the area is also home to a handful of travel agencies and affordable massage parlours – in case you want to KIV for a post-P2HA treat.
Next to it are People's Park Centre and People's Park Food Centre with great food to dabao, affordable hair and nail salons and this unsuspectingly popular drugstore called Swanston, said to have some of the cheapest toiletries you can find in Singapore.

Image credit: @shernice28
Visit soon as the building is up for en bloc sale and may not be around for much longer. If you'd like to take some pictures while there, be sure to apply for a permit with the building management as photography isn't allowed without permission in order to protect the privacy of residents.
People's Park Complex
Address: 1 Park Road, Singapore 059108
Opening hours: 11AM-9.30PM, Daily
Getting there: People's Park Complex is a 3-minute walk from Chinatown MRT via Exit C.
For more nostalgic features: 
---
Cover image adapted from: @daintydaisiees, Roots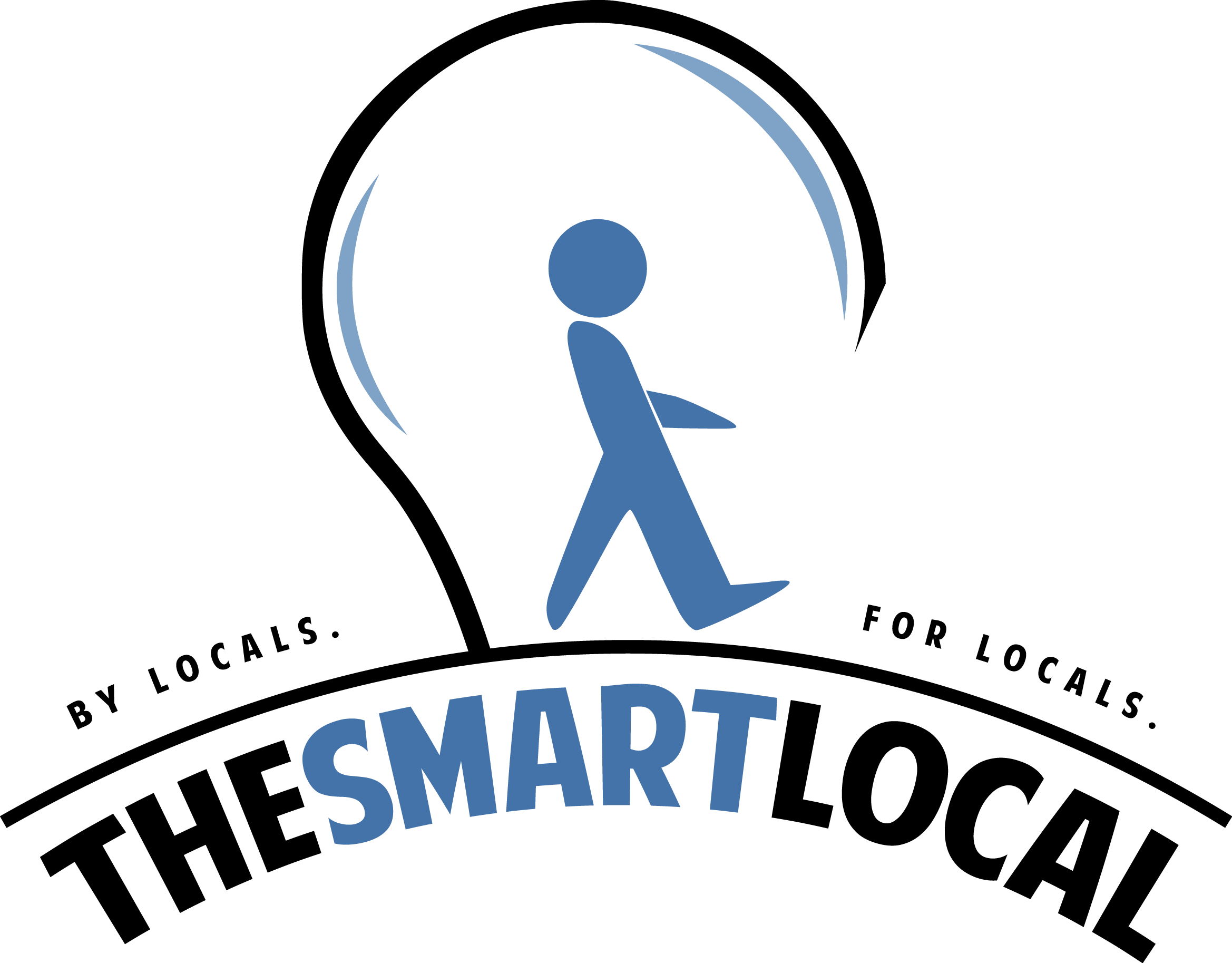 Drop us your email so you won't miss the latest news.