Wessex Estate Singapore
---
It's no secret that dreamy black-and-white colonial houses are a rare sight, preserving a slice of Singapore's past in its stately, sprawling verandas and monochromatic bamboo chick blinds. And with only a handful of them left peppered around the island, Wessex Estate is a Queensway gem shrouded in lush greenery that will teleport you to a time in our history.
---
Wessex Estate – residential estate for non-commissioned British officers
---
Image credit: Roots.sg
First constructed in the 1930s as a residential kampung of sorts for non-commissioned British personnel, Wessex Estate comprises a labyrinth of roads named after English towns. And what's more, all these road names curiously start with W. Coincidence, I think not.
Junior offices were housed in walk-up apartments, whilst those more senior in rank stayed in the semi-detached houses.
In its heyday, Wessex Estate functioned like a little well-oiled machine with its own village square, canteen and convenience stores.
Image credit: @lio1007

Image credit: TheSmartLocal, @adriandoestheworld
The image on the left was the dilapidated state of some of the apartment blocks on our last Wessex expedition back in 2017. The image on the right is what most of the blocks around the neighbourhood look like today with most of history's grime washed off.
Image credit: @lio1007
In present day, these homes – a mishmash of old-school walk-up apartments and semi-D houses – now fall under the management of JTC, and yes, you can rent them. Available units can be found on JTC'S website, and prices depend on your selected home configuration.
There is a caveat though: Priority goes to one-north working folk in the Biomedical Sciences, Infocomm Technology, Media, Physical Sciences and Engineering industries.
---
Things to do around Wessex Estate
---
Image credit: @adriandoestheworld
And while the quaint homes and the serenity of this idyllic neighbourhood implore a visit, if you decide to make your way down to do some exploration of your own, please admire the homes from a reasonable distance because they are mostly tenanted. Ain't nobody wanna be caught snooping around private property. 
Here are some other things to do around the Wessex hood if you're journeying from across the island to soak in all the nostalgic vibes:
---
Explore the neighbourhood's abandoned water tank
---
You'll find adventure a stone's throw away from today's village square in the form of an abandoned water tank looming above you on Portsdown Road.

If you've ever explored the area around the tank before, you'll remeber the tank's rusty hanging ladder – an entry point for daredevils to invade the belly of the beast. That ladder has since been removed, but you can live vicariously through these photos, courtesy of the brave folks that run Urban Explorers of Singapore who entered its depths back in 2019, and live to tell the tale.
Pretty much what you'd expect from the empty interior of a water tank, but the graffiti on the wall proves that thrill-seekers have been trespassing as early as 1997 – way before some of you Gen Zs were even born!
Image credit: Urban Explorers of Singapore
Clock in more steps and make the journey worth your while by taking on the nearby Tanglin Halt Green Corridor which connects to the Bukit Timah railway station and Clementi forest. 
---
Sign yourself up for craft workshop and an Arts Walk
---
Linocut workshop by Alison Wilson
Image credit: @alison_wilson_artist
Apart from being an aesthetic residential estate, Wessex Estate also plays home to art studios, with some of these studios owned and occupied by the artists themselves. Pop in for a linocut printmaking workshop under the skillful watch of textile artist, Alison Wilson, or a clay sculpting and pottery workshop at Joy Clay Studio. 
These studios even hold free open-invitation art walks every now and again for the public to come appreciate, speak to the makers themselves and shop the handmade wares. Keep your eyes peeled for the next organised Art Walk@Wessex tour here.
---
Refuel at Colbar cafe
---

Remember the village square we talked about, it now houses the only F&B establishment in all of Wessex Estate: Colbar Cafe. The menu is surprisingly sizable with a good selection of Western and Asian nosh from steaks and cutlets to sandwiches and sweet and sour pork to sate even the largest of appetites.

And more than just old-school vibes, Colbar Cafe also serves up a mean selection of craft beers for you to kickback and relax.
---
Wessex Estate: a slice of history in Queensway
---
So the next time you're road-tripping around our tiny island, be sure to make Wessex Estate in Queensway one of your pit stops whether to admire the near extinct architecture of Singapore's old colonial houses or quell your rumbling stomachs with Hainanese pork chops over at Colbar Cafe. 
For more weekend ideas, also read: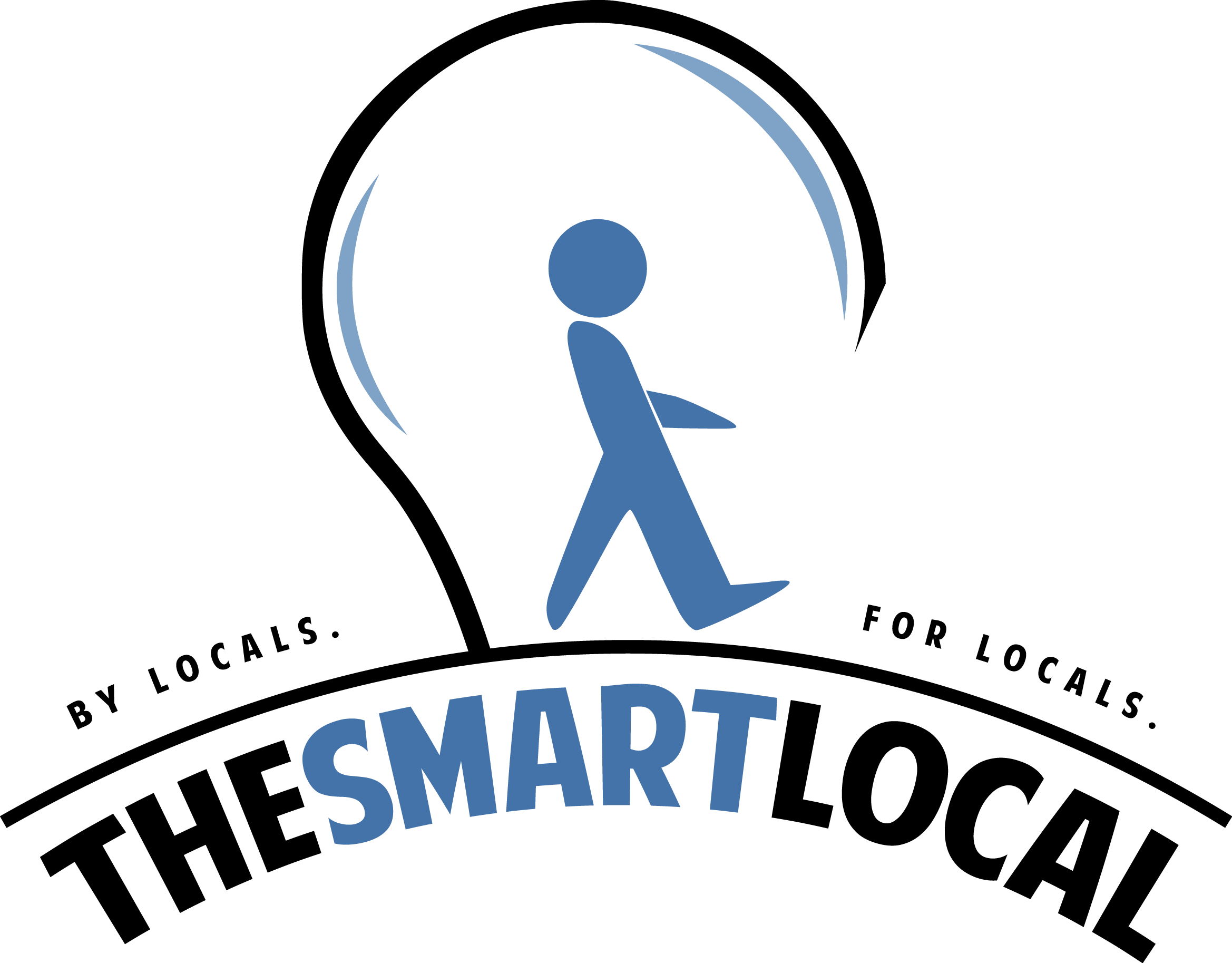 Drop us your email so you won't miss the latest news.