Tanglin Halt Singapore
---
With a mix of modern skyscrapers and one-storey shophouses, Singapore is known for its juxtaposition of old and new. However, in a bid to better prepare our little red dot for the future, we've had to say goodbye to some of our beloved estates – and Tanglin Halt will soon be joining the list. 
The demolition of the area's residential blocks is scheduled for the latter half of 2021, so if you'd like to catch a glimpse of Singapore's history IRL, there's no better time than now. To help you make the most of your visit, here are some facts about its history and the landmarks to look out for.
For more historical sites in Singapore, check out:
---
The history behind the district
---

Image credits: Redwire
Contrary to its name, Tanglin Halt isn't actually situated in Tanglin. Built in 1962, it is in fact one of the first five districts of Queenstown a.k.a. Singapore's very first satellite state. Fitted with all kinds of facilities like a swimming and sports complex, fresh food market, and town hall, Queenstown was completely self-sufficient – the first of its time.
Cross-country KTM trains from Malaysia would also speed past flats and come to a stop near the present junction of Tanglin Halt and Tanglin Halt Close, giving rise to the "halt" in its name.
However, another name for this estate that your ah ma and ah gong might know about is "Ang Chia Keng". Hokkien for "red vehicle village", this name was given because of the red riot vehicles that would enter and park at Tanglin Halt during the 1964 race riots.

These notes can still be found in Museum@My Queenstown
Image credits: The Long And Winding Road
Brimming with history, one of the area's iconic landmarks is none other than its 10-storey residential flats. The first of its kind in Singapore, it was affectionately known by residents and taxi drivers as "chap lau chu", which is quite literally "10-storey building" in Hokkien. Even though these have since been demolished, the flats' iconic architecture is forever immortalised on the back of Singapore's old one dollar notes.
In the district was also the Tanglin Halt Industrial estate, where many residents would work. Housing a Van Houten chocolate factory, the smell of rich chocolate would often waft through the air, bringing joy to many of the residents next door.

The Industrial Estate was also home to factories like Singapore Electronics which produced the very first black and white television in 1964
Image credits: Roots
---
Buildings slated for demolition
---
Tanglin Halt Road blocks
---

Image credits: @jaypointofview
While many of these sights have already been lost in time, some remnants of Tanglin Halt's past can still be visited, albeit not for long. One of the spots that you should check out ASAP is the Tanglin Halt Road residential blocks. 
Confirmed to be part of the Housing Board's Selective En Bloc Redevelopment Scheme (SERS) in 2014, most of the residents have since moved out of their homes to the five replacement sites nearby. The flats are painted in aesthetic pastel shades and have unique rooftop features unlike any of today's BTOs, so head down to get some interesting shots for the 'gram.
---
Tanglin Halt Market
---
It's no secret that we Singaporeans love our local delights and this neighbourhood boasts some of the best hawker stalls across the nation. The smaller of the two food markets in the estate, Tanglin Halt Market only has 28 stalls but has a steady stream of regular customers no matter the time of day.
Image credits: @9000_others
One of the popular stalls to check out is Guangzhou Mian Shi Wanton Mee, which was featured in the local film Wonton Mee by Eric Khoo. If you're craving something sweet, the famous Tanglin Halt Original Peanut Pancake which uses a decades-old yeast starter is also located in this market. 
Much to the relief of many, Tanglin Halt Market will only be demolished in 2024, so you still have some time to hop down and try all the different stalls before some of the vendors retire and leave for good.
---
Tanglin Halt Community Plaza
---

Image credits: @proxienubs.sg
Just a stone's throw away from the market is another foodie paradise – Tanglin Halt Food Centre. A much larger hawker centre, this honeycomb-shaped food centre makes up the larger Tanglin Halt Community Plaza which also includes an open piazza and rows of shophouses.
The hexagonal shaped Tanglin Halt Food Centre (L) was built in the 1980s
Image credits: George Foo
A favourite meeting point among residents to mingle, this community plaza and all of its shops and hawker stalls will unfortunately be the first to go, with demolition slated for the end of 2021.
---
Visit this historical estate before it's gone for good
---
Thankfully, there is still one piece of good news – Tanglin Halt is not completely gone yet. Before we lose yet another vital part of Singapore's history to make way for new developments, you can still drop by and give this old estate a visit.
For an in-depth tour of Tanglin Halt, you can try booking the My Tanglin Halt Heritage Tour that brings you all around Queenstown. Happening every fourth weekend of the month, this tour is conducted in both English and Mandarin so you can choose whichever language suits your fancy.
Note: Due to Covid-19 restrictions the dates for the tour may be disrupted.
The Museum@My Queenstown
Image credits: @moskitoh33
If you prefer discovering hidden gems on your own, a must-visit is the Museum@My Queenstown. Run by volunteers who grew up in Tanglin Halt, this museum features all kinds of old artefacts donated by residents, with informative staff who will help answer your every question.
As Sharpay Evans once sang, "It's out with the old and in with the new". Even though the demolition of Tanglin Halt signals the end of an era, it also signifies a new beginning for this estate and its residents. Before all the stalls close for good, why not head down and show your support for the people who make up the vibrant community that is Tanglin Halt.
Museum@My Queenstown
Address: Commonwealth Drive 01, 388 46-3, Singapore 140463
Opening hours: Tue – Sun 9AM-6PM (Closed on Mondays)
Telephone: 8829 5138
---
Cover image credits: @jaypointofview, @9000_others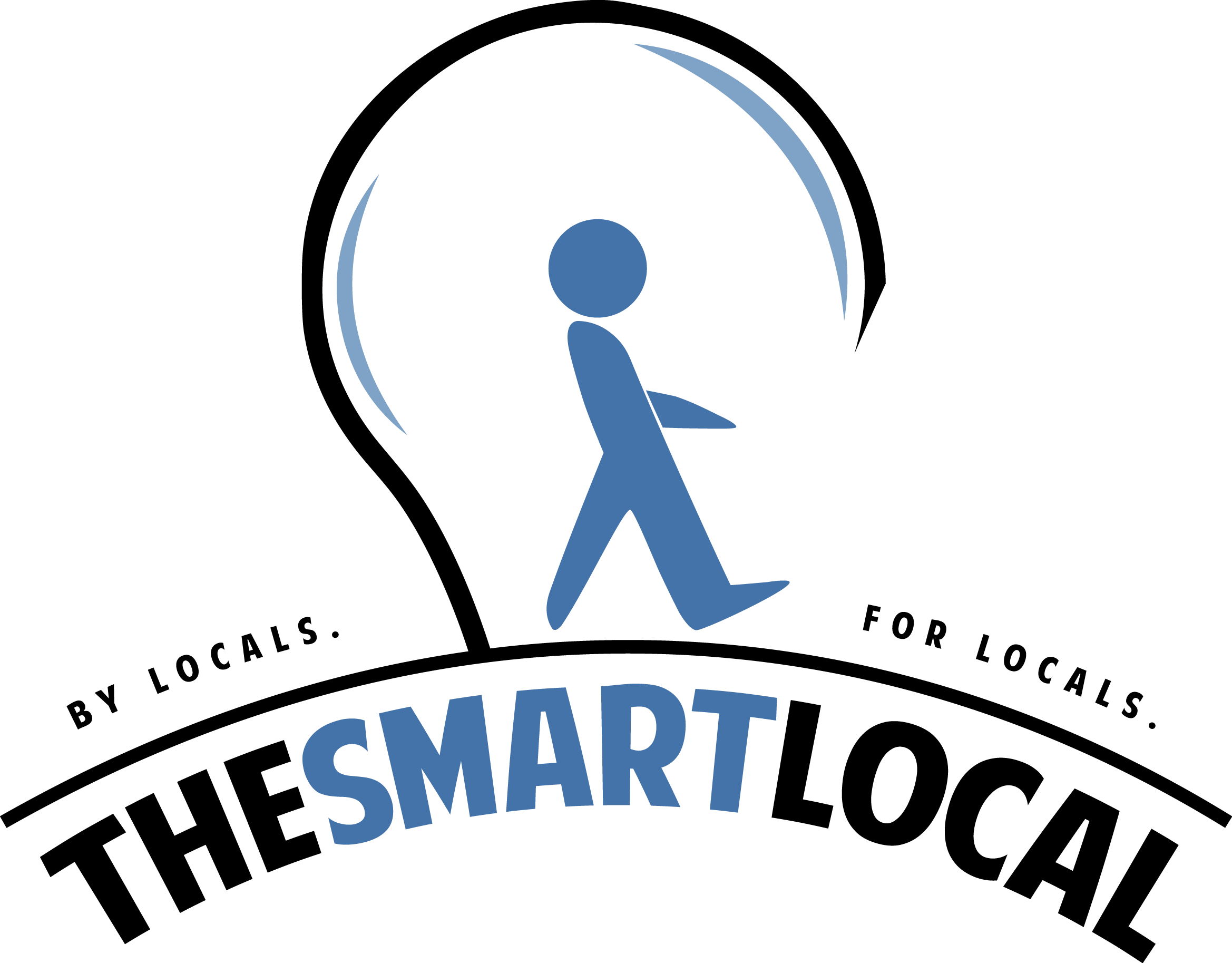 Drop us your email so you won't miss the latest news.