Bars with non-alcoholic drinks
---
Nothing quite beats a stiff drink after a busy week at work, but some of us might have quit alcohol due to allergies, preferences or various other reasons.
No matter your reasons, you won't have to settle for overpriced Coke at bars any longer: Lyre's line of non-alcoholic spirits are now available as handcrafted cocktails at the hottest watering holes around Singapore.
---
Upgrade from mocktails with alcohol-free spirits and liquors
---
Unlike mocktails that are usually limited to non-alcoholic ingredients like fruit juices and syrups, these non-alcoholic cocktails use the same recipes as regular cocktails, but feature alcohol-free spirits and liquors by Lyre's.

Don Ho's Smooth Amaretti ($12) and coffee-based Young Lebowski ($14)
Image credit: Lyre's
Based in Australia, Lyre's is bringing alternatives to bartender mainstays gin, rum, whiskey, Campari and Aperol – with London Dry Spirit, White Cane Spirit, American Malt, Italian Orange and Italian Spritz, respectively. 
These non-alcoholic spirits aren't just regular drinks sans ethanol. Composed from essences and distillates, they even give the trademark alcohol "burn", courtesy of the pepper extract within.
---
Enjoy these drinks at popular bars in town
---
These cocktails crafted from non-alcoholic spirits will be available at three participating bars: Don Ho, Ah Sam Cold Drink Stall and Manhattan.

Ah Sam Cold Drink Store's Grapefruit Spritzer (left, $14) and Lavender Mojito (right, $14)
Image credit: Lyre's
With its old school speakeasy vibes, Ah Sam Cold Drink Store is renowned for its handcrafted Signature Cocktails ($22) with local twists – like Laksa, featuring dried shrimp and chilli padi. For alcohol-free options, they're serving up Grapefruit Spritzer and Lavender Mojito, alongside a Coffee No-Groni ($14) – a non-alcoholic Negroni.
Don Ho's Smooth Amaretti ($12) and coffee-based Young Lebowski ($14)
Image credit: @donhosg
Social kitchen Don Ho has come up with three teetotal refreshments – Smooth Amaretti, Young Lebowski, and the Innocent Spritz ($12), a booze-free take on the summertime staple, Aperol Spritz. At Manhattan, voted the 11th best bar in the world, coffee lovers will enjoy New Element ($15++) inspired by Iron Man's discovery of a new core for his Arc Reactor. 

Manhattan's New Element combines unlikely ingredients like banana, coconut and chocolate – all mixed in with a coffee "liquor".
Image credit: Lyre's
---
Get your hands on non-alcoholic drinks and spirits
---
Whether boozed-up or alcohol-free, a well-crafted cocktail is quite the sensory experience that makes for a great time with friends. With these alcohol-free options served up at some of the most popular watering holes in Singapore, you'll be able to rope in all of your best buds for that long-awaited get-together – teetotal or not.
For those keen on DIY-ing at home, Lyre's spirits are available in Singapore for $59 at select Market Place and Cold Storage outlets.
Also check out:
---
Cover image credit: @ahsamcolddrinkstore, Lyre's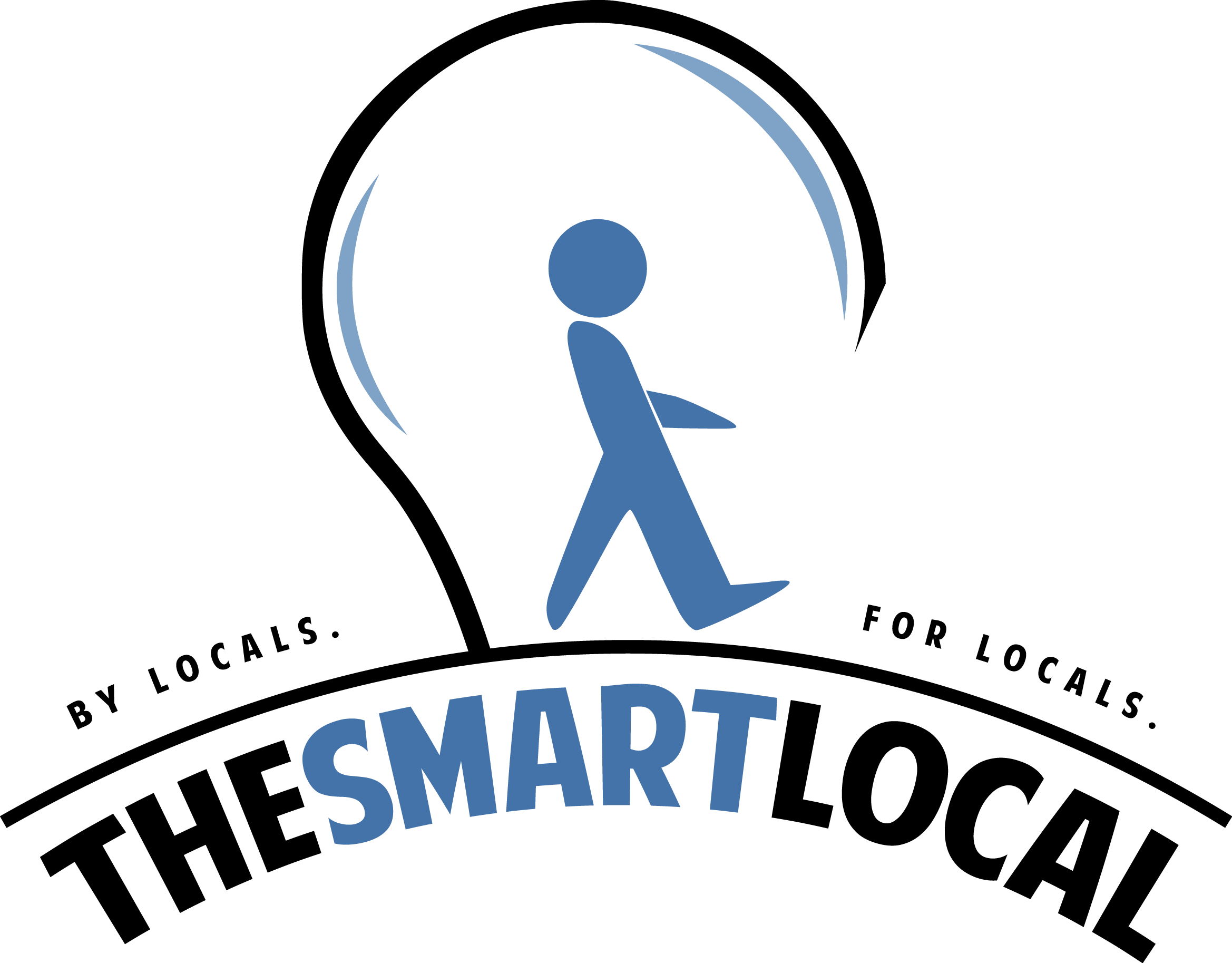 Drop us your email so you won't miss the latest news.