Meidi-Ya Millenia Walk
---
We Singaporeans love our Japanese supermarkets. From Don Don Donki to Daiso, their mind-boggling range of groceries, snacks and ready-to-eat meals truly make for a bite-sized taste of Japan. The Meidi-Ya Millenia Walk flagship outlet is the latest of these, and is a two-storey complex spanning over five basketball courts.
Opening its doors on 25th November 2020, Meidi-Ya Millenia Walk sports a bakery, cafe and bar, food hall, along with a standalone wine and liquor store. In addition to crowd-favourite offerings like freshly imported sushi and house-made tofu, here are five "Japanese" experiences you can now enjoy at this brand-new flagship Meidi-Ya outlet.
Check out our other articles on Japanese experiences and more in Singapore:
---
1. Pair coffee and sando at Singapore's first Gokoku bakery cafe
---
We've got no shortage of bakeries in Singapore, but hailing from Kobe is the unique and authentic Gokoku bakery with over 59 years of history. For a wholesome meal featuring freshly-baked pastries made from traditional Japanese flours and grains, this outlet at Meidi-Ya offers an exclusive selection of 10 sandwiches made in-house.
Pick from Chicken Amakara Burger ($4.50) and the Teriyaki Chicken & Egg Sandwich ($5.50) which pack classic Japanese sauces and flavours between five-grain rice-based breads. Die-hard sashimi fans will fawn over the Salmon Cheese Gokoku Komeko Pan ($4.80) that features slices of fresh salmon accompanied by cheese, onions and mustard.
There's a nook for dine-in customers, who can enjoy $0.50 off a hot or iced coffee with any purchase of sandwich or bun for a power-packed combo.
Till 6th December 2020, the first 50 customers with a minimum spend of $20 at Gokoku Millenia Walk can redeem a limited edition tote bag. Those preordering Christmas log cakes before 11th December 2020 will also enjoy 10% off. 
Gokoku Japanese Bakery at Millenia Walk
Address: 9 Raffles Boulevard, #01-51 Millenia Walk, Singapore 039596
Opening hours: 10AM-10PM, Daily
Telephone: 6252-0810
Gokoku Japanese Bakery website
---
2. Grab bento boxes with seasonal ingredients like Hokkaido crab
---
Fresh seafood and sushi might transport you to Tokyo's bustling Tsukiji Fish Market, but right at its Level 1 entrance, Meidi-Ya's Hokkaido Dosanko Plaza takes you right into an idyllic winter snowscape. There, you'll find regional delicacies like Hokkaido crab bento sets, soft serve and rich, delectable cheesecakes.
To turn up your Hokkaido experience to 11, Meidi-Ya Millenia Walk is holding a Winter Hokkaido Fair from 28th November – 13th December 2020, where you can expect rare treats like cheese tarts and wines featured in previous years' promos.

Fun fact: "Dosanko" is a protected title awarded by the Hokkaido government to supermarkets that carry authentic products from the prefecture.
---
3. Raise a glass at the alfresco Japanese Concept Cafe and Bar
---
If you're looking for a spot to kick back, make a beeline for the Japanese Concept Cafe and Bar, where they're serving affordable refreshments throughout the day. Whether it's a midday latte ($4) brewed from organic Fairtrade beans or a refreshing glass of draught Kirin Ichiban ($9) to unwind, this spot serves up the vibes while keeping things affordable.
For young'uns and those looking for alternatives, they've got non-alcoholic, non-caffeinated beverages like Hot and Iced Chocolate ($5) and Iced Java & Ceylon Tea ($3.50).
---
4. Browse 370 varieties of sake at the standalone Liquor Shop
---

Browse their extensive range of sakes – this seasonal display showcases ones hailing from Hokkaido.
From unique craft beers to sweet sakes and rare whiskeys, there's no doubt that Japan is one of the best spots in the world for those who appreciate a tipple. Apparently, Meidi-Ya's range of booze was so large, they had to set up a separate Liquor Shop opposite the main supermarket.   
Some of the most popular sakes there include Dassai 23 and Born Gold – both highest-grade junmai daiginjo brewed from pure rice painstakingly polished down to half its mass. But apart from the 370 sakes available, you'll also find rare whiskeys like Hibiki 17 Years Old ($1,000) along with Japanese wines among the 700 liquors here.

There's also a chiller so you can grab-and-go, or even enjoy your purchase at the alfresco area at the Food Hall.
Meidi-Ya Liquor Shop at Millenia Walk
Address: 9 Raffles Blvd, #01-65 Millenia Walk, Singapore 039596
Opening hours: 11AM-8PM, Daily
Telephone: 6261 0652
---
5. Feast on Japanese street food & air-flown sushi at the Food Hall
---
More bustling street market than Kopitiam food court, the Food Hall promises to keep things interesting with constantly changing food options, all prepped in-house. Grab a full meal with freshly-made Sapporo Ramen Light Miso ($13.80) or Japanese Curry ($7.80), and top it up with street food like fried oysters ($7.00) from the Food Hall. 
Otherwise, you're free to snag ready-to-eat sushi, sushi and desserts from the supermarket at Level 2, and top it off with a whole bottle of sake from the Liquor store to enjoy in both the Food Hall and alfresco Japanese Concept Cafe and Bar seating area.

Meidi-Ya's sushi and sashimi selection is imported by Nakajima Suisan, Japan's largest fish supplier.
---
Get exclusive Japanese groceries at Meidi-Ya Millenia Walk
---
Whether you're there for a ski trip or gunning for an extra-shiok onsen session, wintertime in Japan makes it a must-go during the December holidays. But while the icy slopes and steamy baths of Japan take a back seat, Meidi-Ya is bringing our favourite seasonal Winter produce to our doorstep.
From a wide range of liquors to casual alfresco dining offering both hot meals and options from the Gokoku bakery and fresh ready-to-eat range, this is the one-stop spot for shopping and dining all things Japanese. 
Meidi-Ya at Millenia Walk
Address: 9 Raffles Boulevard, #02-26 to 36 Millenia Walk, Singapore 039596
Opening hours: 10AM – 10PM, Daily
Telephone: 6339 1111
Meidi-Ya website
Check out our guides to supermarkets and stores in Singapore:
---
Photography by Muhammad Hafiq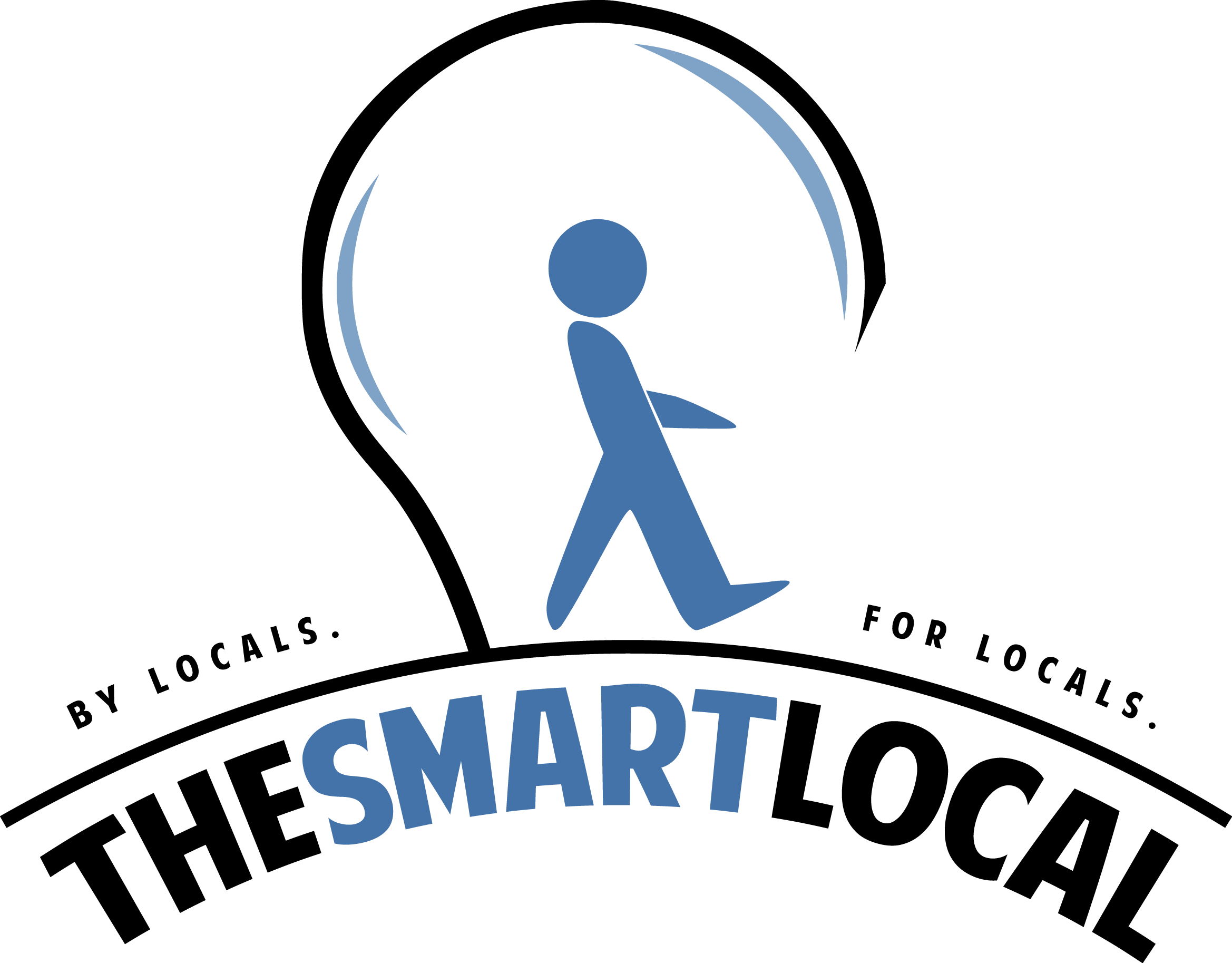 Drop us your email so you won't miss the latest news.