Marsiling Tunnels & Bunker
---
WWII seems like a distant memory for many, especially the younger generation. And since many former WWII sites have been either cleared away for new projects or refurbished, you'll be hard-pressed to find one that remains untouched. 
While we all know of places like Fort Siloso and Labrador Battery, there are some hidden relics still scattered across the more secluded parts of the island. And one such place is the mysterious Marsiling Tunnels and Bunker, located near the Marsiling-Woodlands neighbourhood. 
---
Former military installation used by British & Japanese soldiers
---

Image credit: @shiewee
Concealed by a veil of thick brush and trees, the obscure and dilapidated Marsiling Tunnels and Marsiling Bunker lie within a jungle that can be found near the Woodlands Checkpoint. But it remained hidden until the early 2000s, when a tunnel leading to a bunker was found. 
The tunnels and bunker were initially used by the British military as an oil reserve station for the Royal Air Force, but the Japanese expanded it for their use during the occupation. It was abandoned when the Japanese left and the jungle took ownership over the station and soon integrated it with vines, mud, and wildlife. 

Image credit: @pilotjo
There have been speculations that it was used to be a torture chamber, and that there's an underground passage leading to a nearby former mental hospital. That trumped up the eeriness of the place. The fact that it is an abandoned complex in the jungle also makes it one of the most remote places to explore in Singapore. 
---
Tunnels with ankle-deep mud
---
Image adapted from: Google Maps
While it is a remote location, it is fairly accessible. Simply take Bus 856 from the bus interchange at Woodlands MRT or Yishun MRT station and alight at stop 47011 – or "Before Woodlands Waterfront Carpark."
The South entrance of the tunnels is hidden in a jungle located just 9-minutes along Marsiling Crescent by foot. 
Image credit: @sean.evanko
Having been abandoned for so many years, there are many aspects about the tunnels that make it both a challenging and grimy place for those who dare visit. With the 4 main entrances being sealed to the public, the only way in is a dug out hole that marks the South entrance. But enter at your own risk, as it's not an official entrance that has been guaranteed safe. 

You can write your own messages on the walls to spook the next person who comes in here.
Image credit: @wayofthecairn
Those who've explored the place say that the entrance descends down 2 storeys to a flight of stairs that leads further into the tunnels. Inside, there are once white walls that are now plastered with mud prints and ominous writings that can even creep out seasoned adventurers. 
Giant geckos, spiders, and creepy crawlies are said to be in abundance here. No surprise there, since the ground is slippery from a layer of mud and the environment is cooling. 
Image credit: @3sgjeffery
A talked-about characteristic of the Marsiling Tunnels is a long corridor with metal pipes. This area is filled with ankle-deep mud that is sludgy and thick.

The pitch-black tunnels look like a scene straight out of Resident Evil.
Image credit: @3sgjeffery
There are also handwritten warnings on the wall telling visitors to look out for chest-deep sinkholes they could walk into. 
---
Investigating the Marsiling Bunker
---
Image adapted from: Google Maps
Unlike the Marsiling Tunnels, the Marsiling Bunker is much easier to locate and is less challenging to navigate to. From Woodlands Waterfront car park, you need to walk along Admiralty Road West situated on the opposite side of the jungle for 10 minutes. 

The hike uphill can be steep so use the ropes attached to trees to help you keep your footing.
Image credit: @koji.vk
2 stone markers indicate the beginning of the trail, and a 10-minute hike up a small hill will bring you to the entrance of the bunker that is less concealed by foliage and jungle. 
Image credit: @koji.vk
The tunnels of the bunker are narrow and reminiscent of the famous Cu Chi Tunnels in Vietnam. Suffice to say it's only large enough for a grown person to duck-walk or crawl through it. The tunnels here lead to a large storage room; those who've visited have said the air running through it is cool and refreshing. 
Image credit: @hammymimi44
---
Marsiling Tunnels & Bunker WWII remnants 
---
Image credit: @ruinraider
The Marsiling Tunnels and Bunker may very well be one of the most secluded places in Singapore with no real landmarks to point out the route and trails that aren't managed by any organisation.
But if you're looking for an adventure akin to the likes of something you see in a movie, then this may be the perfect spot to get down and dirty should you ever get to explore it. 
Address: Admiralty Road West

For more historical places to explore, check out:
---
Cover image adapted from: @koji.vk, @3sgjeffery, @hammymimi44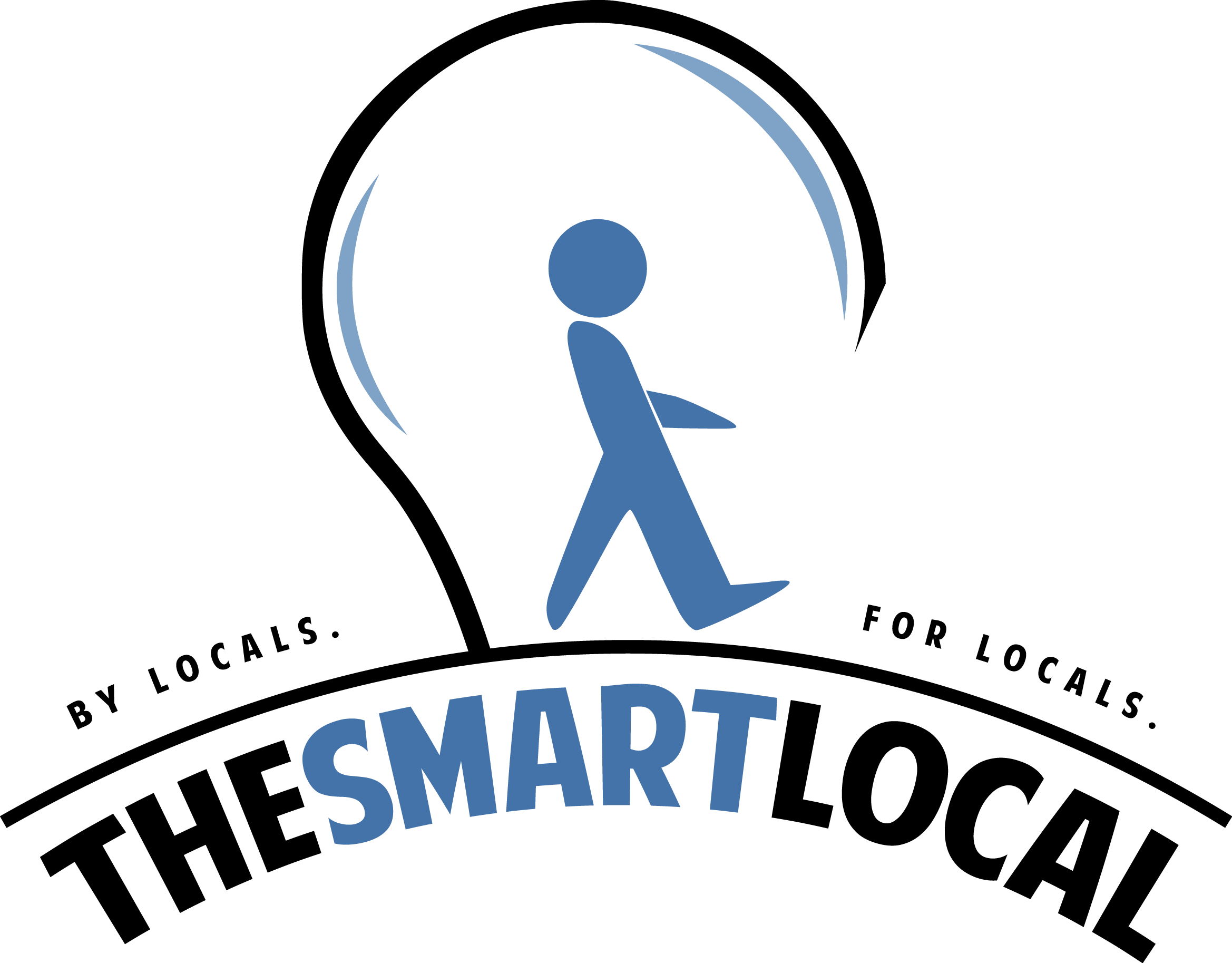 Drop us your email so you won't miss the latest news.