Labrador Battery at Pasir Panjang
---
You might consider yourself a hardcore hiker, or a historian – you may even think of yourself as a little bit of both. Still, I'm willing to bet you haven't heard of Labrador Battery at Pasir Panjang. If you have, chances are you haven't visited. 
Once a prolific battle site, the military fortress is now open to members of the public. Here's what you can do there and in the area if you visit. 
---
Get up close with the remains of a British military fortress
---
First things first: what is a battery? No, it's not the thing you charge your devices with. Here, the word takes on a military context – it refers to a cluster of cannons. 
In this case, Labrador Battery used to be a military fortress, one that housed a number of weapons and military artillery. Its high vantage point made it an ideal strategic defence site for the British.

Image credit: @thetravellingspud
Meant to be used in battle, the forts' many resources were only employed once, in the 1942 battle of Pasir Panjang. Still, its role then was limited, playing a supporting role in defending the Malay Regiment against the Japanese invasion at Bukit Chandu. Since then, it's been declared as one of 11 WWII sites in Singapore.

Image credit: @sg.embassy.jakarta
Today, while the smoke and gunpowder have dissipated, you can still get a good look at some of the old weaponry. In particular, you'll want to look out for the machine gun post, which provided shelter and protection for soldiers. You might also spot the artillery pieces, large, imposing brass guns used in warfare. These relics, while no longer operational, are the stuff of history textbooks come to life.
---
Take a scenic walk all the way to Keppel Bay
---

Image credit: @chasin.sunsets
The nice thing about Labrador Battery is that it extends all the way to Keppel Bay. This means that a walk along the perimeter of the area will take you all along the water, on a boardwalk. From the boardwalk, you can even catch a view of the neighbouring Sentosa island, and admire the many yachts docked along shore. 

Image credit: @pixellographyy
Amateur fisherman can even seek out the catch of the day here – the shoreline is one of the few areas in SG where fishing is allowed. If it's not fish, but birds that are your thing, look up and try to spot one of the many species that call the park home; the Oriental Magpie-Robins and Black-Naped Orioles are especially prominent.
Image adapted from: @andrew.fuchsia, @im_adoor
While the route may seem fairly long, a stroll will take you 30 minutes at most. Do be mindful, however, of the fact that the route passes through several condos. As long as you aren't climbing over gates or making too much noise, though, you shouldn't have a problem. 
---
Accessible via Labrador Park MRT station
---
Image credit: @petermooka
The battery is located a mere 800m from Labrador Park MRT station. In spite of this seemingly short distance, however, the winding, uphill path makes the walk at least 15 minutes long. If you choose to drive in, parking is free – the nearest carpark is just a couple steps away from the trail. 
If you're looking for a healthy, approachable trek with scenic views, you'll want to give Pasir Panjang Labrador Battery a go. Here, every step you take is a step through history.
Address: 12 Port Road, Singapore 117630
For more hiking routes in Singapore, check out:
---
Cover image adapted from: @chasin.sunsets, @thetravellingspud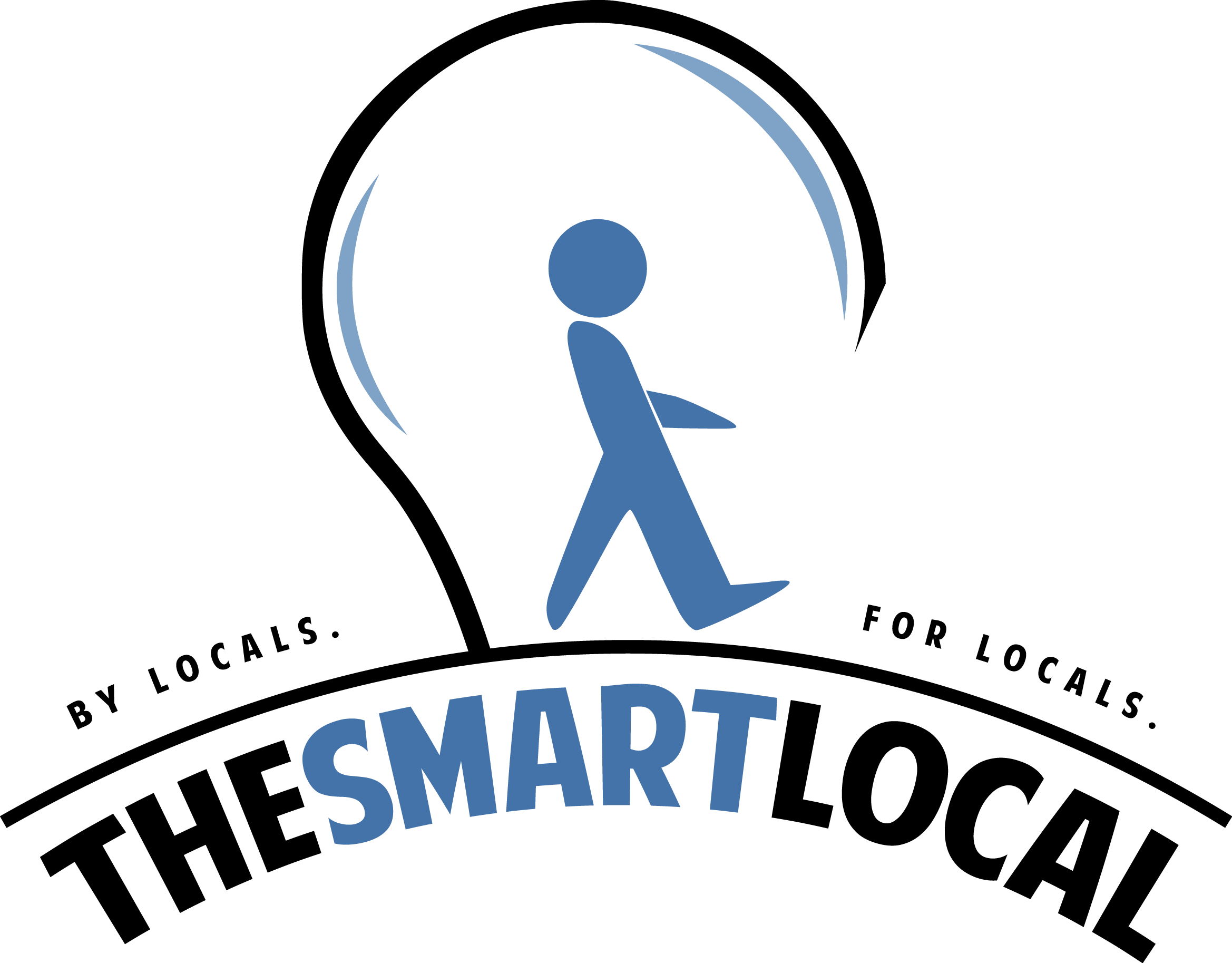 Drop us your email so you won't miss the latest news.