Jalan Mempurong 
---
Those interested in all things supernatural would have probably heard the eerie tales of Jalan Mempurong at some point or another. It's a narrow – and arguably ulu – road in Sembawang surrounded by a dense forest. The only time you'd come across Jalan Mempurong is probably when you're heading to PAssion Wave @ Sembawang, which is located right at the end of the road. 
But it's also an area rich with folklore; here are the reasons that make Jalan Mempurong a place you need to explore. 
---
Take a scenic drive through Jalan Mempurong

---
Image adapted from: Google Maps 
First, "where exactly is Jalan Mempurong?"

This narrow trail is nestled in the greenscapes of Sembawang, just outside Sembawang Park. It's also perpendicular to other notoriously haunted roads in Sembawang such as Jalan Inggu and Jalan Selimang.

Explore the quiet road with your furry friends.
Image credit: @charlie_and_abookhoarder
Located right at the edge of a quiet residential area with some landed houses, Jalan Mempurong is undeniably a quaint road for scenic road trips around Singapore. As it's flanked by lots of trees, it's the perfect place to go for a stroll or a breath of fresh air.
It's also a hidden route for cyclists who want to venture beyond the usual cycling trails in Singapore. As you coast along, you'd even be surprised to find that there are interesting points of interest that hint at its mysterious past. We'd recommend bringing your sunblock and mosquito repellent with you, though. 
---
Superstitions & remnants of a past village  
---
Image credit: Masjid Petempatan Melayu Sembawang 
Depending on what time of the day, those who venture along Jalan Mempurong might hear the Muslim call to prayer. The adhan, in fact, comes from the Masjid Petempatan Melayu Sembawang. It's an iconic mosque built in 1963 with help and funds raised from residents from the kampungs that used to exist in the area – which would explain its location in the middle of absolutely nowhere. Today, it's still used as a place of worship with weekly religious classes. 
Image credit: Street Directory 
Lush greenery and place of worship aside, superstitious folks have reported experiencing strange vibes when in the area. This can be traced back to its history, as the area was once a village up until the 80s. 
When the kampungs around Jalan Mempurong were cleared in 1998 for urbanisation plans, rumour has it that the displaced residents cursed the land before leaving. That may explain the spooky stories we often hear about Jalan Mempurong. 
Image credit: Abu Uwais
Beyond cursed land, it's also believed that shamans used to release dangerous or dark spirits into the forest here. Perhaps that's why ghost hunters have reported encountering aggressive spirits during their investigations. In fact, it's rumoured that the solitary, isolated gateway in the middle of Jalan Mempurong is the "gateway to the other world". 

Image credit: @nvms9889
Visitors have also reported seeing banana trees swaying without the presence of any wind and the strong scent of frangipanis when they venture into the area at night. Others recall the sound of children laughing and a male ghostly figure inviting people to his "home" before walking into the forest. 
---
Take a trip down to Jalan Mempurong
---
Jalang Mempurong may be one of the most haunted roads in Singapore, but it's more than just a hot spot for paranormal activity. Its scenic route leads us to exploring traces of Singapore's past. Nature lovers can also slow down and head out on a kayak to appreciate the nearby ocean and mangroves near PAssion Wave @ Sembawang. 
To shake off any spooky feelings you may get from Jalan Mempurong, take a detour to Sembawang Park Beach for a seaside stroll, or have a meal at Beaulieu House, a family restaurant with decor reminiscent of colonial times. 
Here are some other places to check out in Sembawang: 
---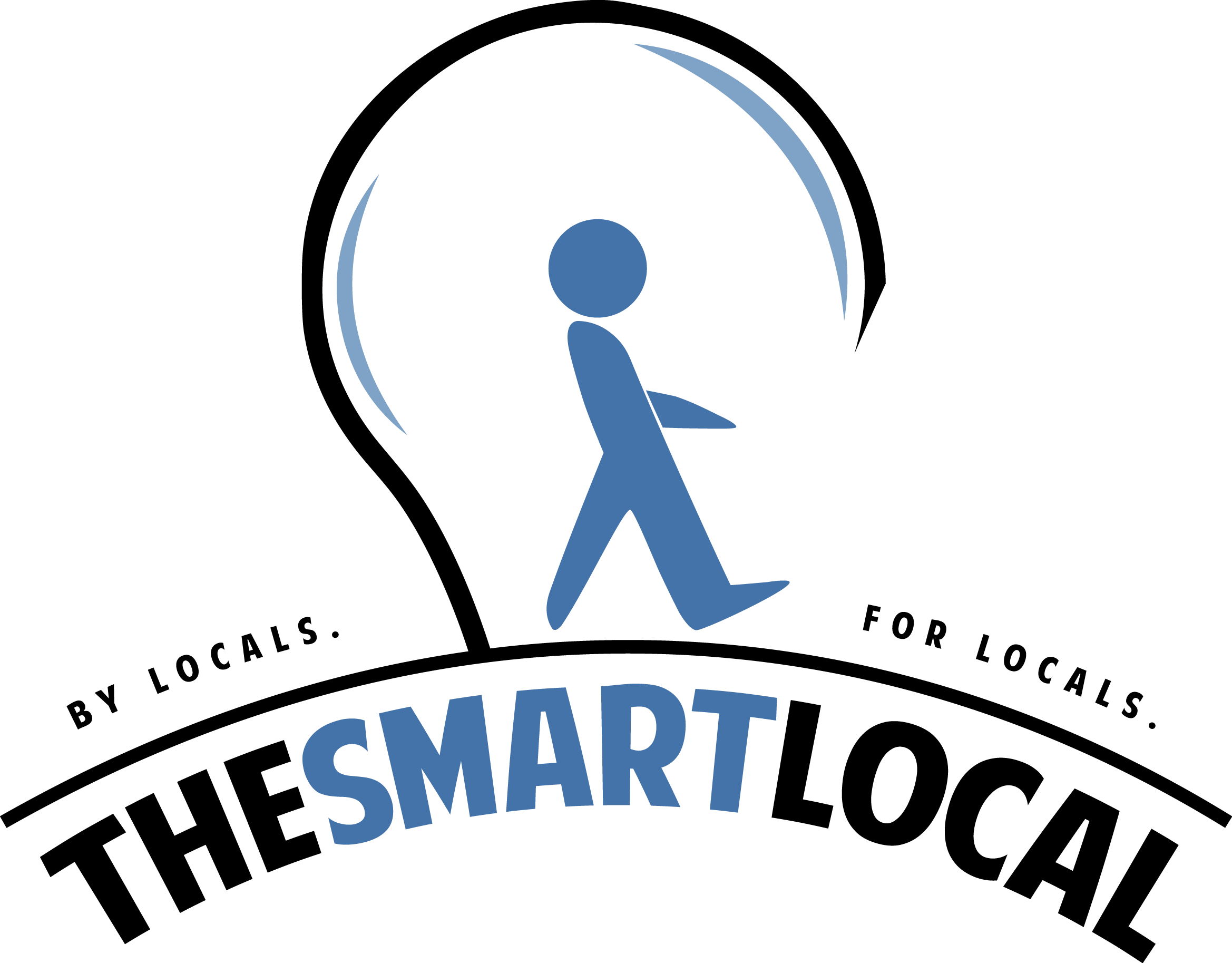 Drop us your email so you won't miss the latest news.