PetExpo 2022
---
I'm no animal communicator, but I have a message from your pets: PetExpo is back and they want to go. It's the largest fair for pet owners to try and buy new pet products for Scruffy and Fluffy back home.
And even if you're not yet a pawrent, there's even a pet adoption drive for you to pick out a new furry companion. Happening from 25th-27th November 2022, here's what you can look forward to at this year's PetExpo:
---
Catch animal shows & competitions daily
---
Contrary to popular belief, the PetExpo isn't just for pet owners. Even if you aren't a proud pawrent yet, there's plenty to see too. Come down and catch a parade of pets at the animal shows that happen daily – you'll spot tonnes of rabbits, terrapins, British Shorthair cats, and even betta fish on display.

Image credit: PetExpo
These showcases aren't just for you to gawk at them like you're at the Singapore Zoo. If these are pets you've always wanted to keep, you'll get your chance to learn about these animals – from personalities and diet to toys and habitats.
The animal shows are just a small part of the action at PetExpo. There's way more happening at the competitions for dogs and cats here.

Image credit: PetExpo
The brightest and goodest of doggos show off their listening skills in a dog obedience competition. Then you'll also see shabby floofs turn into preened pets as groomers are put to the test.

Image credit: PetExpo
The highlight is the dog championship show where purebred canines go head-to-head to see who's best in the show.
---
Adopt your own furry friend
---
When you're surrounded on all sides by puppy-dog eyes and playful kittens, it's going to be hard to resist wanting to bring one of these furpals home for yourself. 

Image credit: PetExpo
Well, you're in luck, because there'll be an adoption drive happening at PetExpo for aspiring pawrents looking for their next furbaby. You'll be able to meet adorable pooches and kits from animal shelters all waiting for their forever home. 

Image credit: PetExpo
If any of them has captured your heart, there'll be agents who will walk you through the pet adoption process before you get to take your new pal home. 
---
Have fun with your furbabies at PetExpo 2022
---
Of course, this isn't all you'll be seeing at PetExpo this year. Pet merch shops will be setting up booths during the exhibition, where you'll be able to score discounts and even snag freebies on toys and other necessities to spoil your furbaby with.

Image credit: PetExpo
There are even talks happening throughout the event for new and experienced pet owners alike to become better dad dogs and meow mums. Learn from experts in the field as they share pet diet tips, as well as dog training hacks.
You'll be able to get your tickets to PetExpo 2022 right at the door itself on the days of the event. 1-day passes go for $5/pax – and as many furbabies as you're willing to bring. For a better deal, get the 3-day pass at $12/pax. This will cover you for the entire exhibition, so you won't miss out on any of the activities here.
---
This post was brought to you by PetExpo.
Things to note:
Price:
1-day pass: $5/pax
3-day pass: $12/pax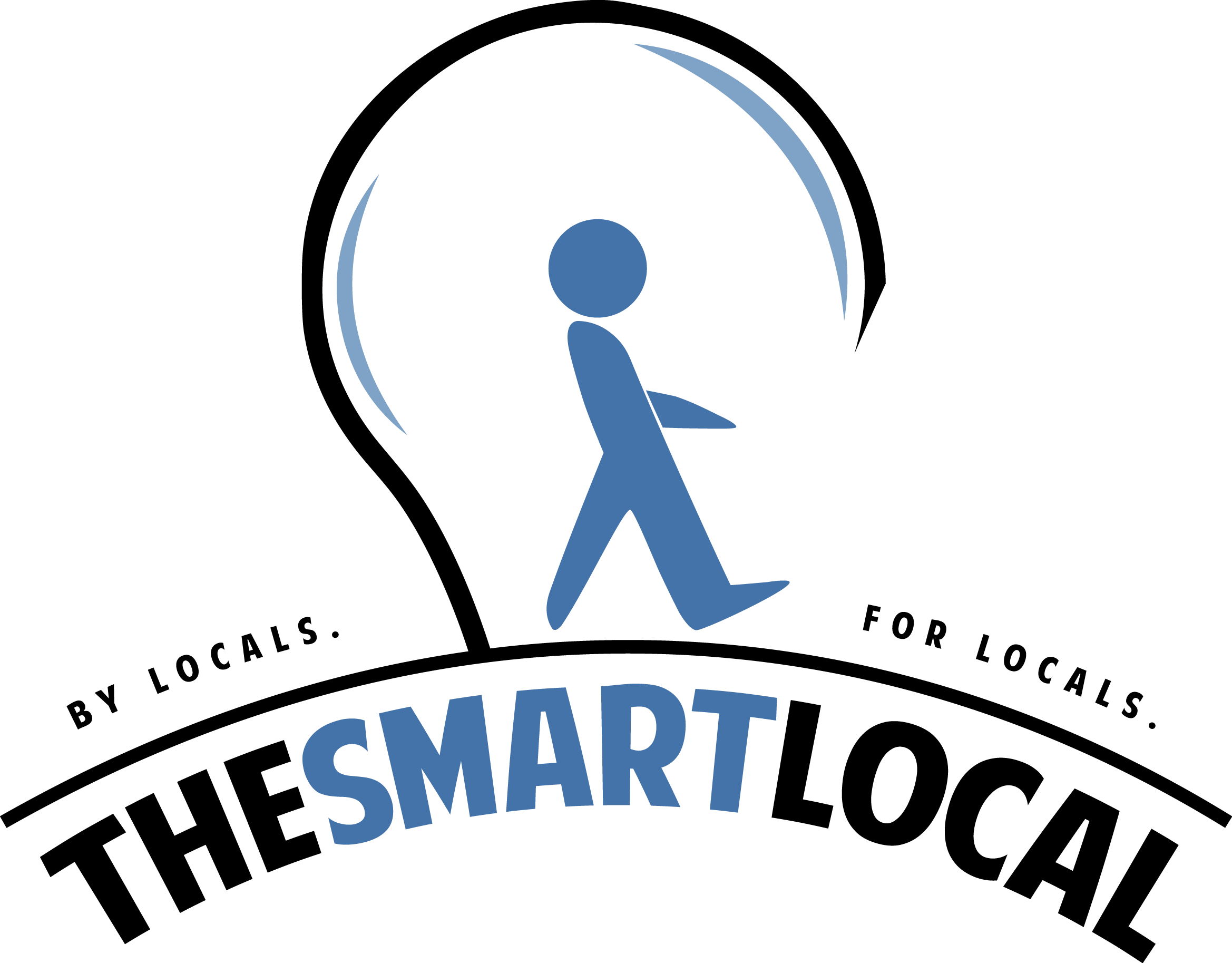 Drop us your email so you won't miss the latest news.