Incredible Hotel Rooms For Staycations
There are moments in your life worth celebrating. Landing that coveted job you slogged years in school for. Finally tying the knot with your soul mate. That 10th anniversary. Times like these are best remembered with a setting fit for the occasion.
The ambience, atmosphere and surreality of the moment accentuates the greatest moments of your lives. They help build memories that you'll hold dear forever.
If you can't head out of Singapore, turn to the next best place to celebrate – a staycation. Here's a list of 10 incredible rooms of varying budgets to mark that special day of yours.
1.

Pan Pacific Singapore
We've reviewed a lot of amazing hotel rooms in Singapore but nothing could prepare us for Pan Pacific's Harbour Suite. With a bathroom bigger than most hotel rooms, it was the first time we've seen a double-seater bubble bath and get this – your very own private sauna in your room!
This room offers couples and friends the ultimate indulgence. Grab a bucket of champagne and mark that special moment in your life with a grand hotel room fit for the occasion. L'Oréal would agree you're worth it.
You can also check out our recent Harbour Suite review where we wrote about our experience staying in this room.
Special Offer: Pan Pacific Singapore currently has a special Escape Staycation for Singaporeans that comes with perks like daily breakfast for two, SGD40 food and beverage credit and late check out at 2:00pm.
Check out their staycation package here!
If you're looking for something more normal but still classy, also be sure to check out their special #SG50 package which starts at just SGD 258++! Incredible value for a 5 star hotel.
2. Mövenpick Heritage Hotel Sentosa (Now known as Le Méridien)

The Onsen Suite. Credit: Movenpick.
Movenpick is one of those Sentosa hotels so drowned out by the RWS hype that most Singaporeans will be forgiven for not knowing it exists. Their standard rooms look unremarkable so I was surprised to learn the hotel was designed by famous Japanese design company Super Potato.

The Onsen Suite. Credit: Movenpick.
The 63 Onsen Suite rooms though, are in a class of their own and look nothing like the rest of the hotel. Faith in Super Potato restored. With a gorgeous hot tub and dual steam and shower room, it feels more like you've entered the private chambers of a modern day Japanese emperor than a hotel room.
3. Lloyd's Inn

The communal area. Credit: Lloyd's Inn
Located right off Orchard Road, the 34 room Lloyd's Inn recently underwent a major revamp. This once dreary hotel has taken new life as a stunning boutique hotel, lovingly designed in minimalistic elegance.

The big skyroom. Credit: Lloyd's Inn
If you're looking to indulge, go for the big skyroom, their highest-tier room.
4. Capella Singapore

A two bed-room villa. Credit: Capella Singapore
Old colonial buildings have been re-purposed within this luxury hotel on Sentosa. The land the whole hotel occupies is massive. The hotel has must-use-golf-karts-because-too-far villas, service residences and their main hotel wing.

The premier room. Credit: Capella Singapore
I remember being super impressed with just their standard hotel room. When I entered, the curtains automatically drew back and revealed a lovely panoramic view of Sentosa.
5. PARKROYAL on Pickering

Credit: PARKROYAL on Pickering
The rooms here are so eco-friendly that they come with mini recycle bins. The unique clean and green theme here can be felt all over the hotel, which you find out more of in our PARKROYAL on Pickering review. The hotel was also featured recently in our guide to the best hotel swimming pools in Singapore.

View of gym and pool area. Credit: PARKROYAL on Pickering
If you're staying here, we highly recommend getting the club benefits at about SGD 50 more. It gives you access to their super pretty and exclusive Orchid Club lounge round the clock.
Special Offer: For all the facilities PARKROYAL on Pickering has to offer, it's comforting to know that their rooms start at just SGD290++ a night, which makes staying here fantastic value for money. Find out more details about their Weekend Wind-Down staycation.
Check our their staycation package here!
6. Wanderlust Hotel

The ascii room. Credit: Wanderlust hotel.
The 29-room Wanderlust Hotel is located on the outskirts of bustling Little India. But the moment you step in, you'll feel as if you've been whisked off to a whimsical land, far far away. The highlight here has to be their out of this world loft rooms, which come in 5 unique designs.
The ascii room. Credit: Wanderlust hotel.
7. Studio M
The chic Studio M along Robertson Quay was the first fully loft-inspired Singapore hotel. I adore high ceilings, so I've always had a thing for loft-styled rooms. The crown jewel here is the Patio Loft, which includes its own private open-air patio.
Credit: Studio M
8.

Hotel Re!
Hotel Re is the only retro themed hotel in Singapore that celebrates the pop-culture of the 60's and 70's. Because it's way atop a hill, getting here isn't easy and the rooms aren't grand at all. But it definitely offers something different.
I'd image a retro-themed party with friends or colleagues would be amazing here. Another idea would be for couples to play dress up, pretending they were from the 1960's. First rule, no mobile phones. Oh, read more of our Singapore dating ideas here.
9. The Merlion Hotel
We've all heard of pop-up shops but probably never a pop-up hotel. The Merlion Hotel was a one story five-star hotel, constructed around the iconic Merlion statues at One Fullerton in 2011.
Designed by Japanese artist Tatzu Nishi as part of the Singapore Biennale 2011 art showcase, it was an actual functioning hotel and not just an exhibit. The Fullerton Hotel managed the hotel and overnight stays were priced at S$150 a night. It even came with a dedicated Merlion Hotel butler and breakfast! No surprise all 32 available nights were snapped up within hours.
Oh well, we can always hope this hotel makes a reappearance one day.
10.

Resorts World
The 11 double-storey Ocean Suites by RWS offer guests private enjoyment of the S.E.A aquarium. The aquarium's glass panel directly faces the bed, but your privacy is ensured through a specialist film on the window panel.
So you probably can see people on the other side, but not vice-versa. Time to fulfil some fantasies (and by that I mean looking at fishes privately!). The bathtub is located right smack infront of the glass panel!
Best Hotel Rooms For Staycations
There are thousands of hotel room types in Singapore, but few truly stand out. We hope this list proves helpful for those looking for somewhere special to celebrate your special day. Know any other epic hotel rooms? Let us know in the comments below!
---
This post was brought to you by Pan Pacific Hotels Group.
You'll also love these staycation ideas!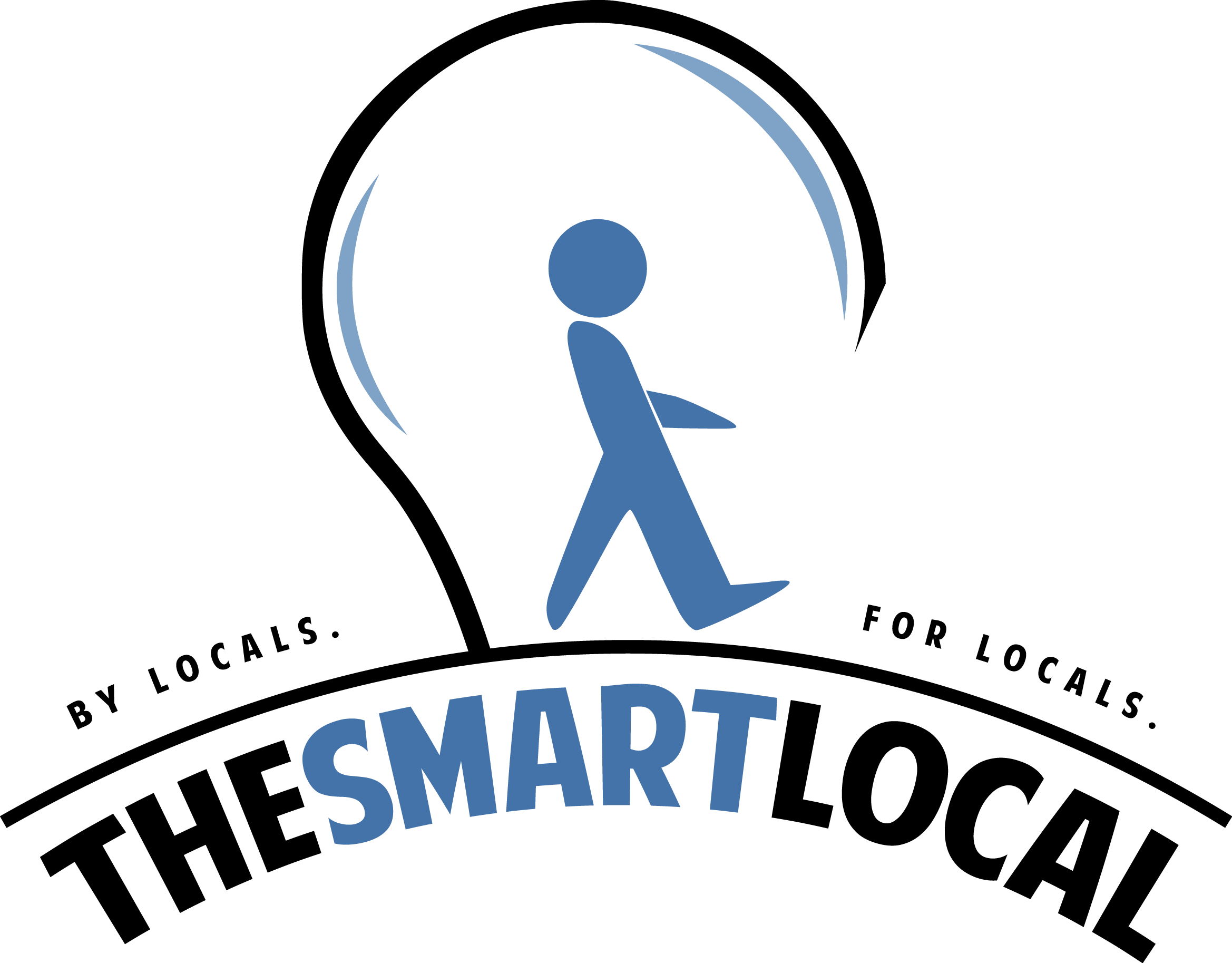 Drop us your email so you won't miss the latest news.