The greatest hotels in the world
Okay, one of my ultimate pet peeves is when people go on holiday to a fabulous country and all they want to do is stay in the hotel room. If I wanted to eat my weight in junk food and watch movies all day, I'd be back home.
That was until I saw these hotels. I have now made it my life's mission to visit all of them and spend my entire stay within their glorious walls. It'll be a nice change seeing as I'm going to be living in the streets because I won't be able to afford a house after spending all my money on lavish hotels.
A girl can dream can't she? And right now I'm dreaming of these 18 hotels that I wish I was sitting in right now. Go on, you can make it happen one day.
1. Giraffe Manor, Kenya

Source: My Modern Met
I honestly think giraffes are some of the cutest animals on the planet and this hotel will fulfil all your Lion King fantasies as you basically live amongst giraffes during your stay there. Here's whats for breakfast – eggs check, pastries check, gigantic giraffe stealing your food check.
2. Manta Resort, Zanzibar
Source: The Manta Resort

One of the rooms in this hotel is floating on water. Okay there's probably mechanics involved and it probably isn't floating but it sure looks like it is and that's all I need.
3. Four Seasons Bora Bora, French Polynesia

Source: Four Seasons Bora Bora 
The Kardashians famously visited Bora Bora on family vacation. But don't worry this isn't the hotel that they stayed in. The concept is similar, you just won't have to disinfect everything before entering.
4. The Caves Resort, Jamaica
Source: Island Outpost

I have never imagined a cave looking this good. You know the expression "Have you been living in a cave?" Yeah, after discovering this hotel, I wish I was living in a cave. And if your cave gets a bit too dull for you just step out and you've got the bluest waters surrounding you. Be right back, booking my flight.
5. W Maldives
Everybody knows the Maldives is an incredible place for a beach getaway. Who knew it could get any better? I think its safe to say the dictionary definition of paradise needs re-writing. Surprise, this is one resort we've actually been too! Yes, dreams sometimes do come true! You can also go here to read our full W Maldives blog post.
6. Hotel Kakslauttanen, Finland
Source: Kakslauttanen Resort
Ever wanted to experience living in an igloo? Well, you can log out of your Club Penguin account and get back to the real world because its possible. And it just so happens that you can see the Northern Lights from your igloo too.
7. Hotel de Glace, Canada
Source: Hotel de Glace
Even if you're terrified of the cold like I am, you seriously can appreciate the work that goes into this hotel. It is rebuilt every year in December, opens in January and is brought down in April. Now that is #dedication.
8. Treehouse Point Hotel, USA

Source: Treehouse Point Hotel 
You know how you never see actual tree houses in Singapore because… Okay I don't know why, maybe our trees aren't strong enough. Its al right we just have to go to the states where we'll be able to enjoy a tree house in five star comfort.
9. Jade Mountain, St. Lucia 
Source: Jade Mountain 
Future husband take note, we're going here for our honeymoon. This place looks incredible, a private pool and an incredible view, that's all I need. Now all I have to do is find you.
10. Kolarbyn Eco Lodge, Sweden

Source: Wild Sweden
Source: Eco Travel Guide
For the eco friendly, this will be quite the experience. I'm going to skip it though because I've heard things can get pretty uncomfortable. But I totally still appreciate the sentiment and it looks cool, there's no denying.
11. Taj Lake Palace, India

Source: Photodom 

Source: CN traveller 
When people think India the first thing they think of is rarely luxury. Little did you know, India is actually home to some of the most lavish hotels ever. This hotel is clearly testament to that.
12. Thorngrove Manor, Australia

Source: Thorngrove Manor
The little girl inside of me (that makes it sound like a swallowed a little girl, doesn't it? I didn't.) is screaming right now. I'm so ready to fulfil all my princess fantasies here. Now all that's left is an underwater hotel so I can fulfil my mermaid fantasies too.
13. Oberoi Amarvilas, India

Source: Oberoi Hotels 
Why yes, that is a view of the Taj Mahal from the hotel room window. 'Nuff said.
14. Emirates Palace, United Arab Emirates
Source: Emirates Palace 
EVERYTHING in the UAE is bigger and better. Ever wanted to feel like an oil tycoon? Skip the overrated Burj Al Arab in Dubai and come here instead!
15. The Free Spirit Spheres, Canada
Source: The Travel Wow 
I have an obsession with hippies and this is probably one of the last few bastions of true hippie-dom left on the planet. Living in an orb called a Free Spirit Sphere hanging from a tree. Now that sounds like a good time. Its no Woodstock, but it'll have to do.
16. Jumbo Stay, Sweden
Source: Brothers Descobrem
Sleeping in an airplane is always a nightmare, right? Wrong. Jumbo Stay has taken an old aircraft and turned it into a pretty swanky hotel. Now if only all planes were fitted with beds like that.
17. Attrap Reves, France

Source: Attrap Reves 
Don't the rooms remind you of Sandy Cheeks' house in Sponge bob. Other than the fact that it's not underwater. Still need to work on that.
18. The Boot Hotel, New Zealand
Source: Travelocation 
I don't know why someone would ever wish they could live in a shoe, that sounds quite nightmare-ish to me but hey, different strokes for different folks, right? Should you be one of them, here you go. I'm kidding, this place actually looks really cosy and quaint.
19. Cinderella Castle Suite
Source: Disney Tourist Blog 
I've saved the absolute best for last. No, this isn't a hotel, its a single room inside Cinderella's castle in Disney World. And you can't book the room, you either have to win it or be chosen to live in it. But look at this place! Magical doesn't even begin to cover it and I'm sure no matter how old, anyone would kill to spend the night here. I know I would. *Picks up knife*

Time to head over to your dream hotel?
Yeah probably not. These hotels are all super diverse but the one thing they have in common is their exorbitant price tag. Looks like we just have to stick to stalking them on the internet and when we become billionaires in the future, then we'll let the fun begin.
If you could choose any, which hotel would you like to stay in the most?
---
I can read minds. You'll also love these travel ideas!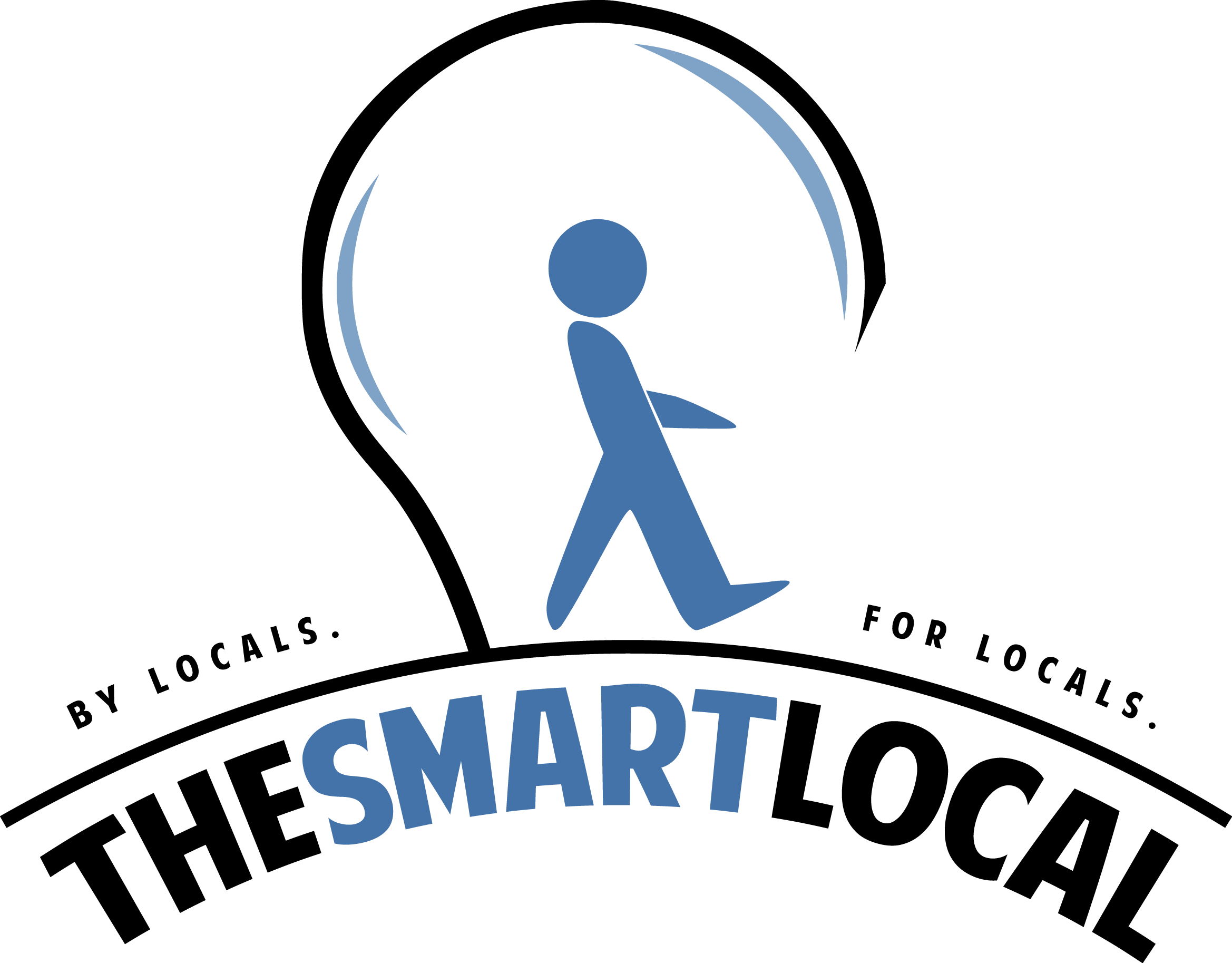 Drop us your email so you won't miss the latest news.