The Waters Less Swam In 
See this post on the "12 Clearest Waters in the Philippines to Swim In" the way it was originally published on TheSmartLocal.com.
If you're like me then you love the ocean. I almost like being underwater more than I like being on land. There's truly nothing that beats the tranquillity that comes along with a beach getaway.
When I think of the Philippines, beaches weren't the first thing that came to mind. But little did I know, the beaches there and incredible. Honestly, the next time you want to plan a beach vacation, ditch the over crowded go-to spots like Phuket and Bali and instead head over to the Philippines. It has some of the clearest waters in the world yet isn't crowded like all the other over commercialised hotspots.
Here are 12 of the clearest waters to swim at in the Philippines.
1. White Beach, Boracay: Party Central
This beach has been voted the best beach in Asia by fans of the crystal clear water and as its name suggests, pure white sandy beaches.

Source: @boracay_realmaris_mart
If you're the type who likes to relax all day and party all night, first of all, be my friend. And then head to Boracay because this is truly the place for you. The night life here is out of this world. Walk down the stretch of beach and every few meters you'll encounter a bar or club open till the wee hours of the morning. 

Source: @ggomamin.i
2. Alona Beach, Panglao: Beauty Beyond Compare
Just like Boracay, this place is known for their crystal clear waters, white sand beaches and plenty of sun.

Source: Best World Travel Destinations
But what adds a certain something extra to Alona is the world class diving spots you'll find here, perfect for any adventurous traveller.

Source: Dive Discovery
3. El Nido, Palawan: Heaven on Earth
If you're into really quiet spots then you might want to skip the earlier two destinations and head to the much chiller El Nido. I could tell you more about clear waters and so on… but you already know all of that.

Source: El Nido Resorts
You'll find the true treasure here when you go island hopping and discover the marble cliffs and enchanting lagoons.

Source: El Nido Resorts
4. Mactan Island, Cebu: Luxury Retreat
If you have a bit of spare cash lying around (lucky you) you might want to spend it here because Mactan is home to some of the most lavish hotels in the country.

Source: Hotels World
Each hotel comes with a private beach so if you appreciate privacy and luxury, and honestly who doesn't, this is where you should be headed.

Source: Crimson Hotel
5. Siargao: Surfer's Paradise
It's pretty rare to find amazing surfing spots in the region. Most avid surfers tend to head to Bali or Australia. But there's actually a beach that's great for surfing much nearer, and it will be much less crowded too. You'll definitely be able to hang ten on the famous Cloud 9 wave.

Source: Tropical Beach Getaways

6. Oslob, Cebu: Daredevil's Den
If you like adrenaline charged vacations, then Oslob is for you. One of the major draws here is whale shark watching, which has attracted visitors from all over the world.

Source: Turtle Bay Dive Resort

Other than that, you can look forward to visiting Tumalog Falls for spectacular views.

Source: The Pink Panther
7. Caramoan: Secluded Serenity
This is one island that remains unspoiled by commercial tourism so if you're keen on going somewhere serene and naturally beautiful, look no further.

Source: Caramoan.ph

That being said, don't assume a trip here would be boring. You can look forward to snorkelling, trekking, kayaking and plenty of other activities.
8. Puerto Galera: Diver's Paradise
Popular among many Europeans as a diving hotspot, this place will surely not disappoint if you're on the lookout for a great diving adventure.
Source: Marco Vincent
No worries, if diving isn't your thing the beaches here are spectacular too.

Source: @ritchkerby
9. Palaui Island, Cagayan Valley: Worth The Work
I'm not going to lie, its absolutely a pain in the butt to get here. You'll have to stay alive through a 12 hour, 600km road trip from Metro Manila to get to this island. I know I'm not going to be able to make it but if you think you can, you'll get to enjoy raw beauty that you'll hardly be able to find anywhere else.

Source: Sisuni
10. Bantayan Island, Cebu: No Frills Relaxation
You're not going to find amazing five star hotels and first class shopping centres here. This may not be the spot if you're high maintenance but if your aim is relaxation, then you've got nothing to worry about. Throw in a few cheap beers and you're set.
Source: BantayanIsland.org
11. Samal, Davao del Norte: Boredom Free Zone
This is the largest resort city in the Philippines, which means hotels, food and general entertainment is not going to be an issue at all.

Source: Top Tourist Spots in the Philippines
But if you think that's all there is to do here you're mistaken. There's a bat cave, a water park and many more. If I were you I wouldn't leave without seeing Hagimit Falls though. 

Source: JejeiZahFaye

12. Great Santa Cruz Island, Zamboanga City: Unspoiled Beauty
You no longer have to go all the way to Santorini or the Bahamas to enjoy pink sand beaches, you'll find them right here in the Philippines. The island is also under Marine Life preservation, conservation and protection so make sure you don't do anything funny!

Source: Best Spots Ph
Time for the perfect beach holiday!
So, if like me, and looking for a nearby holiday with clear waters away from the crowd, I say go ahead and book that flight to the Philippines. After all the hard work, a beach holiday with the clearest of waters is what you need to recharge your batteries and reward yourself from months of hard work.
---
I can read minds. You'll also love these travel ideas!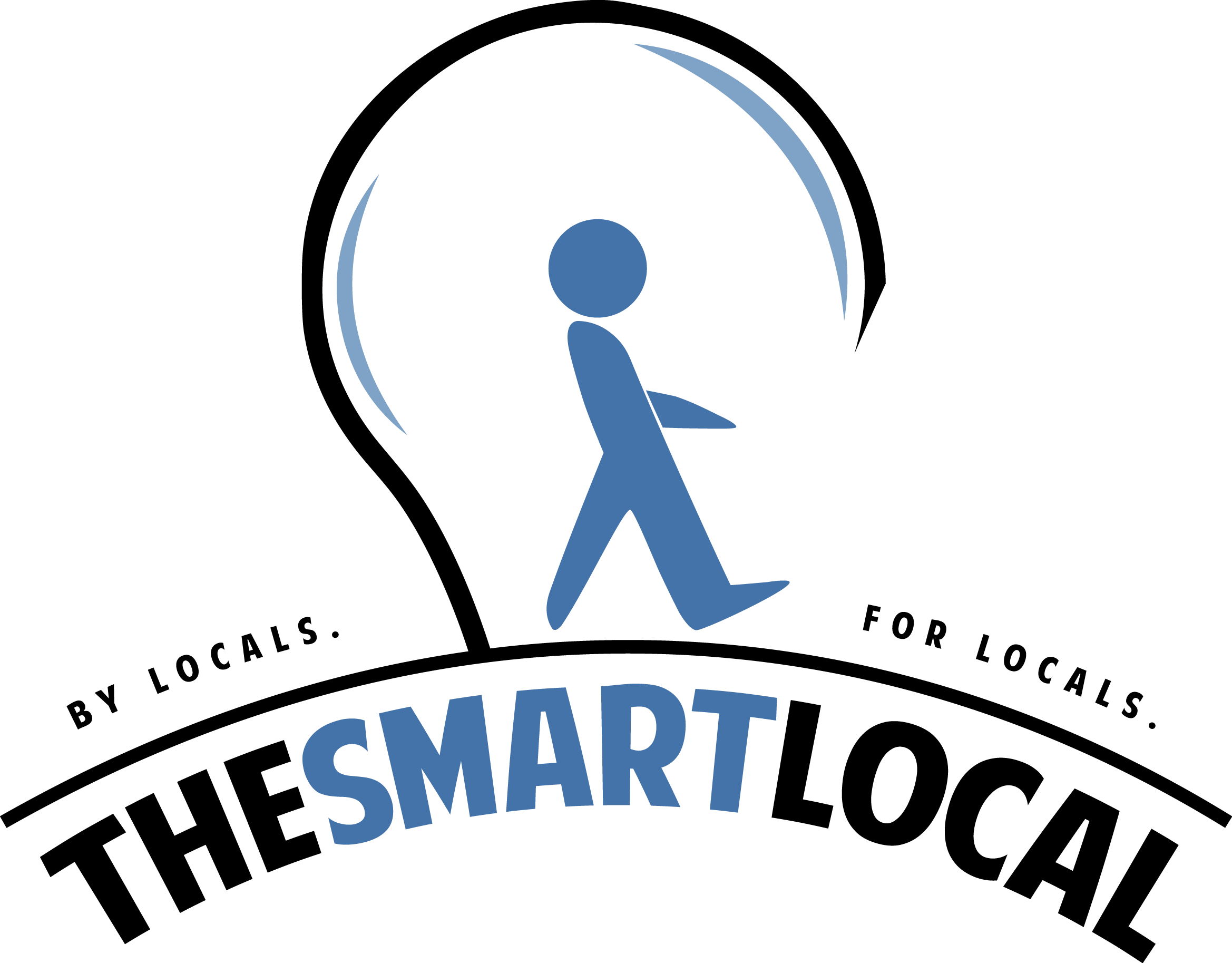 Drop us your email so you won't miss the latest news.