IKEA 45th Anniversary sale 
---
While the children have playgrounds, the adults have the furniture and meatball haven of IKEA. Quite often do we find ourselves wandering down the aisles of Pinterest-worthy room mockups, dreaming up our perfect BTO interior design. The next time you swing by, freebies and food deals await.
For the IKEA 45th Anniversary sale, they're celebrating all things long. And, before your mind goes straight to the gutter, we're talking jumbo-sized hotdogs for just a dollar and free high cut socks with purchase. They also have long pen…cils.
Remember the dates: 27th April to 1st May 2023. Here's what's on:
---
 $1 Jumbo hotdog & $4.50 food deals
---

Image credit: IKEA
By now, it's general knowledge that IKEA has super affordable hotdogs that go for just a dollar.
Fans of the snack can look forward to their upcoming promo: IKEA's jumbo-sized 12" Hotdogs will also be up for grabs at $1 a pop (U.P. $2), while stocks last. Top up $0.60 to enjoy it with a Nordic cold drink. 

Image credit: @17x_eh via Instagram
Better news, the marketing play on the number "45" also brings more delicious promos – namely popular menu items priced at just $4.50. This includes:
8-piece Swedish Meatballs with Mashed Potatoes and Mixed Vegetables for $4.50 (U.P. $6.90)

8-piece Plant Balls With Mashed Potato & Mixed Vegetables for $4.50 (U.P. $6.50)

4-piece Chicken Wings for $4.50 (U.P. $6.90)
Grab some of their affordable items under $1.90, popular IKEA products or even their relatively new gaming furniture while you're down at the store. IKEA family members also get 5% off storewide.
---
Redeem limited-edition high cut socks & long pencil collectable
---
On to the one word we all love: "free". Several IKEA-themed freebies await shoppers, but be sure to snag these early on in the day, since there's a daily cap on redemptions.
Long socks? Instant hipster vibes. Top it off with cute patterns and you have IKEA's limited edition socks, which come free with a minimum spend of $90 on home furnishing items. They're uber cute with prints like IKEA's iconic snacks, retro sofas, and adorable blue sharks. 
Be sure to purchase all your items in a single receipt and redeem the socks on the same day. While the designs are given out at random, nothing's stopping you from trading with a friend to get your preferred pattern.
Note that it's limited to the first 1,200 redemptions per store, per day. And only one redemption per customer is allowed.
Even if you're not looking to drop a whole $90 on furniture, you can redeem their Collectable Long Pencils in-store when you purchase any IKEA item or food. There's no minimum spend required and all you need is a same-day receipt.
This is limited to the first 120 redemptions per store, per day only, and one redemption per customer.
Redeem the IKEA socks and pencil at:
IKEA Alexandra: Ground floor, after the checkout counters

IKEA Jurong: Level 3, at the store entrance

​IKEA Tampines: Level 2
---
Free movie screenings at all 3 IKEA stores
---

Image credit: IMDb
Some run a marathon while others prefer a movie marathon. Nothing wrong with that – embrace being a couch potato for hours on end with long movie marathons at all 3 IKEA outlets – Alexandra, Jurong, and Tampines.
During these sessions, IKEA will be screening Encanto, Coco, and The Avengers, all of which are PG-rated so the kiddos can enjoy it too.
Venue (IKEA Alexandra and Jurong): Showroom, Sofa compact
Venue: (IKEA Tampines): Showroom entrance
Date & time: 2pm-7pm on 27th-28th April 2023 | 12pm-10pm on 29th April – 1st May 2023
For those who can't say no to a steal, don't miss their AS-IS auction happening on 28th-30th April at 8pm at IKEA Alexandra and Tampines. These are likely display items with small imperfections and large discounts. 
Also be sure to plan your visit on the right day as they've also got live band performances, roving percussion bands, and banking demonstrations spread across 5 event days.
---
Go furniture shopping & feasting at this IKEA sale
---
Magic words like "sale" are what unlock our wallets and we must say, IKEA's upcoming deals sound pretty darn tempting, especially since some of them come with no minimum spend. It doesn't matter what typically draws you into the furniture giant – you'll probably walk out of this event with something cool in hand this 27th April to 1st May 2023.
---
Cover image adapted from: IKEA
Photography by Liu Xing Ying.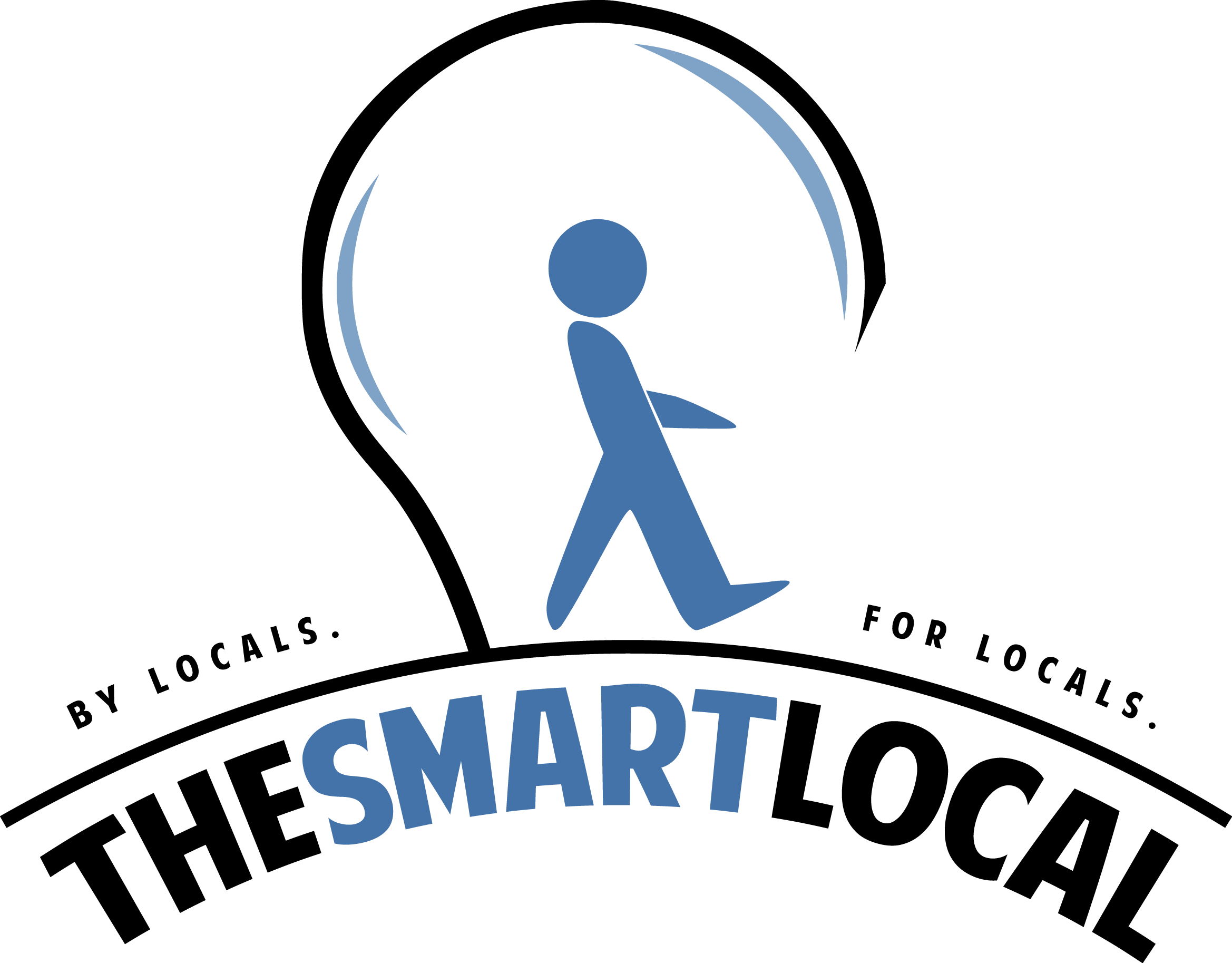 Drop us your email so you won't miss the latest news.