Choosing cooker hoods, hobs & ovens for your kitchen
---
The kitchen is a sacred space where culinary magic happens. And just like how magicians need solid tools to pull off a trick, you'd need high-quality appliances to pull off mouthwatering dishes. Enter the trinity of cooker hoods, hobs and ovens, which are a mainstay of any HDB or private property. From cooking your food to removing smelly odours, these fixtures are crucial elements in the kitchen as they're likely to last for more than a couple of years. 
We know it's not always the easiest task to discern what exactly you should get, due to the mind-boggling variety in the market and the jargon-filled specs of different models. So, aspiring cooks, here's the lowdown to help you on your way to Masterchef glory.
Check out more home-related articles:
---
Hobs
---
1. Know your preferred cooking style when choosing hob types
---
There are 3 main types of hobs – gas, radiant and induction.
Your ah-ma probably used a traditional gas hob, which has handheld control knobs and is still popular among many households. Radiant and induction hobs are the newer kids on the block, and both use electricity instead of an open flame.
A fine difference: radiant hobs use heat from electricity beneath the glass while induction uses magnetism – similar to that of your primary school science experiments. 
To decide which sort is up your alley, look at the dishes you're likely to whip up. A fan of fried rice with flavourful wok hei? Gas hobs are your friend. Need quick food prep because you always want food pronto? Fast-heating induction hobs will get the job done. 
---
2. Consider ease of cleaning, safety and electrical consumption
---
Induction hobs are easier to clean and safer, followed by radiant and gas hobs in that order. Cost-wise, though, it's the other way around. 
Even if you're a fan of induction due to its oh-so-sleek aesthetic, it may not always be an option. If you stay in an HDB, your total max electrical load is usually around 40AMP. Any more, and you're likely to get power trips. 
FYI, 3-burner induction hobs can easily hit 32AMP at full use, so either opt for gas, scale down to fewer burners like these or make sure other appliances like aircons aren't in use at the same time.
---
3. Look at your cookware 
---
There's a saying "Tools maketh the man", so… does cookware maketh the chef? Well, what kind of pots and pans you have not only determines your Masterchef level but also what sort of hob is most compatible.
For instance, your mum's fave Corningware or claypot rice pot does not match well with induction hobs. Simply because these pieces do not contain iron, and hence can't kickstart the magnet-based heating mechanism.
If you're wondering whether your IKEA pots and pans make the cut, look out for this three-coil sign! Ideally, they should also have a flat base for even heating.
Pro tip: Use a magnet to test if it's induction-friendly! If it sticks, it fits.
Check out our article on multi-purpose kitchenware in Singapore for more.
---
Cooker hoods
---
4. Consider your kitchen's size and layout 
---
There's a magic formula when it comes to choosing cooker hoods, we kid you not.
Measure your kitchen's size (length x width in M³) and multiply it by ten to get your extraction rate. This refers to how fast your cooker hood is able to suck away those nasty smells – get one above 400M³ for decent air suction or opt for over 600M³  for extra power. 
Also, consider your kitchen layout. If you have an island (classy, we approve), go for a standalone hood that is directly above your island counter. If your cooking space is beside the wall, opt for wall-side chimney hoods or slimline ones where the motor area can be hidden away in cabinets for max aesthetic appeal. 
Pro tip: Make sure your hood is just the right distance from the cooking area! Too high and it's less efficient in removing smells, too low and it's unsafe. The magic numbers are around 55CM for induction and 65CM for gas. 
---
5. Match the intensity of your cooking sessions to suction power
---
Similar to how you choose hobs, look at the type and frequency of your cooking when it comes to picking the right cooker hoods. 
Deep frying, charring and other oilier forms of cooking require powerful suction so that you don't smell as if you've stepped out of a BBQ gathering 24/7. A chimney hood usually fits the bill. 
If you're the sort that regularly dabaos food from nearby instead, a slimline hood will suffice to handle light cooking – and some can even be retracted to save space.
---
6. Opt for removable filters for easy cleaning
---
Confession: I hate cleaning. In fact, my household chore philosophy is less is more, quite literally. If you feel the same way, make cleaning your cooker hoods a painless exercise by going for one with a removable grease filter. 
Added bonus if this filter is dishwasher-safe, meaning you needn't scrub all that grime out by hand. 
Pro tip: If you cook often, try to wash your filters 1-2 times a month!
---
Ovens
---
7. Know what the oven will mainly be used for
---
Ovens these days are no longer the one-trick pony of our grandparents' era. Instead, many models in the market can double up as a microwave, steamer and even food reheater.
The healthy-eating #fitspos among us should look out for additional steaming features, while busy office-workers will find reheating and microwave functions a godsend.

 Look at the crazy amount of features this oven has – some even have up to 16 heating methods!
We especially dig this function where you can grill within a small area of the oven, thus saving on electricity bills if all you want to do is cook 2 chicken drumsticks instead of whipping up a whole pan. There is also the full-width grill function in the market so you can toggle effortlessly if you have more food.
---
8. Assess the number of people you're likely to serve
---
Generally, a young couple who just moved into a BTO doesn't need as big an oven as a multi-generational family who loves huge roasts for special occasions. 
With 1 or 2 pax, you can easily get away with oven capacities of around 45L, while larger families should at least go for above 60L to cook more dishes at a time. 
P.S. If you're opting for a built-in oven, make sure they can fit within your carpentry!
---
Score Bosch cooker hoods, hobs and ovens 
---
Armed with these tips above, you're probably all psyched up to outfit your cooking space with shiny new appliances. If you're looking for a one-stop shop to get your cooker hoods, hobs and ovens, check out Bosch which offers high-quality ones which will last your kitchen for years to come. 
---
This post was brought to you by Bosch.
Photography by Clement Sim. Last updated by Josiah Neo on 28th December 2020.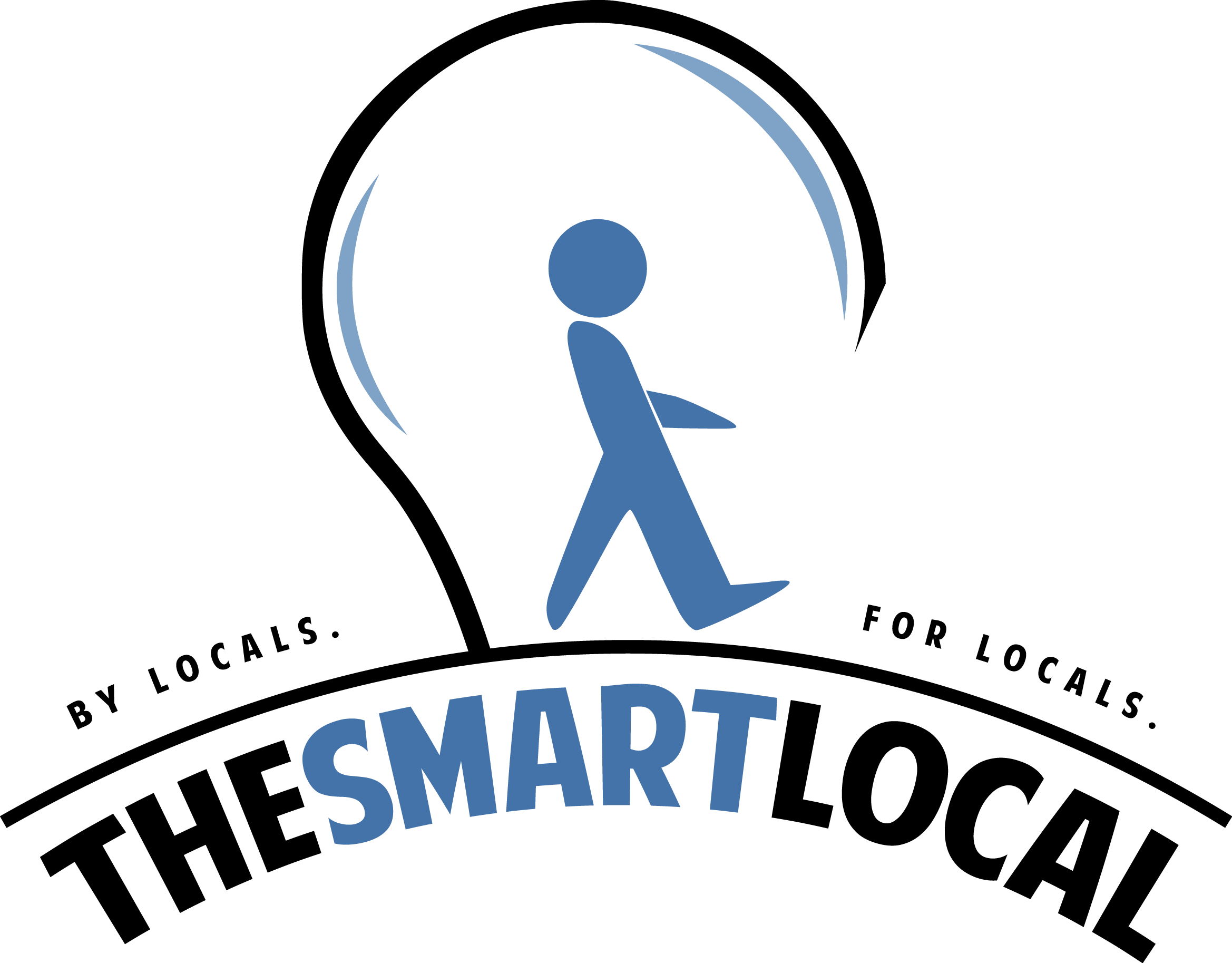 Drop us your email so you won't miss the latest news.