Useful Google Chrome extensions
---
Google Chrome is just like any web browser until you do a deep dive into extensions. Developed by independent creators, extensions can be downloaded and used with Google Chrome for a more personalised browsing experience.
Those that are new to Chrome extensions will want to download these highly useful Google Chrome extensions for a start.
Read more articles on online tools you can use:
---
1. Dualless – In-browser dual monitor setup
---

Image credit: Dualless
An extra computer monitor is always useful when you need to switch back and forth between web pages. But not everyone may have the space for such a setup.
Dualless is the extension to split your screen into two seamlessly. It doesn't necessarily have to be a 50-50 split either. There are options to adjust each screen to fit the ratios you need. Horizontal and vertical layouts are also available to make browsing more comfortable.
---
2. Search Plus – CTRL+F that searches through all open tabs
---

Image adapted from Search Plus
Anyone who has had countless tabs open would know the struggle of trying to find one piece of information you know you just saw a few minutes ago. Scrolling through each tab can be time-consuming, especially when each open webpage has lengthy chunks of text.
Checking through your browser history might return some results, but if you want to stick to tabs that are already open, Search Plus does the work for you. Key in your required search term and the extension pulls up every tab that mentions whatever you're searching for.
---
3. Kami – Transform any document/image into an interactive whiteboard
---
Image adapted from Capterra
Black and white notes are boring. Sure, colourful highlighters and stickers do add an element of fun, although that mostly only works on paper notes.
Digital notes can be just as fun, if not more so, with Kami. The extension allows any document or image uploaded from your computer or Google Drive to be turned into a whiteboard. You'll be able to add annotations, doodles and highlights in multiple colours to aid you in your studies.
The use of the extension is free, however, upgrades from US$5 a month gives access to more interactive features, such as adding images, videos and audio files.
---
4. Cite This For Me – Auto-generate citations for academic papers
---
Image adapted from Cite This For Me
As someone who has written more than a handful of research and academic papers in her lifetime, I know truly the pain that is compiling references. Books, websites and scientific journals are easy enough to cite, but new media, like Tweets and YouTube videos might leave you scratching your head.
Take the guesswork out of referencing from the latest editions of APA, MLA, Chicago and Harvard citation guides and get this extension to Cite This For Me. Although not always fully correct, and edits may be necessary to update authors or publishing dates, it's a good starting point to getting your bibliography in order.
---
5. PiPPY – Picture-in-picture mode for watching videos
---
Image adapted from PiPPY
There are days when you just want to veg out in front of the TV, but deadlines beckon instead. While WFH might have made it possible to sneak a TV break here and there, that is rarely the case if you're working in an office.
You'll be able to watch Netflix or YouTube discreetly in picture-in-picture mode with PiPPY. The extension forces online videos into a resizable window that you can move around, without blocking other important content on your screen.
---
6. Tabby – Frees up CPU memory on tabs that aren't being used
---

Image credit: Tabby
Anyone who's used Google Chrome on an old computer with limited RAM will know how much the browser slows your computer down once you have a hundred tabs open. Unfortunately, this issue happens as Chrome continuously runs tabs in the background.
To prevent your computer from hanging, it is best to keep a minimal number of tabs open at one time. But we know that there are days where multiple tabs are necessary. Tabby is an extension that helps remove tabs you haven't clicked on in a while. There is even a feature to reorganise your open tabs into categories so you'll know where to look if you're checking up on a few things at once.
---
7. Panic Button – Hit to hide all tabs instantly
---
Maybe you have a bunch of tabs open to things you don't want your significant other to see you browsing – like engagement rings for example (what were you thinking?). There's always the possibility of them walking in on you, while you frantically try to hit 'X' on every tab to close everything.
Instead of suspiciously switching off your monitor, hit the Panic Button instead. All tabs are closed immediately and bookmarked and saved into a folder for access later. If you don't need the bookmarks again, just delete it. And yes, it works in Incognito mode too.
---
Bonus – Tab For A Cause – Raise money for worthy causes with every new tab opened
---

Image credit: Tab For A Cause
If you're an excessive tabber, here's an extension that will help make the world a better place with your browsing habit.
For every tab that you open, Tab For A Cause adds a heart to your account. Hearts can then be donated to selected charities, like Action Against Hunger and Save The Children. Each heart is worth about 1/10 of a cent, so you'll need to open about 1,000 tabs to donate US$1. But this is easy work for anyone who spends hours online a day.
---
Personalised browsing with Google Chrome extensions
---
These nifty plugins are just the beginning of supplementing the Google Chrome browser. Once you search through the library of extensions available, you'll find that there are lots more out there, such as these six to curb distractions while working.
Check out our other articles on staying productive: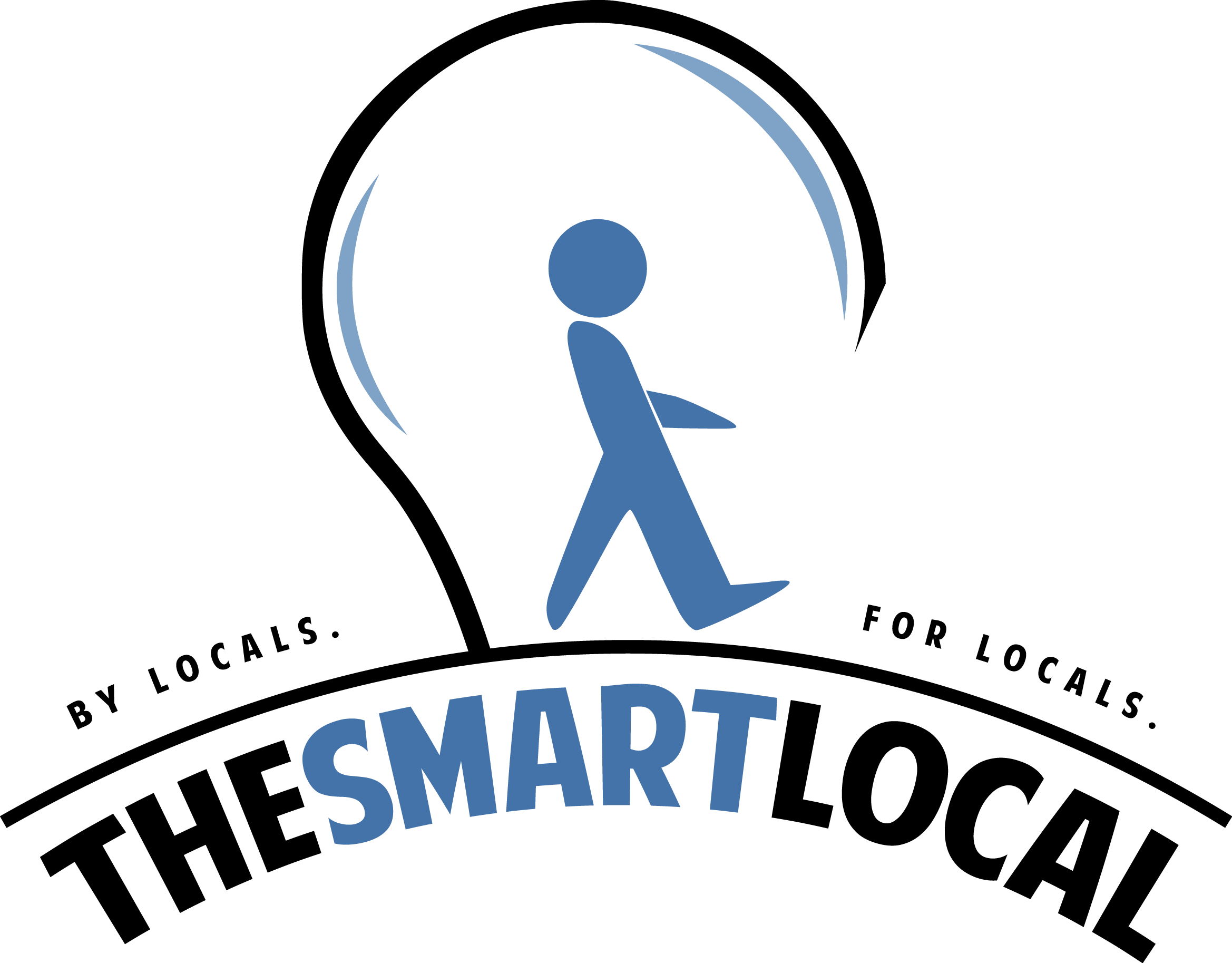 Drop us your email so you won't miss the latest news.