Chrome extensions for productivity
Staying productive for long stretches of time can be a challenge, especially if you're easily distracted by the 36 other tabs open in your browser. While the internet gives you instant access to useful information at the click of the button, it's also a source of diversions like Game of Thrones memes, cute cat pictures, and your ex's Disneyland vacation photos with her new boyfriend.
To help you break away from the sloth life, we've rounded up six great Chrome extensions that'll help keep you focused, so you can finally get your As or year-end bonus.
Check out our other similar articles here:
1. Game of Spoils – block FB posts with certain keywords
Image credit: Game of Spoils
When the last season of Game of Thrones came out earlier this year, I found myself becoming a lot more productive at work. Why? Because I avoided Facebook completely in an effort to spare myself from spoilers.
While the series may be on hiatus now, the extension Game of Spoils – originally meant to block Game of Thrones spoilers – can also be customised to filter out posts with selected keywords on Facebook. A great choice for people who need Facebook for work but are easily distracted by football news or what the Kardashians are up to.
Download it here.
2. Take a Five – auto-delete your tabs when your browsing time is up
Image credit: Take a Five
You're probably past the age to ask your mum to limit your internet time like in the old days, but if threats of cutting off the power to your computer used to work on you in the past, give Take a Five a try.
It allows you to take timed breaks during your work sessions so you can strike a better balance between work and play. Launch your favourite website through Take a Five and when your browsing time runs out, your tabs self-destruct and prompt you back to work with a motivational quote.
Download it here.
3. Todobook – reward yourself with social media after completing tasks
Image credit: Todobook
Reward yourself for ticking off your daily to-do list with Todobook, a Chrome extension that works seamlessly with Facebook. It blocks out your entire newsfeed and replaces it with a custom to-do list. To unlock access to your newsfeed, you'll have to complete your daily tasks and check them off the list first.
Download it here.
4. Noisli – block out noisy co-workers with soothing sounds
Image credit: Noisli
It's no fun working in an office that's as quiet as a crypt, but there are times when colleagues' noisy shenanigans can get in the way of productivity. If you need some background "noise" to block out loud conversation, Noisli will be perfect for you.
The extension can play a selection of soothing sounds that includes babbling brooks, chirping crickets, ocean waves, ora crackling fireplace. You can even play with mixers to customise, save, and play multiple sounds at different volumes. If nature ain't your thing, the app also offers white, brown, and pink noise to block out ambient sounds.
Download it here.
5. Why Go On Facebook? – low-key guilt trips about your FB addiction
Image credit: Why Go On Facebook?
If you open a new tab and find yourself instinctively typing "www.fac…" you might just have a problem with habitually visiting Facebook. An ideal solution for most would be to block Facebook completely during work hours, but professionals like journalists and content strategists might find that their job requires them to keep an eye on their newsfeeds.
Instead of blocking Facebook completely, this Chrome extension asks why you're on it each time you visit the site, and keeps track of your reasons. You'll be given three options – "needed to see something", "haven't been on for a while", or simply "opened out of habit". It may not sound terribly effective but the lowkey guilt-tripping has gotten me back on track several times.
Download it here.
6. StayFocusd – ban certain websites for a specific amount of time
Image credit: StayFocusd
StayFocusd is the ultimate solution for those who often find themselves overwhelmed by internet distractions. The app offers a host of features including one that allows you to restrict access to specific websites by day and time. If you need Facebook or other sites for work, add them to the "allowed" list.
Still need a firmer push towards productivity? The app offers a "nuclear option" that blocks ALL websites not on the allowed list for a specific time and this cannot be turned off. Scary indeed, but tomorrow's homework will thank you.
Download it here.
Productivity is just a click away with these helpful Chrome extensions
Now that we've done all the legwork, just pick the extensions that suit you best, and watch your productivity soar. Once you get your work out of the way, you'll have plenty more time to spend on Facebook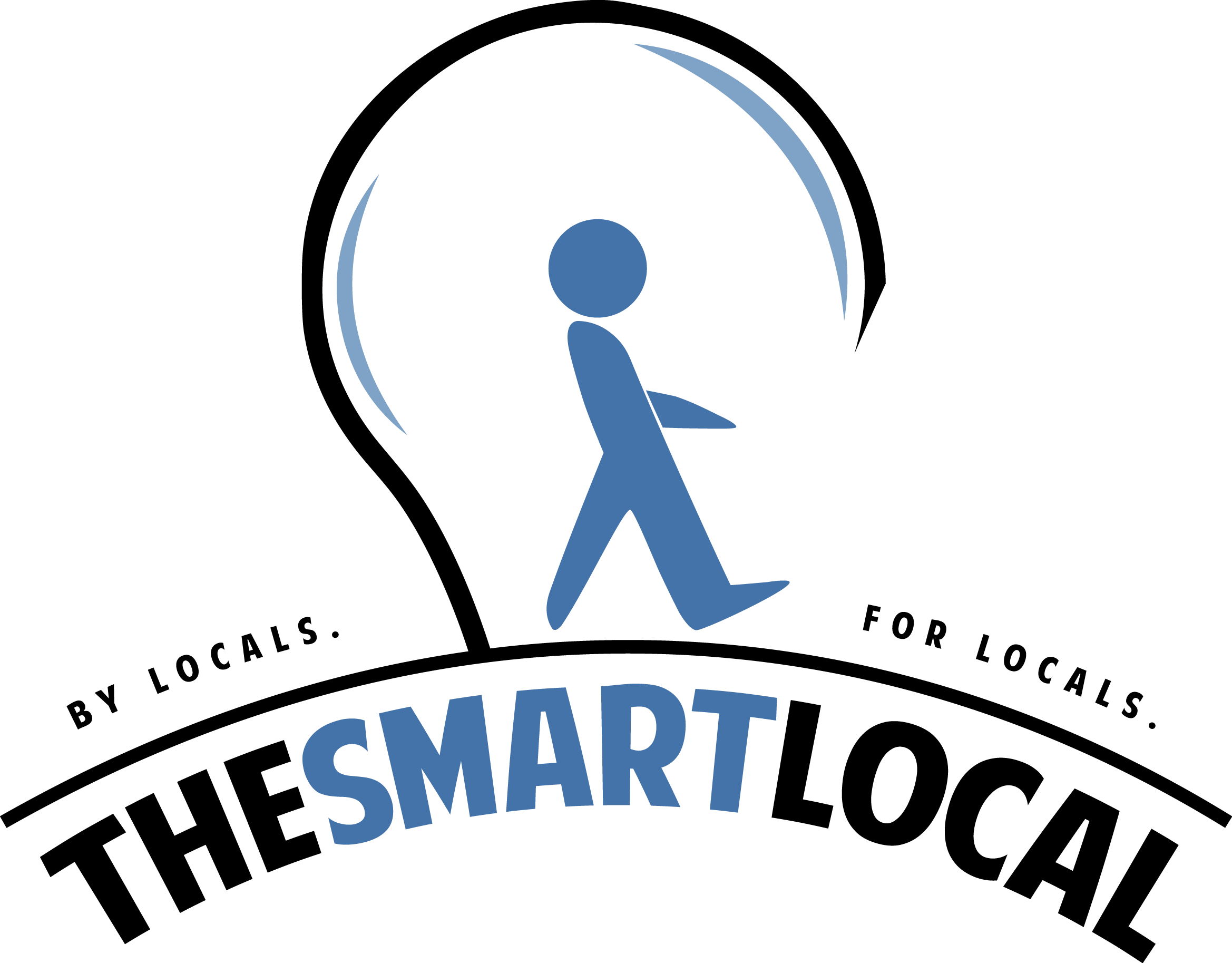 Drop us your email so you won't miss the latest news.