Frozen 2 Christmas decorations at Changi Airport and Jewel
---
There's lots to do at Changi Airport – and even if you aren't there to catch a flight, there are still plenty of attractions, food and activities to keep you busy. But this Christmas, there's yet another reason to head down as the area has been transformed into a winter wonderland, featuring themed installations from the highly anticipated Frozen 2 movie. 
From now till 5th Jan 2020, you can expect snowfall, spectacular light shows and even an Arendelle-inspired marketplace with Jewel-exclusive food and drinks. Here are some of the key highlights to look out for:
---
– Jewel Changi –
---
Walk on snow with ski poles at the Canopy Park
---
To take the wintery experience up to the next level, get yourself a ticket to the Canopy Park ($5). On top of their standard attractions, there are new Christmas-themed additions such as their Snow Walk Spectacular at the Topiary Walk.
Walking on snow can be a slippery affair, even if it's artificial, but you won't be falling on your bum here as ski poles and anti-slip shoe grips are provided. 

Pick up the phone at this phone booth – there's a very special caller on the other line. 
Head further into the Canopy Park and you'll reach come the Petal Garden, which has turned into a wintery fairytale-like wintery scene with Christmas trees and flowers. In its midst is a glass dome where Santa Claus holds his meet and greets.

Unfortunately, Santa wasn't around that day, but this was still a good photo op.
---
Arendelle-inspired Festive Market
---

Christmas tree and sleigh in the middle of the marketplace
The land of Arendelle is no longer just a fictional place. Level 5 of Jewel Changi is now home to Jewel Festive Market, an Arendelle-inspired marketplace complete with vibrant medieval-style booths and Frozen 2 decor.

Elsa and Anna statues at the marketplace entrance 
Save up some stomach space for their F&B stores, featuring Jewel–Changi exclusive items including PlayMade's Blue Algae Honey Grapefruit ($4.90) – a fruity and refreshing drink which comes with pink cactus and blue algae pearls. 
It's usually up to Santa to decide if you've been naughty or nice. But Nasty Cookies have declared themselves as the former with their sinfully good chunky cookies. Event-exclusive flavours here include their Earl Grey and White Chunky ($5.50 each) both of which are stuffed with a gooey filling in the middle and come with a generous topping of white chocolate and macadamia respectively.
---
Snowfall at the Forest Valley
---
A white Christmas is arguably one of the best ways to spend the season, and while it certainly doesn't snow in sunny Singapore, you'll be able to get a delightful snowfall experience at the Shiseido Forest Valley.

Behind us is- a 16m high Christmas tree!
Snowfall is scheduled to happen at intervals throughout the day, turning the area into a magical winter wonderland.
In case you're wondering, the snow here is made of foam, rather than frozen water droplets so don't try to lick them like you would a snowflake – we tried, they're bitter. There's no need to worry about getting wet and soapy though, as well as the foam is easy to wipe off.
---
Christmas-themed Rain Vortex light show
---
Come night, make sure to catch the Christmas edition of the Rain Vortex light show, which unlike the usual spectacle, comes with snowflake projections and festive music.
Time: 7.30PM,9.30PM & 11.30PM, Daily
---
– Changi Airport, Terminal 3 –
---
Massive Frozen 2 installation, light shows, and character meet & greets
---
If you've ever wanted to immerse yourself into Elsa and Anna's world, you can now do so with the massive Frozen Wonderland installation.
It's hard to miss this whimsical enclave, which lies right outside the Departure Gate of Terminal 3 with its towering wave structure, Autumn trees with fairy lights, and stone formations with symbols from the movie. If you haven't caught the movie, this teaser of a set-up is bound to have you speculating the storyline.
Pop by to take a selfie with Elsa, Anna and Olaf, in a meet and greet session. 
Photo ops aside, there's also a dazzling light and sound show that runs in the evenings, with artificial snow at the end. Keep your eyes focused on the massive wave structure as it'll move during the show!
Frozen Wonderland
Where: Terminal 3, near the departure gate
Meet and greet session timings: 11.30AM, 2PM, 3.30PM, 5PM & 6.30PM, Daily (Until 1st Dec 2019)
Light and sound show timings: 7.30PM, 8PM, 8.30PM &9PM, Daily
---
Enchanted Forest with themed challenges and prizes
---

Find hidden balls with stickers on them
We were thrilled to find a little quest in store at the Enchanted Forest. A Frozen 2-inspired challenge, the game is split into 4 different zones featuring a pastel ball pit and windy tunnel filled with red Autumn leaves you'll have to catch to redeem a Frozen 2 pencil case at the end.

Catch the autumn leaves

Piece together a Frozen 2 Jigsaw puzzle
Unfortunately, not everyone can play the game – you'll need a minimum spend of $50 in either Changi Airport or Jewel on a single receipt first. But that's easily attained if you head down to explore Jewel's attractions or go for a little shopping spree.
---
Frozen Christmas decorations at Jewel and Changi Airport
---
We were pleasantly surprised to find that the mall and airport turned into a winter wonderland, so make sure to head down soon to experience it for yourself!
Read similar articles here:
---
Photography by Faith Toh.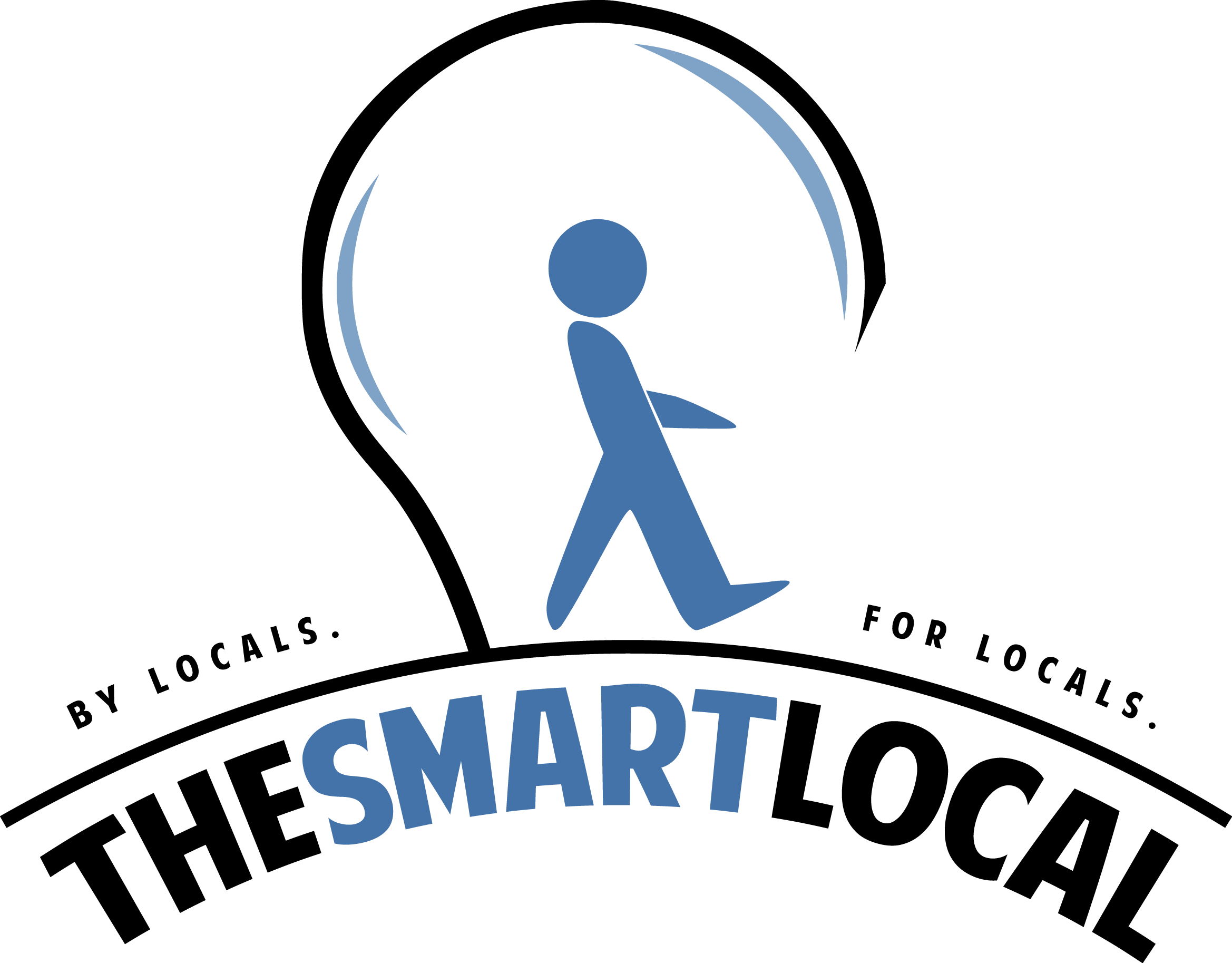 Drop us your email so you won't miss the latest news.